Violence against women and girls is one of the most widespread, persistent and devastating human rights violations in our world today and is a threat to millions of girls and women online and offline. It affects women regardless of their age, background, or level of education. This violence takes many forms, including physical, sexual, or psychological violence, as well as economic abuse and exploitation.
The 16 days between 25 November, the International Day for the Elimination of Violence against Women, and 10 December, Human Rights Day, are known as the 16 Days of Activism against Gender-Based Violence Campaign, a time to galvanize action to end violence against women and girls around the world. women".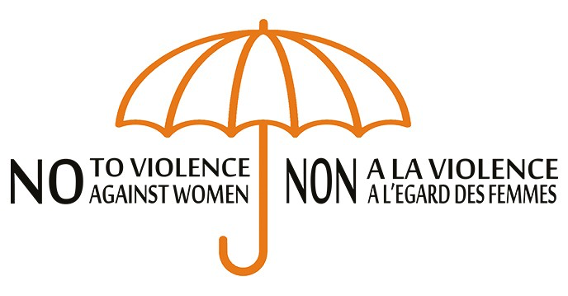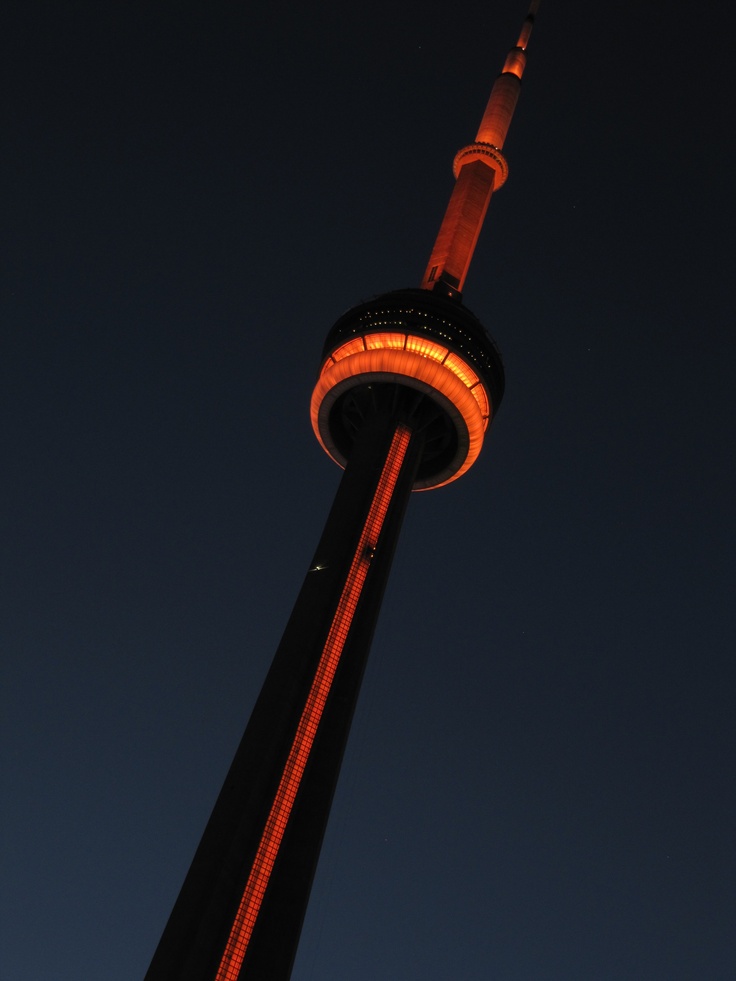 Orange The World is a UNESCO back initiative.
25 November has been designed as the Orange Day by the UNiTE to End Violence against Women Campaign. The color orange symbolizes a brighter future, free of violence. It also serves as a means of demonstrating your solidarity in eliminating all forms of violence and it is therefore used as the color of the International Day for the Elimination of Violence against Women. As a show of solidarity, the UNESCO globe will be illuminated in orange.
Covid may have stopped many of our clubs from meeting personally, but it hasn't stopped the need for us to continue to fight for women's rights and safety.
Fashion Hacks
Light your own community. Contact your local government to urge them to light public buildings, bridges, etc Orange.
Food Reviews
Wear Orange. Wear your Zonta Says NO T-Shirts and Sweatshirts
Product Reviews
Safely Attend events in your area commemorating the International Day for Elimination of Violence Against Women
Product Reviews
Share photos and information on your Facebook, Twitter pages and other platforms