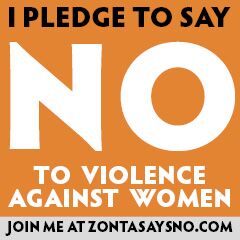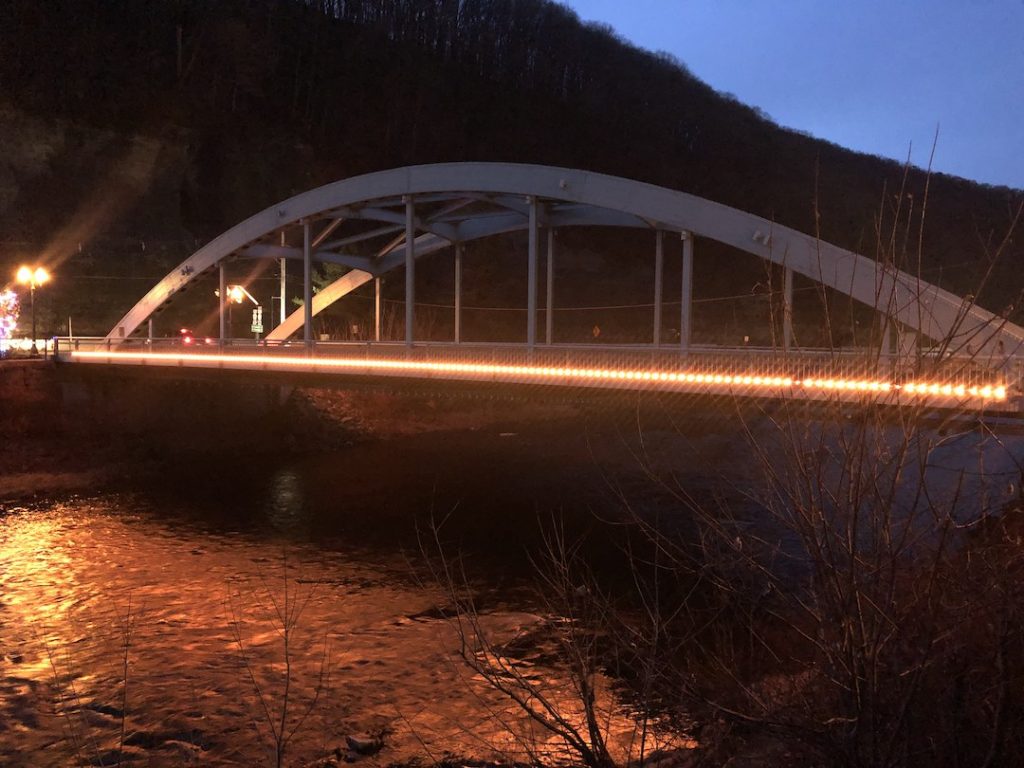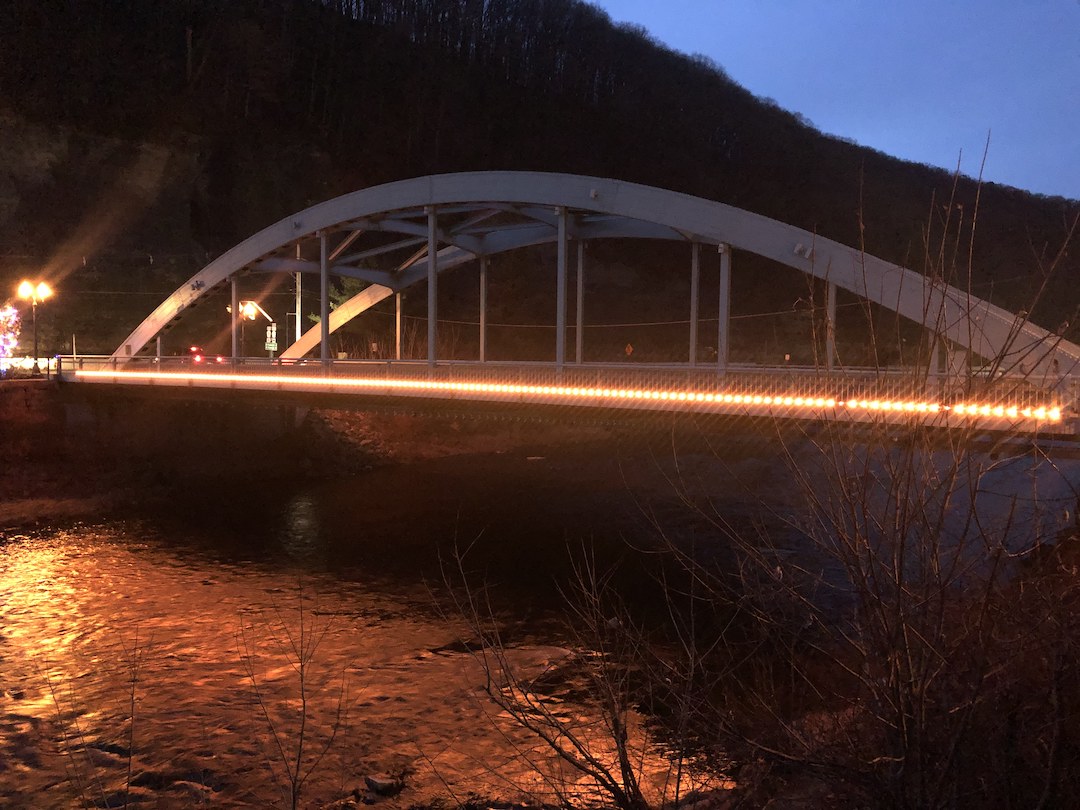 Club project descriptions and contacts coming soon.
16 Days of Activism Against Gender Violence
The 16 Days of Activism against Gender-Based Violence is an annual international campaign that kicks off on 25 November, the International Day for the Elimination of Violence against Women, and runs until 10 December, Human Rights Day.
Orange the World – November 25th
UN Women driven with the aim is to draw together all UNiTE networks, the UN system, government partners, civil society, schools and universities, the private sector, sports associations, and individuals work with and support survivor advocates and women's human rights defenders who are working to prevent and end violence against women and girls.
Ending Child Marriage
More than 650 million girls and women alive today were married as children — before they were 18 years old. An estimated 12 million girls are married in childhood each year. Child marriage violates girls' rights to health, education and safety. With its social, cultural and economic ramifications, child marriage must be seen as a major obstacle to sustainable development and a fairer future for all children.
Human Trafficking
An Advocacy campaign initiated in previous bienniums and continues in many clubs where their community is affected by such acts of violence.
Poster Project
Developing posters centred on intimate partner violence or trafficking, post in female washrooms found in businesses, restaurants, bars, community centres etc.  The scope of the project can be as small or large as a club may wish.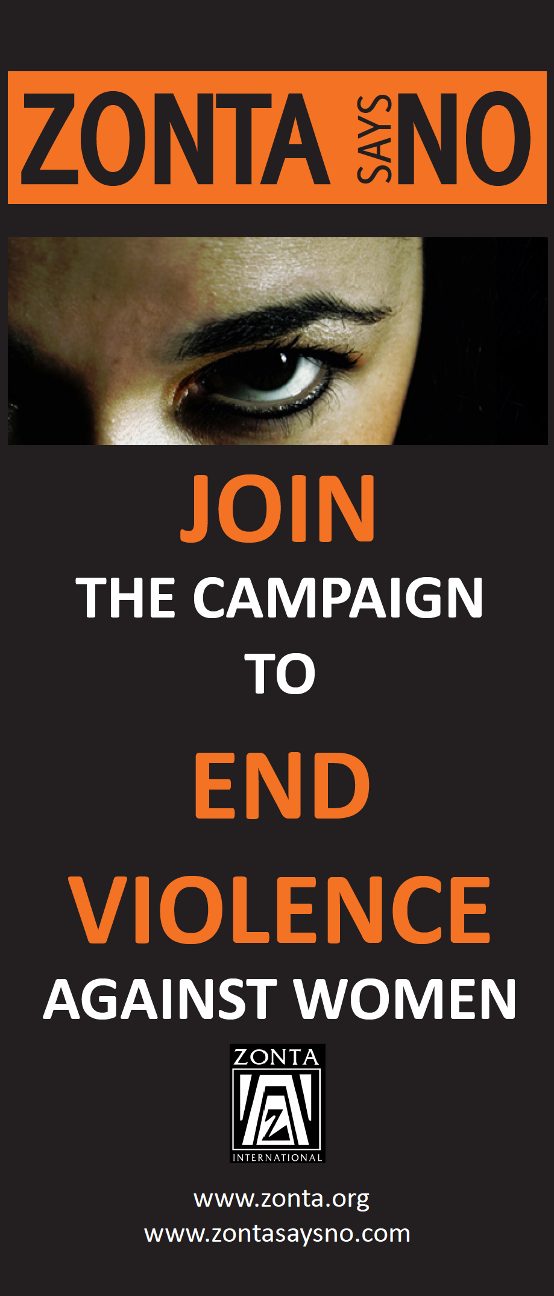 Share your club's project, action or activity with the D4 Advocacy Committee and Zonta International.