District 4
Communications
Connect, Share & Acknowledge

What We Do
The theme Building 'Communication' Bridges is the goal for the D4 Communication Team in this biennium. Forming communication pathways from members to clubs, to District 4, to Zonta International and vice versa.
Connecting – Sharing – Acknowledging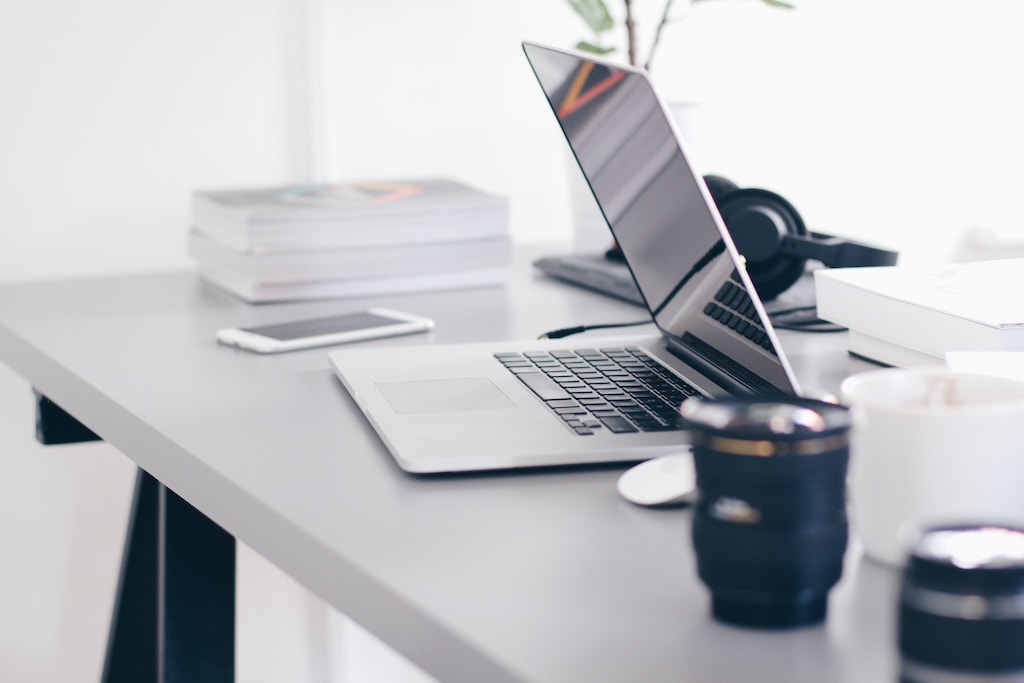 The D4 website allows clubs to promote club events and initiatives through website posts.  D4 committees are also sharing information for clubs to use.  Retrieve tools and resources to help your club succeed.

Expand your club's reach through D4 Social Media channels of Twitter, Instagram and Facebook.  Don't forget to Share Your Story with Zonta International.
D4 Communications Learning Session Nov. 1st
Review the PowerPoint and notes for ways to help you and your club participate in the 16 Days of Activism.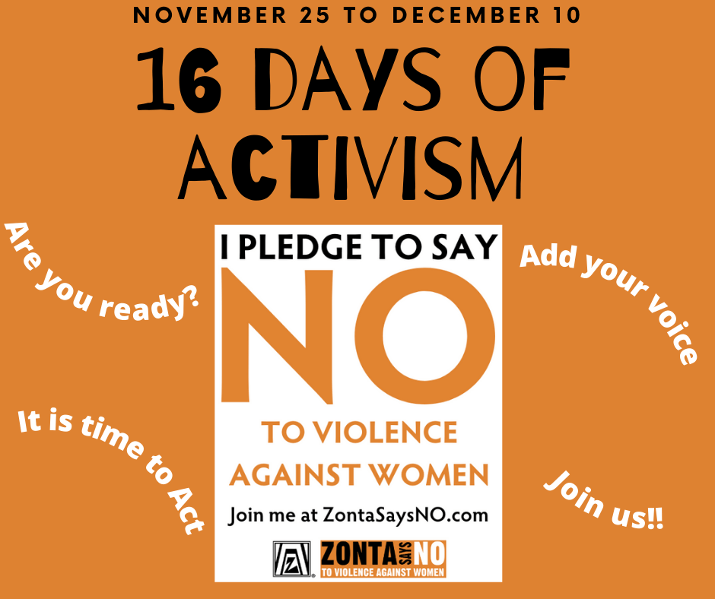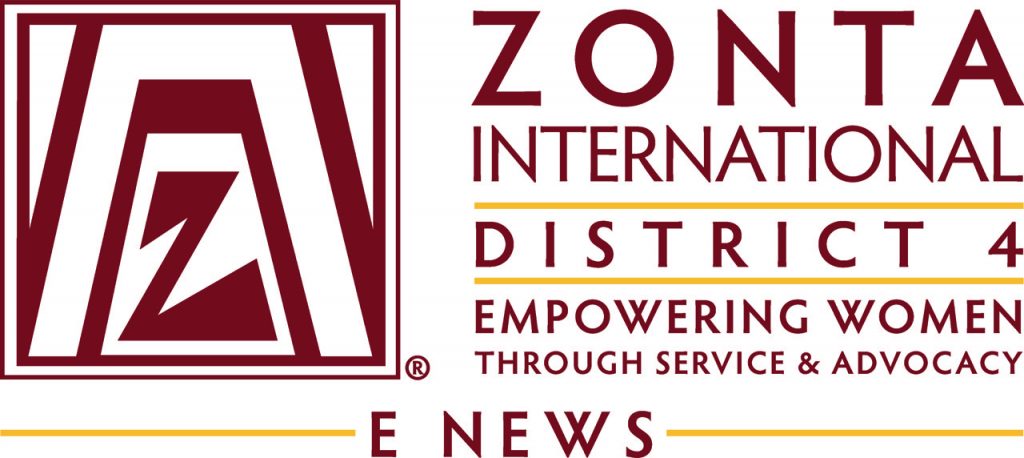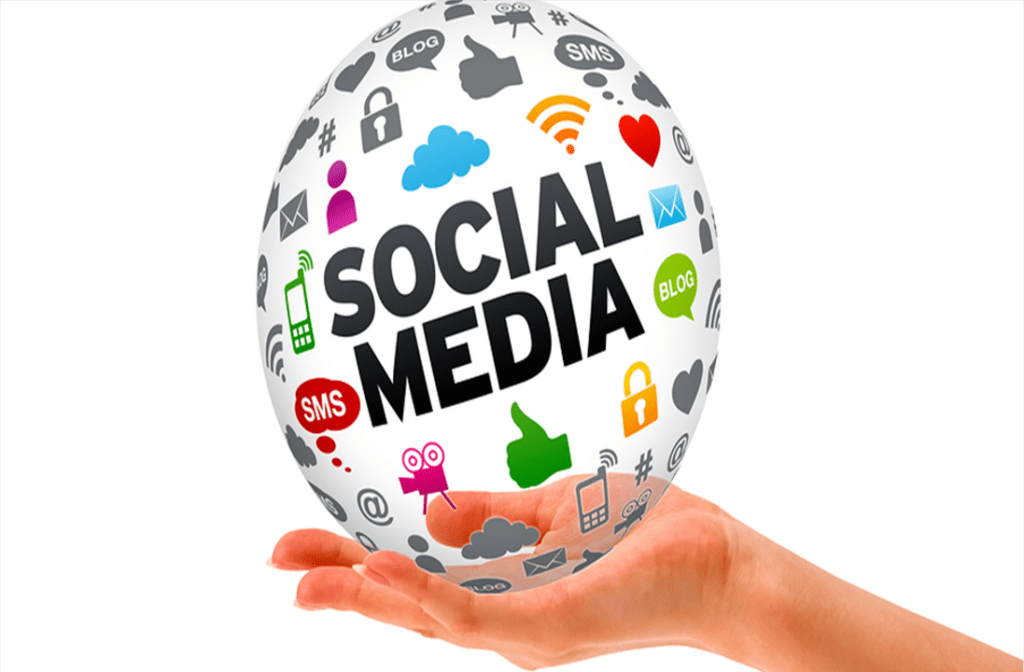 Zonta International Elevator Pitch Campaign

Zonta International's Communication Committee has developed a campaign to excite clubs to create an elevator speech.  An elevator speech is a clear, brief message or "commercial" about you and/or your organization. It communicates who you are, what you're looking for and how you can benefit your organization. 
The idea behind having an elevator speech is that you are prepared to share this information with anyone, at anytime, like during an elevator ride. 
Zonta is an amazing organization and when people hear the mission they are naturally drawn to learn more or want to join. 
The goals for the Elevator Speech Pitch are: 
To have all Zonta clubs in all districts, and all interested individual members participate in this Elevator Speech Pitch.

 

To have members feel comfortable speaking about Zonta to members within their community and potential members.

 

To grow excitement about Zonta within members, communities and the world!
ZI Elevator Pitch Information
Copyright.  Do It Right.
When using photos (and other media such as music and videos) in articles, on your website, on social media, in presentations, and for event promotions, it is important to only use content you have the permission to use, paid to use, or that you own, such as your club photos or something designed specifically for the club.




Do not let your club become the target of copyright infringement.  
Sharing Information & Best Practices within D4
Using Social Media is a great tool for sharing our message with the world.  However, at the same time it is an important responsibility and the Communication Committee would like to give you some tips on how to ensure we are all using it effectively and safely, not just within Zonta but personally as well. We have also provided a template for communicating your information to us for posting on Social Media.
Want to share your message and not sure how to do it?  Contact the District 4 Communications Committee.
Tips
Think – twice before posting any information that you may one day regret
Don't give away valuable data or post anything you might want to erase. If it is something you think you might want to delete later, do no post it.
Images are plentiful online and are very easy to copy. You must respect the rights that are associated with the image including clipart. Key terms to look for when you want to reuse an image are: Royalty Free, No Copyright, Public Domain (Some popular free image websites are Pixabay, Shutterstock).
Content – unless you created it yourself please ensure you acknowledge the original author.
Communicate positively and not negatively especially when you are 'speaking' on behalf of Zonta.
Consider what you want to achieve with your messages. Is it intended to be a message for just the membership or is it something you want to 'push' out to the public? They are very different audiences and you should consider which Social Media tool is best suited for your message.
The average attention span for adults is mere minutes. Consider this when sending your message. A short blurb to capture your message is all you need and then you can provide a link or a referral to another section that has more details if the viewer wants more information.
Promote What You're Doing & How Well You Did It

Sharing within & Beyond D4
Social media is an easy way to inform Zonta, your community and beyond about your club, initiatives, events, awards and general messages. Share with District 4 Communications and Zonta International.
Join a Team of Communicators
We don't want to do this alone!  Want to join the team?  Contact us and express your passion and area of interest.
Let's Share What We Know & Do