Building Happy, Healthy & Resilent Clubs
Best Practices, Strategies & Engagement
Click on the image above to take you to the section below.
Content is derived from ZI 2018-2020 Global Membership Drive (GMD), 2020 – 2022 D4 Membership Committee & D4 Clubs.
Is Your Club Ready for New Members?
Preserving the good and adapting to change can invigorate a club. New members will join and stay if they see a healthy, functioning club with happy members actively engaged in their community and internationally.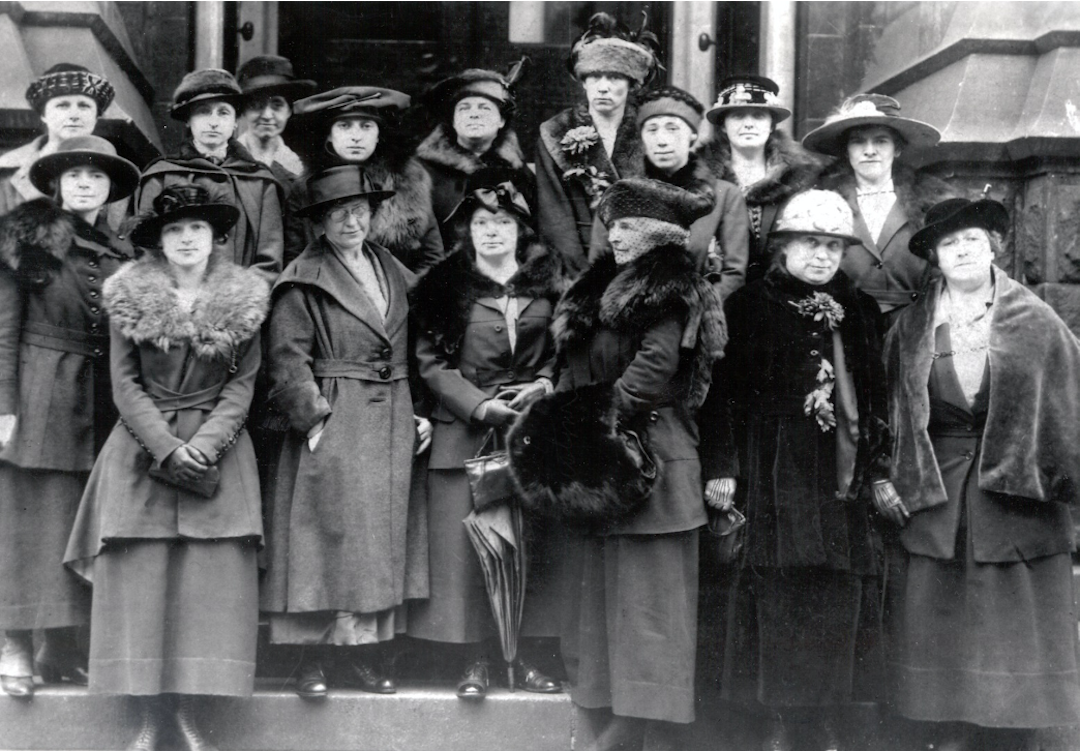 Know Your Club & Community
SWOT Analysis (Preparing for Membership Recruitment)
Is a simple but useful framework for analyzing your club's strengths, weaknesses, opportunities, and threats. It helps you to build on what you do well, to address what you're lacking, to minimize risks, and to take the greatest possible advantage of chances for success.

Example: Club Manual Appendix B – SWOT Analysis
Internal Assessment (Strengths & Weaknesses)
Can

reveal the type of member a club needs.

Diversity of age, profession, culture & ethnicity, who will step up to leadership positions, specific skills lacking. E.g. treasurer, social media or website knowledge, PR, etc. 
External Assessment (Opportunities & Threats)
Can reveal a club's position and competing organizations in the community. Knowing a community's demographics can direct how best to communicate with identified potential members.

Rural/urban, affluent, retirement community, economy is driven by high tech businesses, tourism, large/small population, college/university population, etc.
Develop a Useful Strategic Plan
Address committee direction, incorporating plans that engage membership and leadership.
Member involvement at Area, District & International events.
Membership input to be solicited and utilized for plan development or change.
Include support to the Zonta Foundation for Women.
Example: Club Manual Appendix C: Strategic Plan, Biennial Goals, Action Plans
Transparency of Club Operations
Be honest about the operation of your club.
Is your club rebuilding, working on a strategic plan, improving the club's financial processes?
Promote what you do. 
Be wary of promoting international involvement if you only support local efforts or members rarely engage with Zonta International or District 4.
Retain focus on Zonta's mission & vision
As a women-focused organization ensure service and advocacy projects support the mission and vision of Zonta.
Club Bylaws
Club bylaws align with changes voted on at the last ZI convention. Review after ZI convention.
Club bylaws can create equality for all members.

Bylaws may stipulate a member's activity in the club. Depending on club size, e.g. each member must be active on one standing committee and one fundraising committee.  Determine what suits your club.

Example of Bylaws
Club Finances
Ensure yearly club dues paid to ZI & the district.
Utilize online methods (credit card, PayPal, etc.) to pay fees to ZI and the district.

Reduces processing wait time and engages new members quickly & efficiently.

Club finances are in compliance with the country's tax laws.
Create budgets for committees and the club.
Consider financial support for delegates and others to attend area, district & ZI events.
Financial Risk Management is reviewed.
Example: General Ledger template, Club Treasurer Report template
Club Committees
Four Standing Committees: membership, service, advocacy & nominating.
Other committees or Ad Hoc Committee are at the discretion of the club.
Clubs should have committee descriptions listing purpose, responsibilities, and members.
Resource: Club Manual – Section 3
Example: Club Committee Descriptions
Club Membership
Membership is the heart of our organization and the public image of Zonta within the community.
By sharing their skills, competencies and experience, all members provide valuable resources for the club and the improvement of women's lives at local, national and/or international levels and ensure mission fulfillment and vision achievement. 
Receiving ZI & D4 Communications to Members
Ensure the club roster is up-to-date with the preferred email &  phone number, and address.  Forward changes to District 4 Membership Chairperson & Communications. The president or member can update the profile of a member on ZI's website/My Zonta.
Resource: Marian deForest Membership Manual

ZI Managing Club Online
Club Social Media & Website
Media channels have current content.
Represent your club's involvement in the community, Zonta, and significant campaigns or dates.
Developing your own content will have a greater impact on viewers. D4 is developing social media templates.
Engage in social media relationships (Like/Share/Friends/Follow) with businesses or individuals you want to become members.
Sharing content from ZI, D4, and other clubs shows the expanse of Zonta.
Your images will reflect your club and who you wish to attract. Seasoned members vs. young professionals.
Easy to locate contact information and follow up on inquiries in a timely manner.

Research what PR methods work in your community and the target market you are seeking.
Resources: Promoting Zonta (web page) 
Prepare for Recruitment
Determine and communicate membership goals and timeline.

Readily available public relations material, social media, and quality print material relative to your events and budget. 

Membership material is available at every outreach activity. E.g. media kit/press release, club/event flyers, postcards, bookmarks, invest in pull-up club/event banner.

Access local radio and television promotion.

Examples of recruitment material

Ensure every activity has a membership component.  Who, what & why you do what you do. State that you are seeking new members.

Consider regular recruiting events at specific times each year.

ID members that are comfortable and willing to be a spokesperson at outreach activities/events.

Consider incentives, recognize & reward members that invite guests or gain new members.

Build relationships with community and potential members, not "sell" Zonta as a product. 
Offering Effective & Interesting Meetings
Ensure the club business is conducted in a transparent & efficient manner.  Respect the precious time members have to give to Zonta.
Ensure meetings building relationships between members & the public.
Efficient Business Meetings
Using a 

Consent Agenda

to dispense with minutes, non-actionable committee reports, all in one vote, and allowing removal of any agenda item by a member.
Using a

Motion Book

(file) to track meeting motions for quick reference.
Using a template for

Meeting Minute

that aligns with the consent agenda.
Follow the agenda, deferring items to committees as needed. Don't get caught up in discussing the tasks of a committee at a general meeting.
How and when to conduct meetings.  COVID-19 has taught us to be creative.

Online & in-person (hybrid) club meetings are being well received & effective in retaining and obtaining new members.
Some clubs dedicate one day/night in a month for the board & the business portion of a traditional general meeting.  Leaving a day/evening in the same month for a program, a speaker, advocacy/service activity, book club, connecting with members, etc.
Others opting for every other month approach for business & social/speakers/projects. 

Recognize that members may work online all day, every day.
Engaging, Interesting & Informative Meetings
Include a team-building or advocacy exercise, speaker or service or activity.
 Members sharing their expertise as first in their field.
Spotlight nonprofit leaders or community partners' mission.  What they do and how members & the club can support it.
Invite elected female leaders to present non-partisan issues, pathways to elected offices, how membership can support women in office.
Host an in-person district committee presentation or go online and invite community members, prospective members or other clubs to attend.
Utilize ZI leadership programs for ~ 15-minute learning session during a meeting
Invite D4 committees to speak to your members.

Invite organizations and awardees to speak at meetings describing how your club's support has empowered the women and girls in your community.
Connecting with Your Members
COVID-19 has highlighted the need to connect with club members.
Take time to call, write, email, meet online or in a responsible physical manner with members. Celebrate birthdays, significant club or personal milestones, "thinking of you" notes.

Handwritten notes, E-cards, a package left at the door.

Get creative in a time of social distancing and determine what works for your club.

Who's responsibility is it to connect with a member?

A mentor, fellow member, membership committee, president or everyone.

Dedicate meeting time to "check-in" with members before or after the scheduled meeting.

Think outside the box & dedicate time for fun & socializing!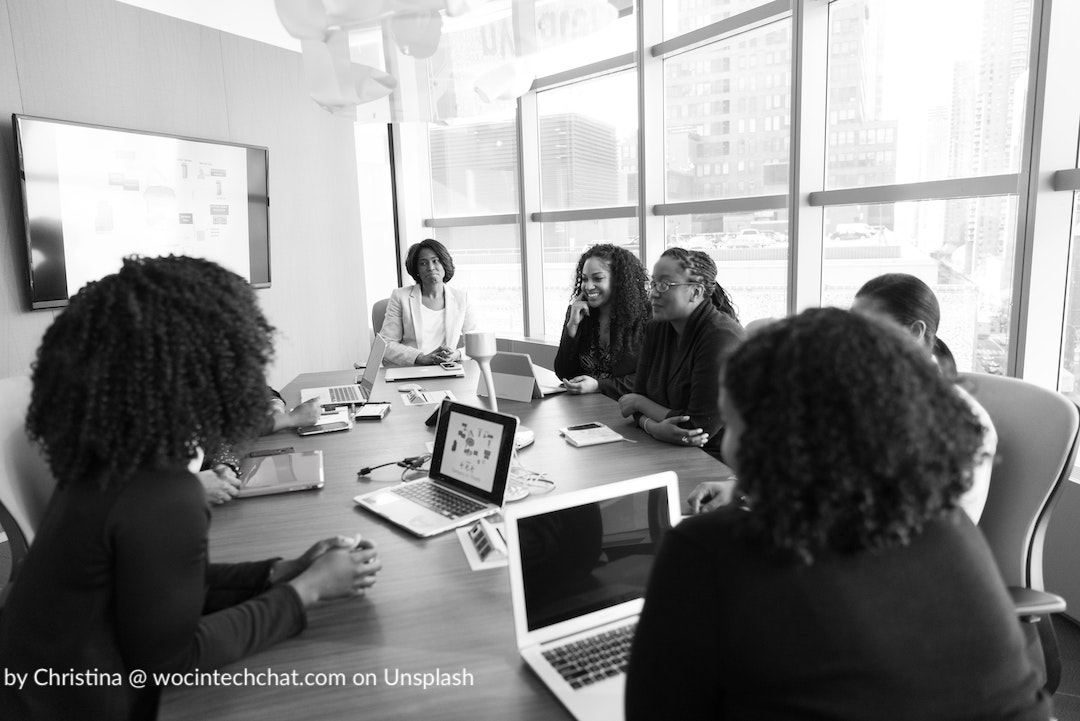 Offer Quality Service and Advocacy Projects
Local & global service & advocacy projects are primary components of Zonta's mission and set our clubs apart from other community organizations. Promotion of projects & initiatives to gain public recognition of Zonta.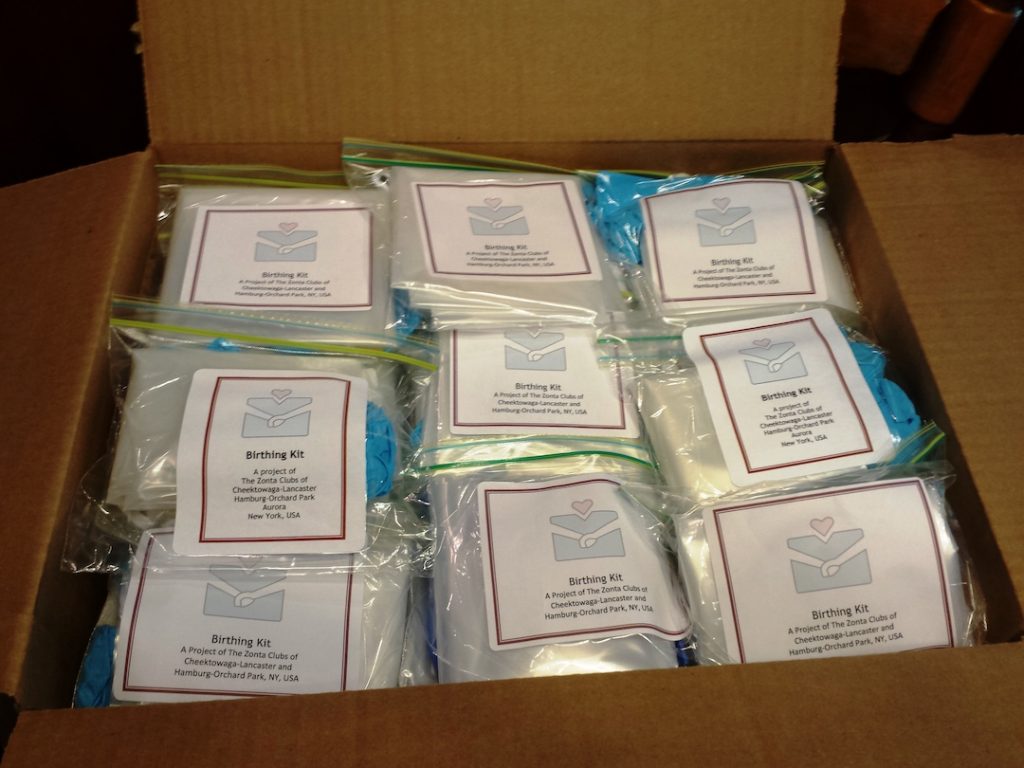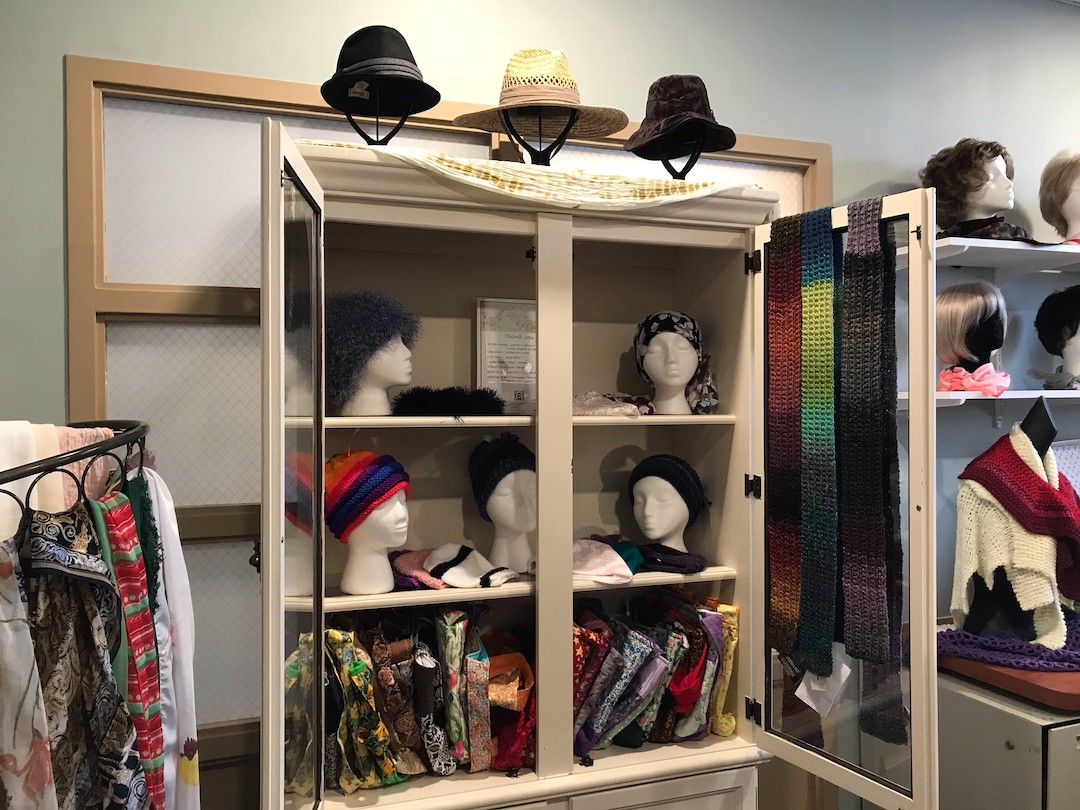 Club Service Aligned to Mission
Primary club service projects must be aligned to our Zonta Mission.
Financial support or hands-on activities of local women's shelter/housing, prevention programs, survivors of abuse, trafficking, child-marriage, a "living-wage program, teen moms, female foster programs, or addiction recovery.
Watch for "mission creep," projects that were once secondary projects that have now become a primary project for your club or one you've always done.
Resources: Service/Advocacy Checklist, ZI Service Tools
Women's Education or Job Initiatives
Literacy programs for new immigrants
Dress for Success,
Conduct resume building workshops, tutoring or mentoring for women,
Financial support of scholarships & bursaries.
Health Care Awareness
Women-focused diseases such as cancer, heart disease, etc.
Maternal health
Mental health
Work-life Balance
Club Advocacy Projects or Initiatives
Advocacy is the expression of support for, or opposition to, a cause, argument, or proposal. Advocacy actions may include influencing laws, legislation, or attitudes.
Zonta advocacy is an action taken in "the public interest" or for "the greater good" with respect to empowering women and girls and their human rights.
Advocacy opportunities, write to legislators, become a two-minute activist or share an online Zonta tool.
When/Who/How? PDF
ZI Advocacy Link & District 4 Link
Club Core Competencies
ZI Leadership Development Committee has developed a Core Competency Plan for all levels of engagement in Zonta.
Increase your Zonta knowledge, support your professional skills and develop those essential knowhows so necessary to be relevant in today's every-evolving world.
The core competencies program is intended as a series of 'building blocks' intended for all members, at any level,  to consider when searching for Zonta knowledge.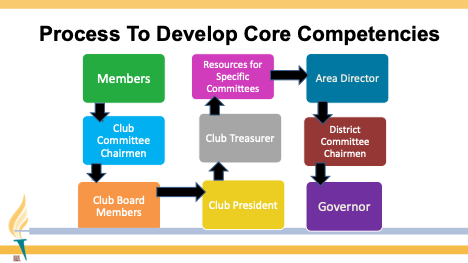 Resiliency During COVID-19
A presentation by D4 Leadership Development Committee with the focus on 3 key goals:
Putting yourself first by looking at how you personally have been affected and what are some practical solutions to addressing your resilience needs.

As

Zontians

, we are all leaders in our Clubs.  That is our underlying responsibility that comes with our passion for the work that we do.  How we keep a caring attitude is all part of being resilient in these times.

In our broad view of the world, beginning locally with the agencies that we support and moving outward to national and international projects, we must add a layer of

kevlar

to our resilience to engage in the most compassionate, positive and powerful way that we can.