Promoting & Marketing Clubs for Membership
Best Practices, Strategies & Engagement
Click on the image above to take you to the section below.
Content is derived from the 2020 – 2022 D4 Membership Committee & D4 Clubs.
Club Website
Club websites will be accessed by the public and members to obtain specific information about Zonta 24/7, to build credibility and trust, to promote & improve awareness of the Zonta brand, to register for events, and to sell club products.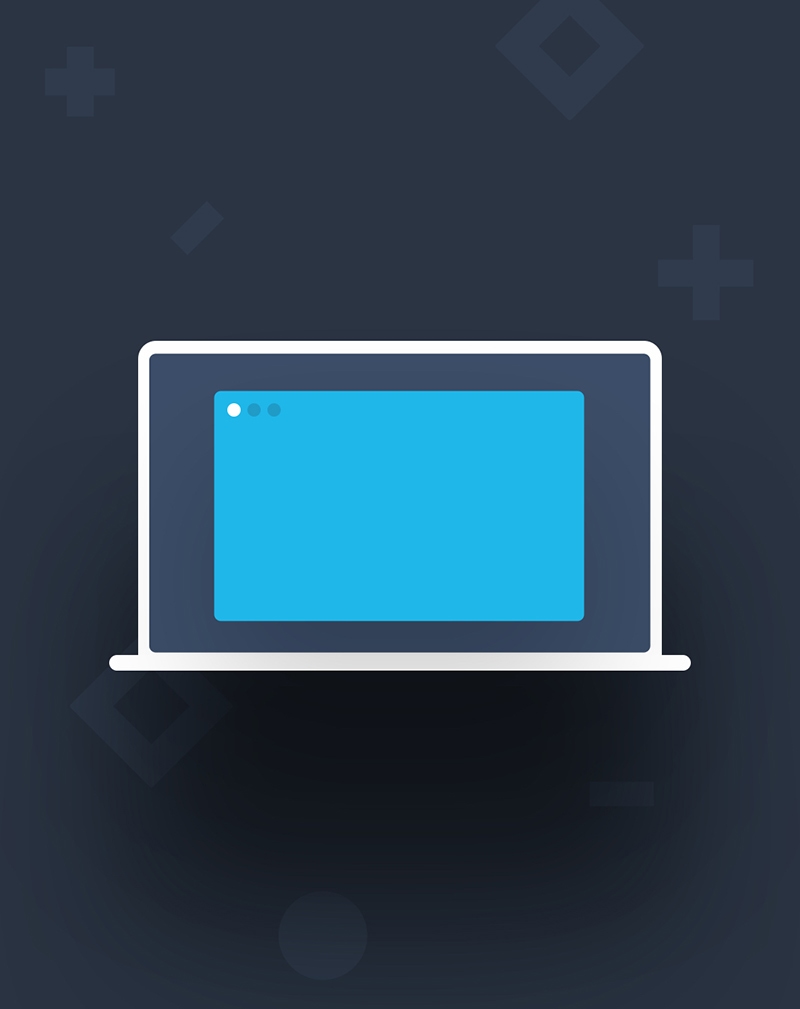 Visitors Expectations
Information about your club & Zonta. Potential members will investigate you and make value judgments before making contact.
Location and contact details.
Social proof of who and what you do.
Determine if there is a good fit between you and the interested party.
Easy to navigate, understand and engaging.
"Pictures tell a thousand words"
Clear calls to action.
Personalization.
Getting Attention
What will attract visitors
Know your audience and "speak" to them.
Follow the "inverted pyramid" model.
Write short, simple sentences.
Stick to an active voice.
Show, don't tell.
Avoid jargon.
Search Engine Optimization (SEO)

SEO allows for prospects and leads to organically find your club through an online search.  SEO uses keywords that identify content within your website. Keywords that Zonta uses to identify who and what we do such as women, empowering, service, advocacy, leadership, professional, etc.  SEO can help clubs boost their visibility, credibility, awareness and exposure. Use similar actions used to increase social media traction by publishing relevant content with tagged images, and complying with ranking high search engines, such as Google.
What Club Websites Need
Responsive/mobile-friendly design.

Majority of online traffic comes from mobile devices

Fast loading of web page
Clear Call To Action (CTA)
Backlinks.
Privacy Policy
Club Events & Word of Mouth Branding
Club events, activities or projects are where your community will become familiar with who and what's Zonta's mission.  Here you will physically showcase the Zonta brand.  How you present your event will reflect on club operations. Every event can become a soft or direct membership drive.  Partnering with like-minded organizations will also expand the Zonta brand.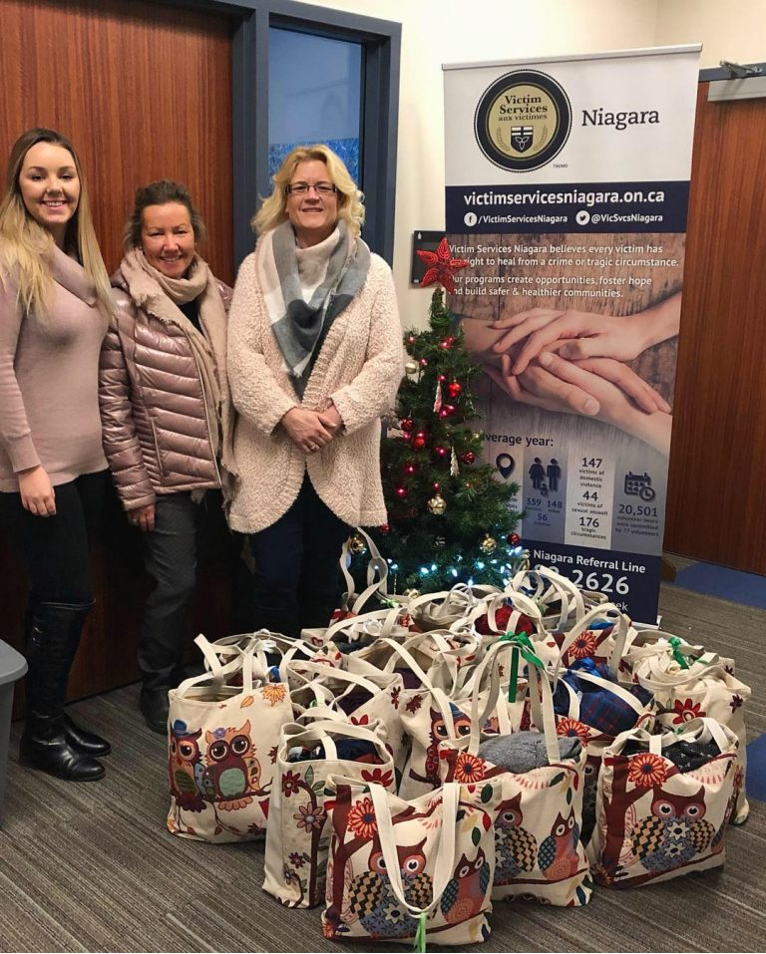 Club Events and Word-of-Mouth Promotion
Get in front of your community and encourage others to help promote who and what is Zonta.  The key is to have a happy and satisfying event and project attendees who will happily promote or talk about their great experience with your club to their friends, neighbours, colleagues and family.
People trust others or non-club members, way more than they will trust the club member to tell the "real" story.  Leverage participant and attendee's reviews and testimonials, and become Zonta brand ambassadors who will promote your club for you.

Using Social Media to Attract Attention
Post high-quality and relevant content regularly.
Create various forms of content, such as articles, videos, webinars, podcasts, etc.
Engage in conversations with your audience.
Use targeted ads can increase traffick to your page.
Tag other clubs, people, community partners in your posts.
Print Material
Not everything needs to be digital. It is nice to offer someone something physically to hold and take with them.  Some communities have well-read papers, flyers or publications that communicate local news and events to help club promotion. Zonta International and clubs have developed creative materials to promote who and what they do.  Find what works best for your club.
Club Promotional Material
There are a number of physical ways to promote who and what you do.
Brochures, rack cards, postcards, presentation folders, business cards, lawn signs, billboards.
Smaller promotional items such as pens, buttons, t-shirts
More is Not Always Better – White space is important.
Allows the reader to focus on the important details.
Visually highlights your content.
Adds balance to your design.
Gives the reader's eyes a rest.
Zonta Branding
Zonta International Brand Identity Objective
Source: Zonta International Branding Guidelines February 2021.
A brand is more than a logo and a set of marketing materials. A brand is a promise. A promise that supports your core values and delivers on your mission and vision.
The Zonta Brand Identity Guidelines will serve as the primary document for guidance on the use of the Zonta brand. The objective of developing the Zonta brand identity was to refresh the existing brand identity, develop visual identity guidelines for easier implementation, and ensure that Zonta exhibits a consistent global image. The key measures of success are shown below:
Create a more memorable brand for Zonta that increases recall, recognition and awareness.
Develop a more meaningful brand that helps increase the

 

organization's relevance on a global scale.

 

Build a more contemporary brand that shows forward movement but does not limit the brand equity already established.
Integrate an element of warmth that shows the depth of caring, compassion, and trust that Zontians throughout the world exhibit.
The guidelines encompass a wide spectrum of standards, including:
Logo design

 

Color palette
Typography
Brand Identity standards
Branded merchandise examples
Template examples
2018 – 2020 Zonta International Membership Committee Material
Radio & Television Promotion
Another means of getting your message out to your community and beyond.

This section is under development.