Membership Recruitment & Growing Your Club
Best Practices, Strategies & Resources
Click on the image above to take you to the section below.
Content is derived from ZI 2018-2020 Global Membership Drive (GMD), 2020 – 2022 D4 Membership Committee & D4 Clubs.
Preparing for New Members?
New members will stay if they see a functioning club, happy members actively engaged in the community and internationally, as promised.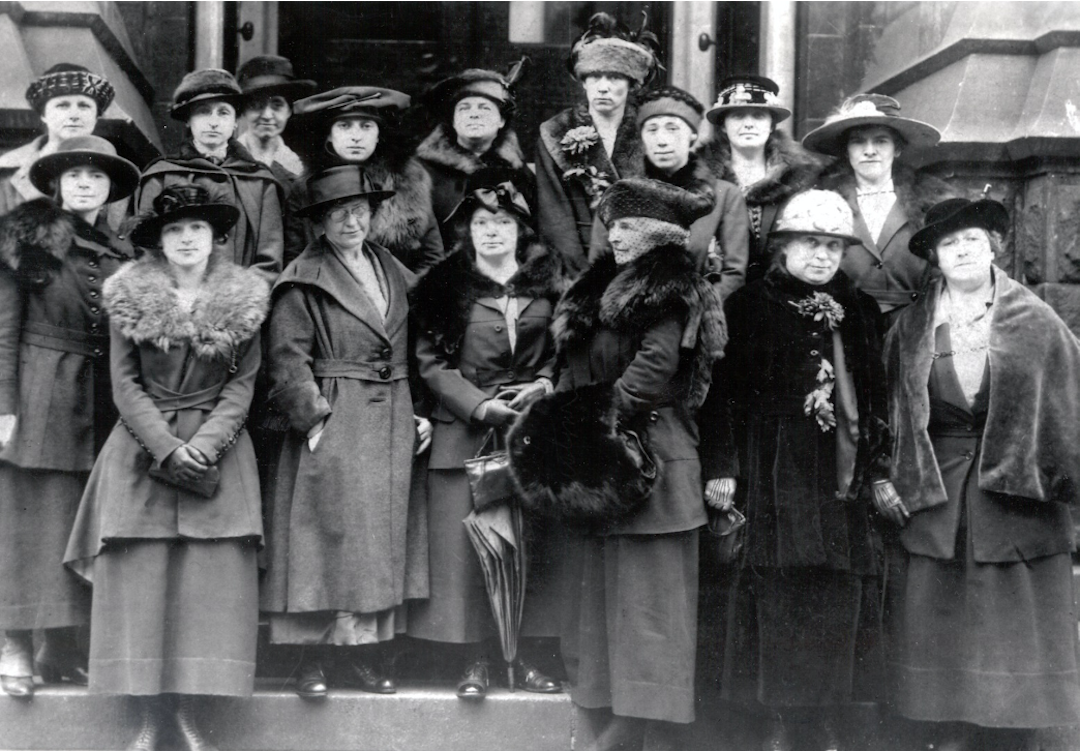 Know Your Club & Community
Conducting a SWOT Analysis focused specifically on membership will set you up for membership recruitment.
Resource: Club Manual: Appendix C – SWOT Analysis
Club Social Media & Website
Media channels have current content.
Reflect on your club's involvement in the community, Zonta, and significant campaigns or dates.
Developing your own content will have a greater impact on viewers. D4 is developing social media templates.
Engage in social media relationships (Like/Share/Friends/Follow) with businesses or individuals you want to become members.
Sharing content from ZI, D4, and other clubs shows the expanse of Zonta.
Your website and social media images will reflect your club and who you wish to attract. Seasoned members vs. young professionals.
Easy to locate contact information and follow up on inquiries in a timely manner.

Research what PR methods work in your community and the target market you are seeking.
Recruiting
Determine and communicate membership goals and timeline to the membership.  Recruitment brainstorming can be a club initiative.

Readily available public relations material, social media, and quality print material relative to your events and budget. 

Membership material is available at every club event and outreach activity. E.g. media kit/press release, club/event flyers, postcards, bookmarks, invest in pull-up club/event banner.

Access local radio and television promotion.

Ensure every activity has a membership component.  Who, what & why you do what you do. State that you are seeking new members.

Consider regular recruiting events at specific times each year.

ID members that are comfortable and willing to be a spokesperson at outreach activities/events.

Consider incentives, recognize & reward members that invite guests or gain new members.

Build relationships with the community and potential members, not "sell" Zonta as a product.
Resources: Example of Recruitment Material
Identify the Type of Member You Want
Actively seek out members that will build your club's foundation.
Members with Specific Skills
Look at the resources and skills lacking in your club. Are there professions or individuals that embody those qualities?
Look to your community for potential organizations & businesses your members are already engaged with and have established partnerships.
Target Diversity
Research your community and surrounding area.
Is there an underrepresented community group not being fulfilled in your club?
Diversity brings energy and a new perspective to the club.
Uncovers systemic issues the club may have been overlooking.
Promote the Young Professional Classification.
Identifying Club Recruiters
Who's the best person for the job?  EVERYONE
ID members that are comfortable and willing to be a spokesperson at outreach activities/events. 

Outgoing enthusiastic members can be more comfortable in "cold call" situations.
Members already involved or connected with women in your community.
Engage community women holding leadership positions, or know women who do in a brainstorming session to identify potential members or act as the club's "eyes".  
Example of "Making the Ask."
Where to Find New Members
Outside the Club
Local business associations, Chamber of Commerce, & Small Business Centres.
Community clubs without service/advocacy agenda. E.g. Sororities, networking groups, young professionals groups, community volunteer events, etc.
Professional businesses, banks, lawyers, accounting firms, engineers, education, insurance, real estate, healthcare, donor development & event coordinators, etc.

Remain conscious of a young professional's work commitments and work-life balance.
Club Connections
Club's partnering organizations & recipients of a club's donations.
Reach out to past scholarship and award recipients.
Encourage graduating Golden Z club students to join.
Identify the daughters, granddaughters (next generation) of friends and family.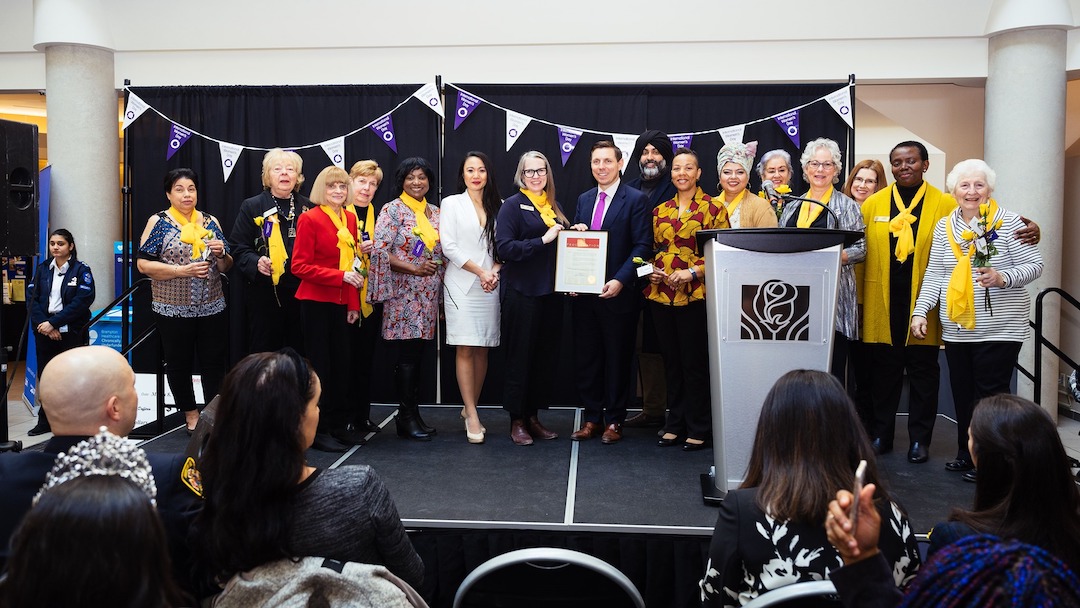 Recruitment Activities
Be proactive in your recruiting strategy. Use every opportunity to create awareness about Zonta & build relationships.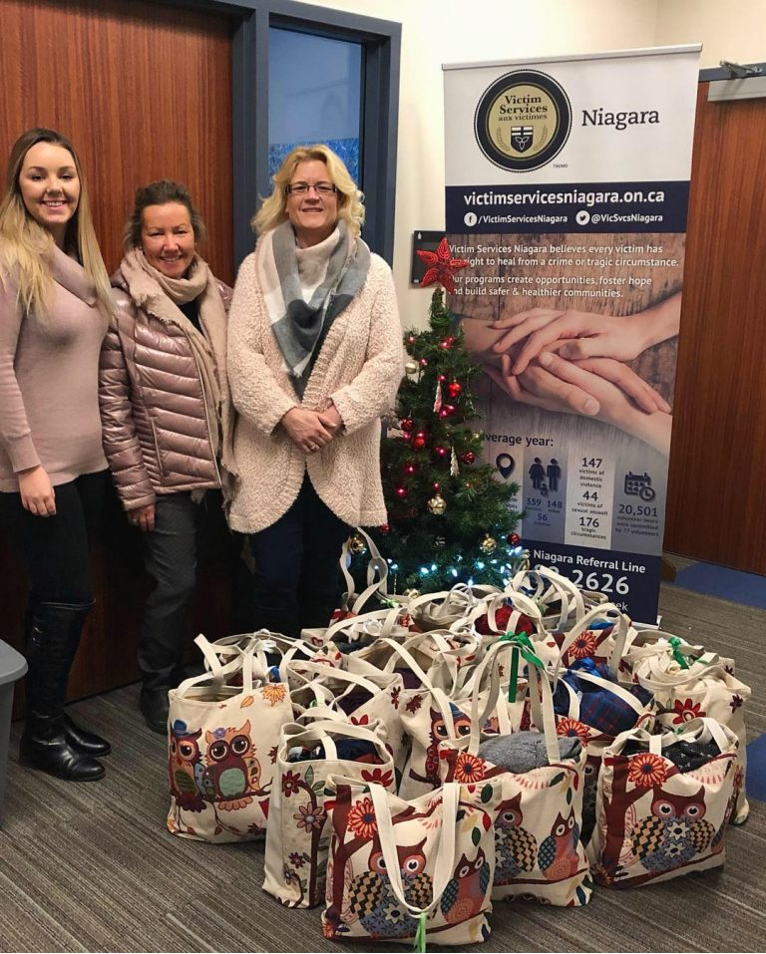 Recruit Volunteers
Sometimes called Friends of Zonta
External volunteers can ease into membership without time or financial commitment.  Today's volunteer is tomorrow's member.
Make a list of how external volunteers can help ease member workload.

Events
Skills not available in the club. E.g. website management, PR, developing club promotional material.
Club Events, Projects or Initiatives to Attract Attention
Make quality club information available at every public club event or activity.
Identify greeters and members designated to speak one-on-one with attendees about the club and why they are a member.
Determine what Zonta can do for the potential member during conversations with the public.
Gather and use member testimonies about why they are Zonta members.
Membership Drive
Host a Membership Drive
Zonta membership drives are often called Zings.
Identify the best time of year for your club to host an event to promote your club and recruit new members.  Develop a themed event and create engaging invitations of the benefits of membership. Invite those that have previously attended your events utilizing club event attendee databases or new community residents.
District 4 Membership Drive Themes
Raking in Members.  A ZC of Woodstock fall event.
Cocktails and Clutches.  A ZC of Stratford social event with purse raffle.
What's your membership drive them?
District 4 has some funds available to assist small clubs with 20 or fewer members wishing to host a membership drive.  The application is available online and submitted to the governor at least 30 days prior to the event.  The application is reviewed and voted on by the district board.  Funds are available on a first-come-first-served basis.
Promoting Global Aspect
Join with other clubs to maximize resources
Promote membership that can encompass other clubs, districts, international.
A female-focused organization with international reach, programs and projects. 
Follow Up
Follow up with a potential member after an inquiry or a visit to your club or event.

Assign the task to the membership committee or specific member.

Inquire as to what was most interesting from the event or last meeting.
Inquire if anything was off-putting or could function better, then disclose concerns to the appropriate committee/board.  Invite the person to help the next time.
Invite parties to another event, meeting, or project.
Working with New Members
Now that you have new members, now what do you do with them?

Welcome & Involvement
Make new members welcome and useful. Member introduction is a two-way conversation. New members need to learn about current members.
Make member profiles/bios available to all members.
Highlight a member each month in your newsletter or at a meeting.
Wearing name badges to avoid embarrassing situations.

Don't overwhelm the new member with Zonta information.

Use documents as a reference to substantiate what has been verbally discussed.

 

Establish a consistent orientation process.
Continuing supporting (mentoring) the new member as they become familiar with club meetings, established members, and understanding the culture and activities of the club.
Make the induction ceremony special, offer club pins/name badges, roses, and willing mentors to build the relationship between club and member.

Invite new members to orientation training sessions with an assigned mentor.

Offer positions,

vice/understudy positions 

or match leadership mentors to those wanting more involvement early, they may be your future leader.
New Member Orientation Plan
Offer consistent orientation/training sessions to the new members.

Include mentor so everyone knows the information shared.

Break down the orientation session into comfortable segments delivered over a period of time.

Address membership committee direction, incorporating plans that engage membership and leadership.
Assign the new member to a committee that resonates with them.
Utilize ZI Leadership Program modules.
Resources: D4 New Member Orientation Plan & Part 1, 2 or 3.  Contact District 4 Membership Committee to obtain the PowerPoint to personalize for your club.
Training, Coaching & Mentoring
Ensure club members are ready for the task of training and mentoring a new member.
Activate passive members as trainers or mentors.
Resources:  ZI Leadership Development – Mentoring