Club Service Projects
Sharing Club Projects - Ideas, Inspiration & Help
ZC of Niagara Falls, ON
Bag of Courage
The Bag of Courage program at Victim Services Niagara, which provides emergency supplies to women in dangerous situations and to those who have been trafficked.  More details…

ZC of Olean Essential Clothing
The club donated essential clothing for women in need to the behavioral health and emergency departments at Olean General Hospital,
.

ZC of Rochester
Stuff a Purse Project
Stuff a Purse for homeless women. A great project that members can do on their own, filling a new or gently used purse with personal care items.

ZC of Hamilton 1
Hygiene Kits

ZC of Jamestown
Lily's Hope Project
A cancer survivor shop at a local hospital, which includes wigs, scarves, different styled caps, and quilted bags for the beautiful ladies that need these items due to hair loss.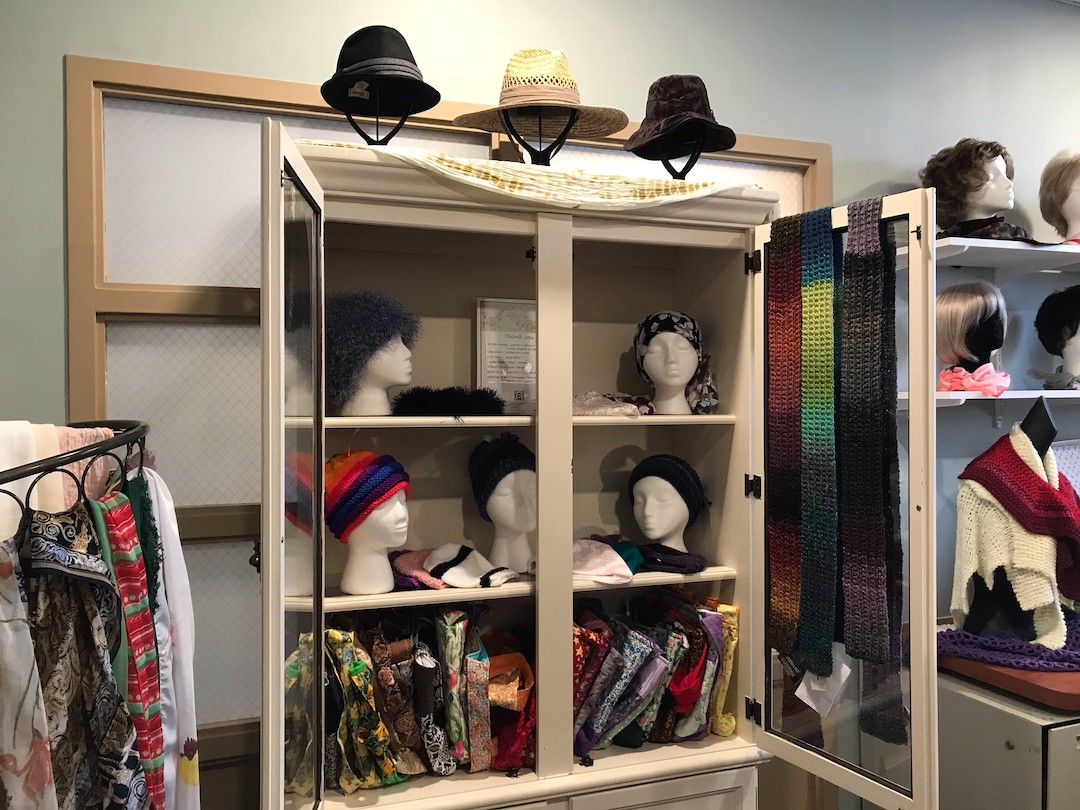 ZC of Jamestown
Members made fleece comfort blankets for abused children admitted to hospitals.

ZC of Woodstock
Approximately 100 Chemo Kits are given yearly to the Woodstock Hospital. 


Free The Girls
Free The Girls (FTG) is a US non-profit organization that exists to help women rescued from sex trafficking reintegrate into their communities.
FTG currently has programs in Mozambique, El Salvador, and Costa Rica. In each of those countries, FTG has partnered with an existing local organization already providing services to sex trafficking survivors. FTG provides the "economic empowerment" part of reintegration.
FTG is a club project not a District 4 project. Some clubs in D4 US have chosen to participate in bra collection and shipment to FTG.
FTG organization is seeking charitable status in Canada.  At this time, District 4's approved transportation carrier is expensive, and alternated shipping options are being investigated. D4 Service is asking Canadian D4 clubs to refrain from bra collection until further notice.  Contact the D4 Service committee for additional information.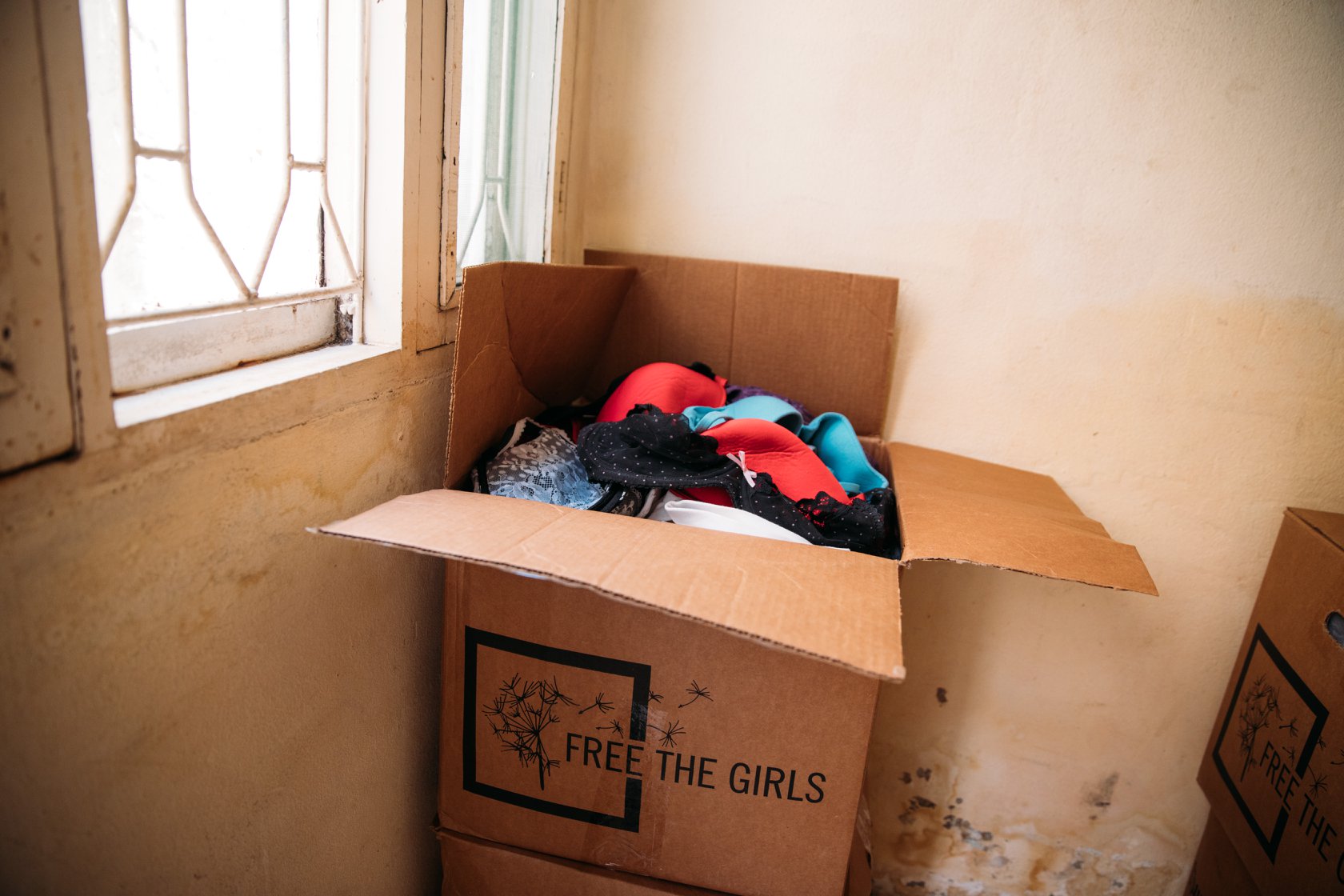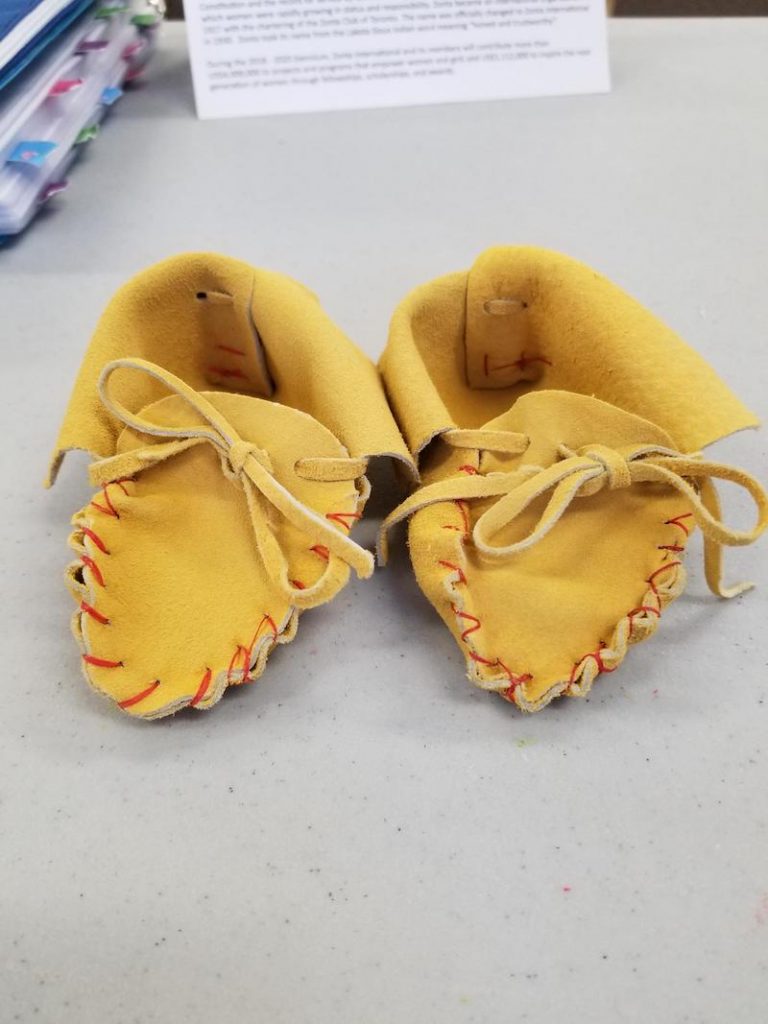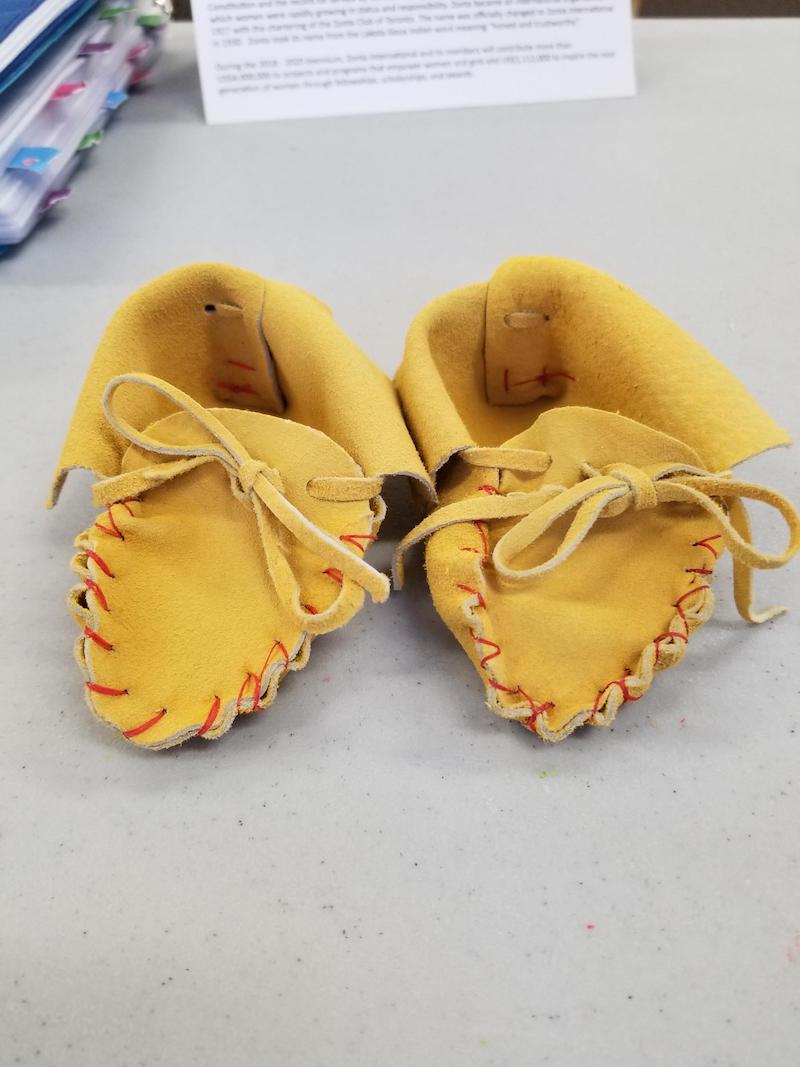 ZC of Guelph's 'So They Can Go Home' Moccasin Making Service/Advocacy Project.
Sharing Your Club's Service Projects
District 4 Service & Communications Committees are encouraging clubs to be recognized for the valuable work you do and share best practices with other clubs.  Let's be efficient and effective in our practices and avoid "re-inventing the wheel."  Send us an outline of your project, images and a club contact person for us to post here on our D4 Service web page.  Tweak or develop a new project for your club to refresh members' involvement and to offer a service unique to your community.