Club Service Projects
Sharing Club Projects - Ideas, Inspiration & Help

Free The Girls
Free The Girls (FTG) is a US non-profit organization that exists to help women rescued from sex trafficking reintegrate into their communities.
FTG currently has programs in Mozambique, El Salvador, and Costa Rica. In each of those countries FTG have partnered with an existing local organization already providing services to sex trafficking survivors. FTG provides the "economic empowerment" part of reintegration.
FTG is a club project not a District 4 project. Some clubs in D4 US have chosen to participate in bra collection and shipment to FTG.
FTG organization is seeking charitable status in Canada.  At this time, District 4's approved transportation carrier is expensive and alternated shipping options are being investigated. D4 Service is asking Canadian D4 clubs to refrain from bra collection until further notice.  Contact D4 Service committee for additional information.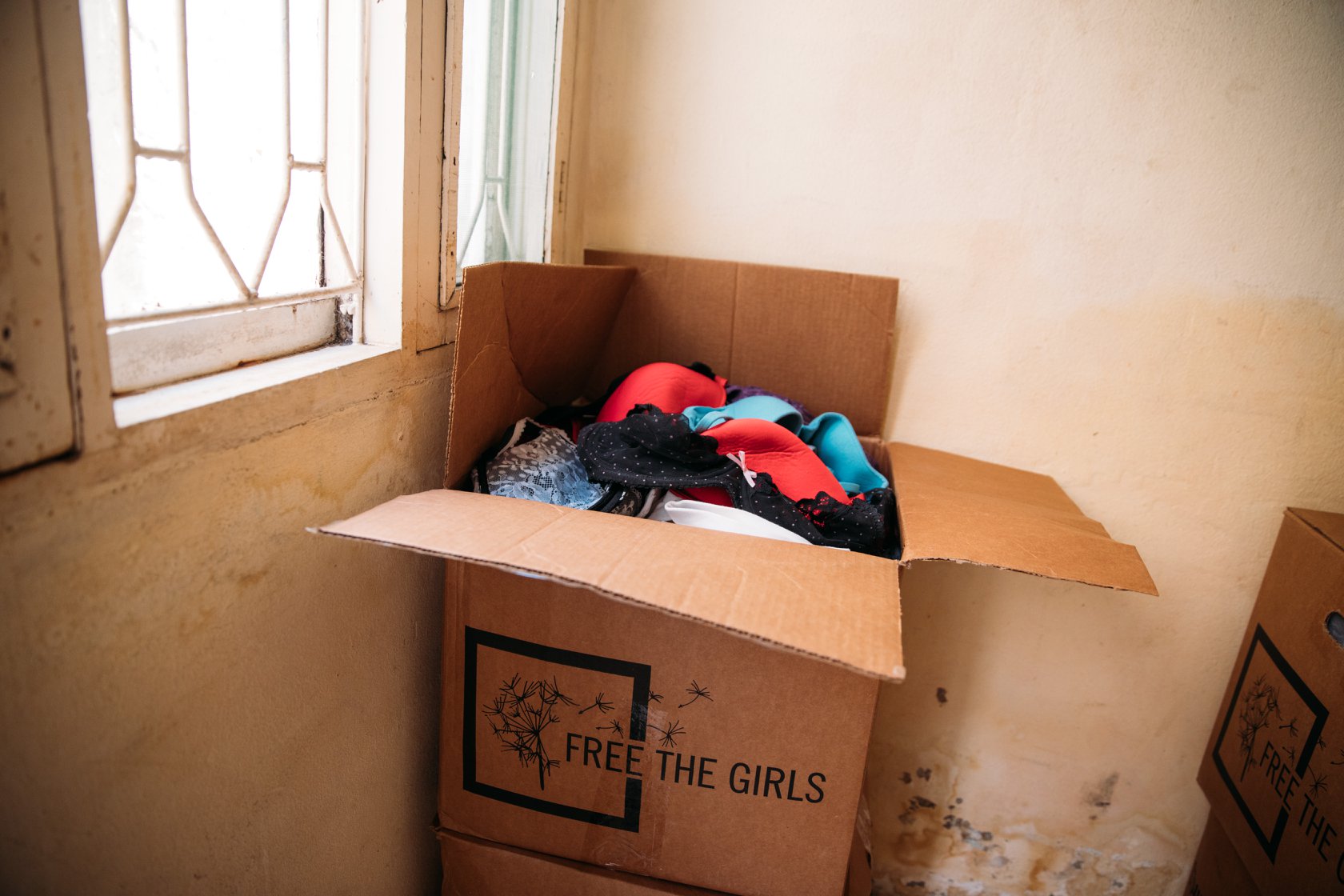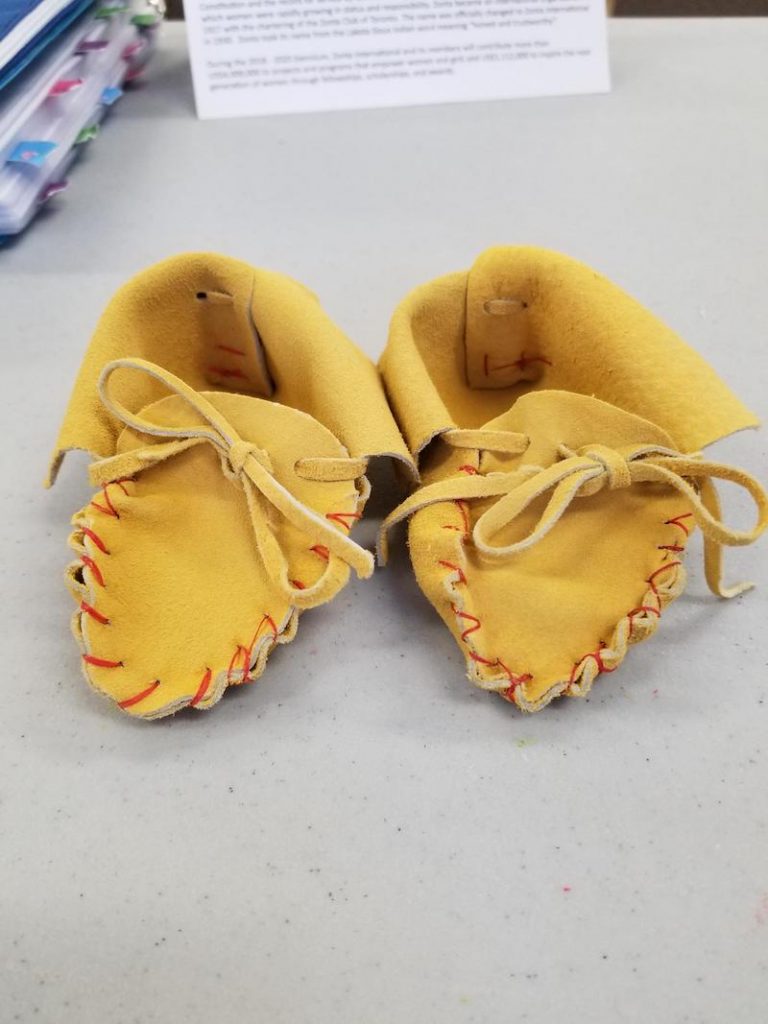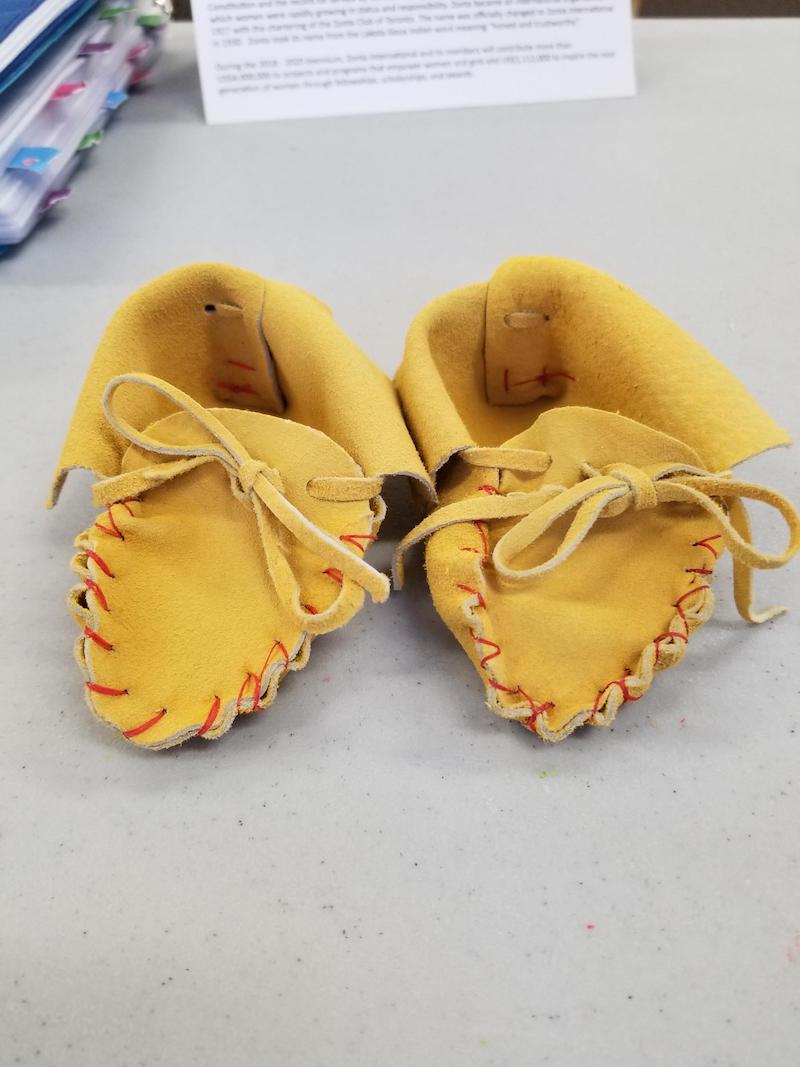 ZC of Guelph's 'So They Can Go Home' Moccasin Making Service/Advocacy Project.
Sharing Your Club's Service Projects
District 4 Service & Communications Committees are encouraging clubs to be recognized for the valuable work you do and share best practices with other clubs.  Let's be efficient and effective in our practices and avoid "re-inventing the wheel."  Send us an outline of your project, images and a club contact person for us to post here on our D4 Service web page.  Tweak or develop a new project for your club to refresh members' involvement and to offer a service unique to your community.
District & Zonta International
Promoting Service Projects
District 4 continues to promote the long-standing birthing kit service project. ZI also encourages clubs to develop new projects to refresh members' involvement and to offer a service unique to their own community.
To encourage service project development Zonta International recognizes such projects at Convention. The Zonta Service Recognition Awards will recognize six (6) of the most outstanding service projects carried out by clubs and up to three (3) organised by districts.