District 4
United Nations
Nita McCown, Chairperson
ZC of Toronto
Committee: Urz Heer, ZC of Brampton-Caledon; Lisa Lumley, ZC of Toronto; Guy Marlette, ZC of Amherst; Kathy Sicherman, ZC of Cheektowaga-Lancaster
Partnerships, Projects & Resources

Zonta International is proud to partner with organizations and coalitions who share Zonta International's vision of a world in which women's rights are recognized as human rights and every woman is able to achieve her full potential. By partnering with like-minded organizations, Zonta International extends its reach and impact to empower more women and girls around the world to realize their rights.
HOW TO UTILIZE THIS SITE
The District 4 UN site has been designed so that all of the information can be used easily by clubs to introduce or upgrade your members' understanding of Zonta & the United Nations.   This is an integral part of who we are.
You can use the information in the different modules to share individual videos or PowerPoint presentations at one or more meetings, as a small part of your Agenda or you can prepare a larger presentation for United Nations Day in October.  
The D4 UN committee is available to meet with your clubs or to give guidance should you need it.

Zonta International partners include UNFPA, UNICEF USA, UN Women, Girls Not Brides, Coalition to End Violence Against Women and Girls Globally and Women's Empowerment Principles.

Learn more about the United Nations and Zonta's historic role as a member of the NGO community.

Learn about opportunities to visit the United Nations or sponsored events.  The UN offers a number of one-hour virtual tours.  Individual cost is $10 US., $8 for seniors.  A group cost is $200.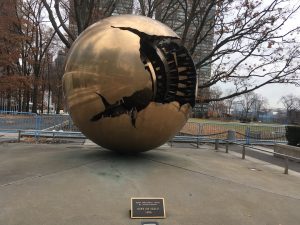 Observe and celebrate days designated by the United Nations that support women and girls.
UN D4 Committee tools for clubs to commemorate United Nations International Days

Register for CSW65 – March 15 – 26, 2021
Promote gender equality through the empowerment of women and girls while becoming familiar with the CSW.

Link to the United Nations Website
The Sustainable Development Goals are the blueprint to achieve a better and more sustainable future for all. They address the global challenges we face, including poverty, inequality, climate change, environmental degradation, peace, and justice. Learn more and take action.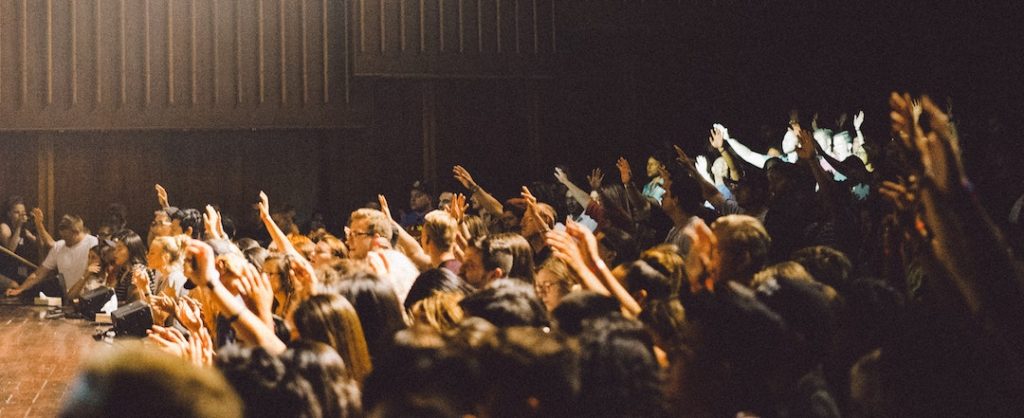 FAQs about Zonta & the UN