District 4
Zonta Foundation for Women
Kary Grant, D4 Ambassador
ZC of Toronto
Committee: Ann Marie West, ZC of Batavia-Genesee County; Marnie Piggott, ZC of Oakville
Campaigns & giving Opportunities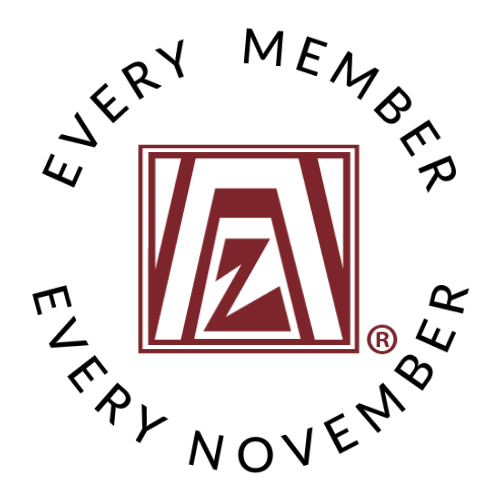 Zonta Member,
As a member and/or donor to the Zonta International Foundation, we want to share some exciting news with you. Our foundation will now be known as the Zonta Foundation for Women
We are excited about this new name because:
Zonta is, and always has been, about empowering women. This new name puts our work on behalf of women and girls front and center.
Operating under a name that includes the word "women" will help elevate visibility and provide immediate recognition of what the Foundation stands for.
Read the full press release
 announcing the name change and the US$5 million Zonta has committed in program and project support for the 2020-2022 grant cycle to address the root causes of gender discrimination and bring about positive and sustainable changes. These contributions will build upon the more than US$45.9 million Zonta has already contributed to empower women and girls and expand their access to education, health care, economic opportunities and safe living conditions.
Thank you for your support. We look forward to sharing the results of our work with you as we continue to make great strides for gender equality through our projects and programs.
Sincerely,

Sharon Langenbeck, Ph.D.
President
Zonta Foundation for Women

Donations will support the International Service Fund. This fund supports programs that focus on girls' education, adolescent girls' health, preventing early marriage and eliminating other forms of violence against women and girls.

Established to honour individuals who entrust their legacy to the Foundation through a planned gift. Each planned gift helps to ensure the future of Zonta's programs to empower women.
Giving
Your Generosity Matters
Donations enable the continuation of our International Service Projects
Adolescent Girls' Health and Protection in Peru
Let Us Learn Madagascar: Empowering Girls Through Education
Strengthening Response to Gender-Based Violence Survivors in Papua New Guinea and Timor-Leste
Ending Child Marriage: A Program to Accelerate Global Action