Category: Foundation Ambassadors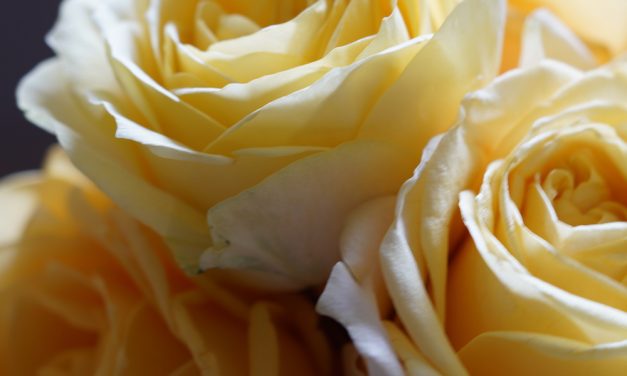 District 4 Foundation Ambassador UpdateEach year on 8 March, we celebrate Zonta Rose Day in...
Read More
The Foundation Ambassadors for District 4 are challenging our members to put $2.00 per week away from Sept 1st 2018 to the end of Sept 2019 when our District Conference will be held in Buffalo. You will have saved $100. US...
Read More