Zonta International Service Projects
Aligning Club & ZI Projects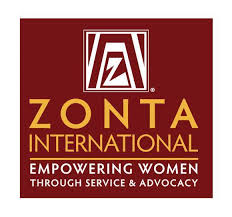 Summer 2019. Tanandava where ZI members met with cash transfer recipients and mother leaders in the community.
2020 – 2022 Service Projects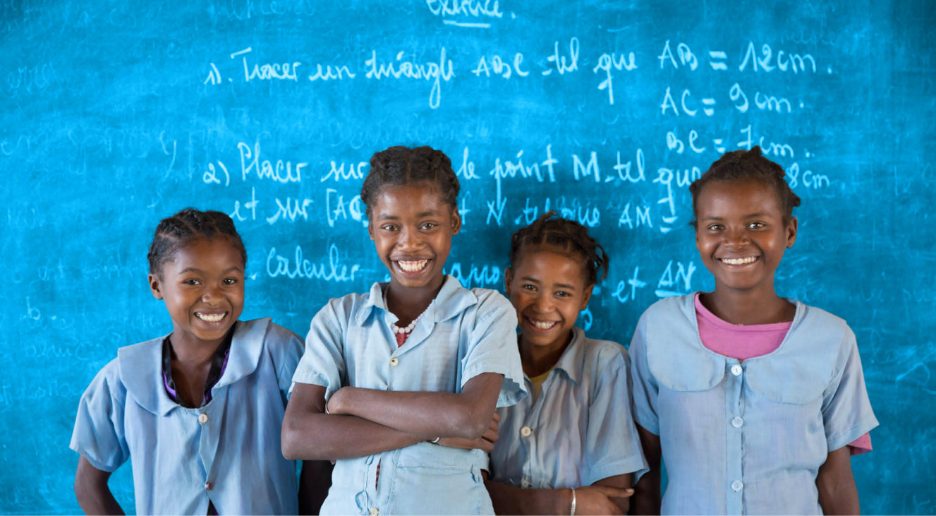 Let Us learn Madagascar
In Madagascar, one in four children aged 6–10 does not attend primary school and one in three children aged 11–14 does not attend lower secondary school. Let Us Learn is an integrated education program that is creating opportunities for vulnerable and excluded children, particularly girls, in Madagascar to realize their right to an education in a secure and protective environment.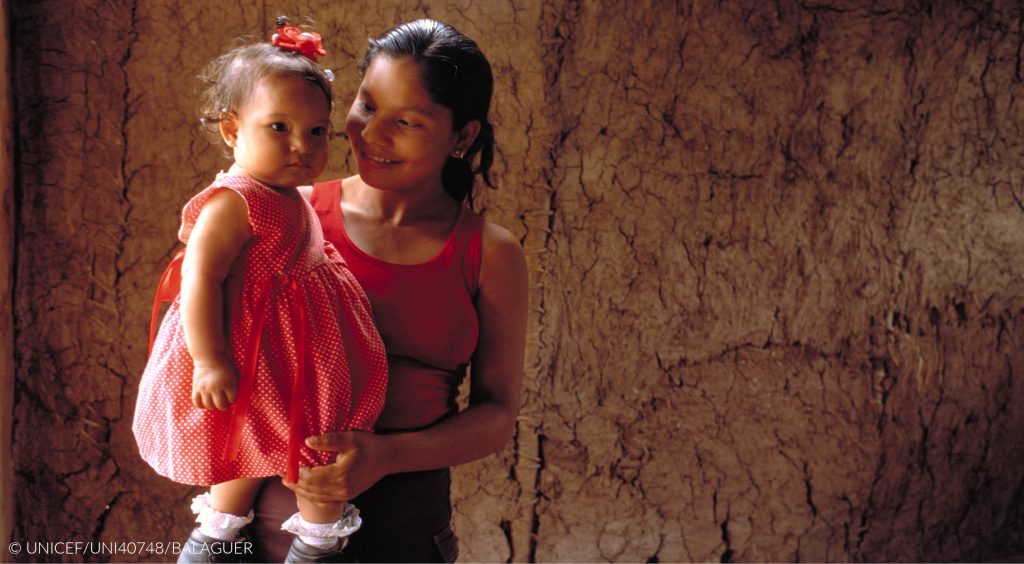 Adolescent Girls' Health and Protection in Peru
Adolescents, especially girls, must have opportunities to empower themselves so they can speak up for their rights and develop the self-confidence and autonomy needed to take control of their lives and bodies. Significant inequities based on gender, age, geographic location, ethnicity and income persist for many Peruvian adolescents.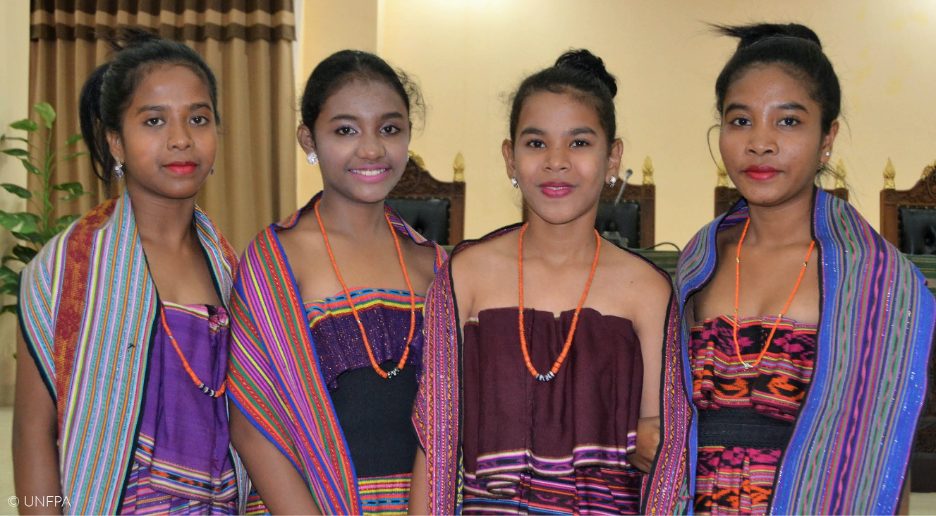 Strengthening National Capacities of Health Sector in Papua New Guinea (PNG) and Timor-Leste
Gender-based violence (GBV) is an umbrella term for any harmful act that is perpetrated against a person's will and that is based on socially ascribed differences between males and females. It includes acts that inflict physical, sexual and mental harm or suffering, threats of such acts, coercion and other deprivation of liberty.
Ending Child Marriage
Globally, 21% of girls are married before they turn 18, robbing them of their childhood.
Each year, another 12 million girls under the age of 18 are married around the world. Child marriage is globally recognized as a harmful practice and a human rights violation. However, despite laws against it, the practice remains widespread and can be found in cultures, religions, ethnicities and countries around the world. Ending child marriage requires addressing, over a period of time, the complex sociocultural and structural factors underpinning the practice.