Every Member Every November
ZI District Challenge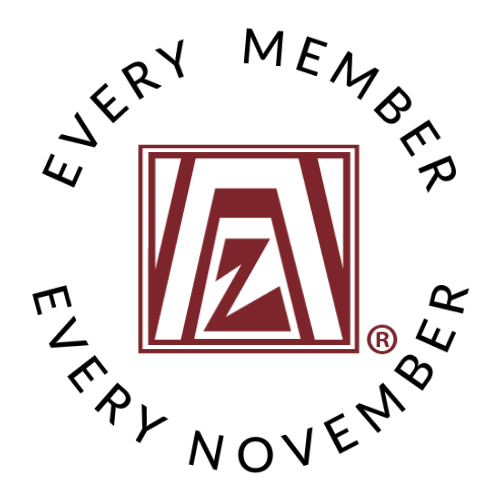 How can you help Zonta Foundation for Women & the District 

4

 team?
Click here
to visit the Challenge page to donate. Either click on the donate button and select your team from the dropdown menu or scroll down the page to find your district team page under the leaderboard. Then, be sure to share the page with your family and friends!
Every Member Every November District Challenge
Thank you District 4!
The D4 Zonta Foundation for Women would like to thank you for your contributions to the Every Member Every November Challenge. 
District 4 raised over $4736.00 USD during the 30-day challenge. It is a testament to the commitment that all of you have as Zontians and the programs we can assist with particularity during these challenging times.
With the generosity of Zontians across the globe more than US$450,000 was raised to support the international service projects and every dollar donated will provide life-changing opportunities for women and girls around the world.
Kary Grant- Foundation Ambassador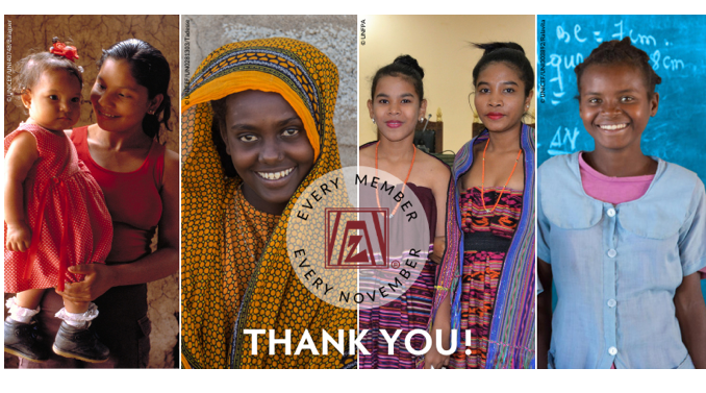 Governor Janice…
A shout out to District 4 Members for your support of the Every Member Every November campaign! We raised $4,736. Thank you for making a difference and gender equality a reality for women and girls worldwide. Congratulations to Area 2 for having the most members contribute from District 4. Check out www.zontadistrict4.org to see where your Area placed.


"I believe as an individual my donation to the Zonta Foundation for Women does make a positive difference in the lives of women and children. By giving to Every Member Every November I can help to provide opportunities on a global level through the International Service Fund. "
Governor Janice
"ENEM is a great opportunity to support our Zonta Foundation for Women. I missed making my annual donation at our Area Workshop; now that ZI has created a challenge among districts, there is additional incentive to donate and help District 4."
Lt. Governor Sheena
One reason being a Zonta member appeals to me so much is the support our members give to both local and global service projects. Unfortunately, COVID has impacted our fundraising though the needs remain. My donation to the Zonta Foundation for Women Every Member campaign is to continue to support our Zonta International service projects. This donation is in place of the donations I would have made at our District 4 workshop and Zonta International convention that were both cancelled this year due to COVID.
Marnie Piggot, D4 Foundation Committee
I donate because I like that the funds will be used immediately but the impact could last for a generation.
Kary Grant, D4 Foundation Ambassador
Let's hear why you support our Foundation!

D4 has donated $4736 UDS

D4 Placed 21st in ZI District Donations
Area1: $700 USD Donated Funds (3rd Place)

Area 2: $1118 USD Donated Funds (1st Place)

Area 3: $350 USD Donated Funds (5th Place)

Area 4: $670 USD Donated Funds (4th Place)

Area 5: $305 USD Donated Funds (6th Place)

Area 6: $750 USD Donated Funds (2nd Place)

Anonymous: $843 USD Donated Funds