Register for D4 Treasurer & Membership Learning Session Today!
Join us online to learn, share and expand your knowledge base!
D4 Learning
Monday, January 24th, 2022
7:00 – 8:30 PM
D4 – Treasurer & Membership
Join the ZI District 4 Board as we learn from our District 4 Committees.
District 4 Membership Committee will share information gathered at our six area membership meetings identifying club concerns, resources shared & accessing mentorship tools.
District 4 Treasurer Nancy Peacock will discuss Zonta International insurance resources and dues payments in preparation for ZI convention held in June 2022.
Register from Jan. 7th to Jan. 21st.
Note: On mobile devices slide the "free ticket" row to the left to see ticket quantity.
[ESPRESSO_TICKET_SELECTOR event_id=247043]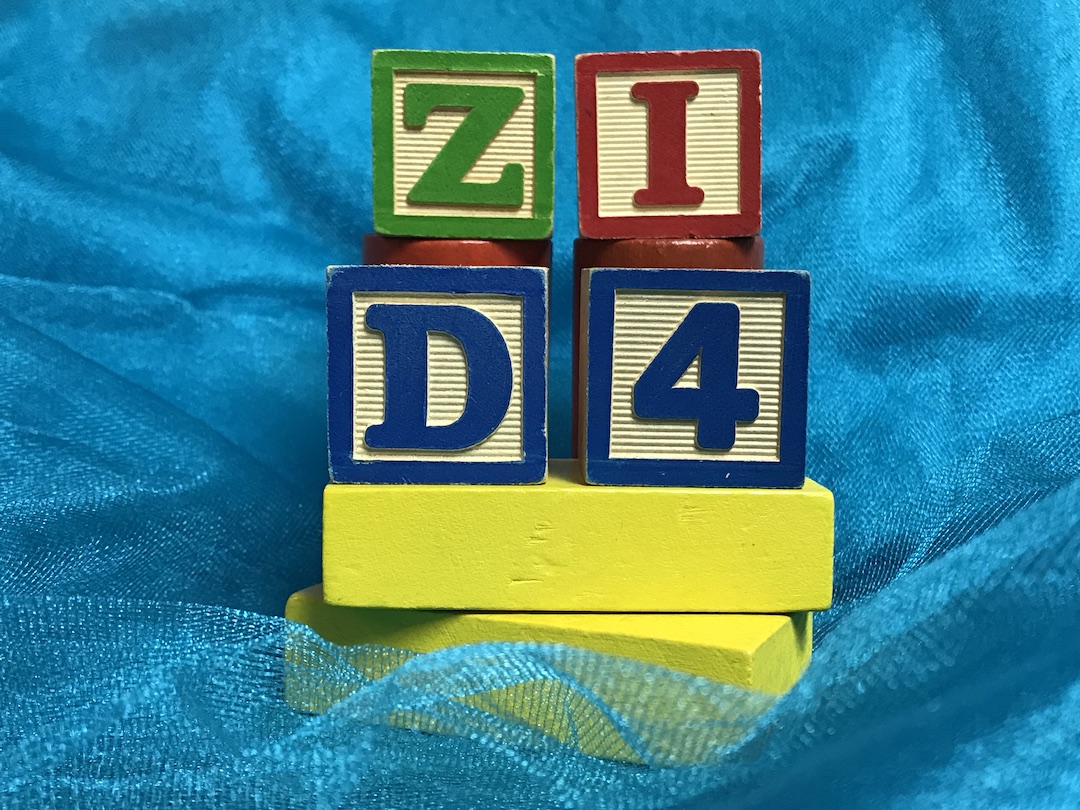 Zonta International District 4 Board Members invite YOU to a few hours of online learning to increase your knowledge and skills. By the end of the session, you will have experienced learning in a new form and strategies to help you succeed in your Zonta role while improving your club.
Celebrate and enjoy Zonta!
More Online Sessions Coming this Year!
Stay tuned for other learning opportunities   We hope to "see" you online!