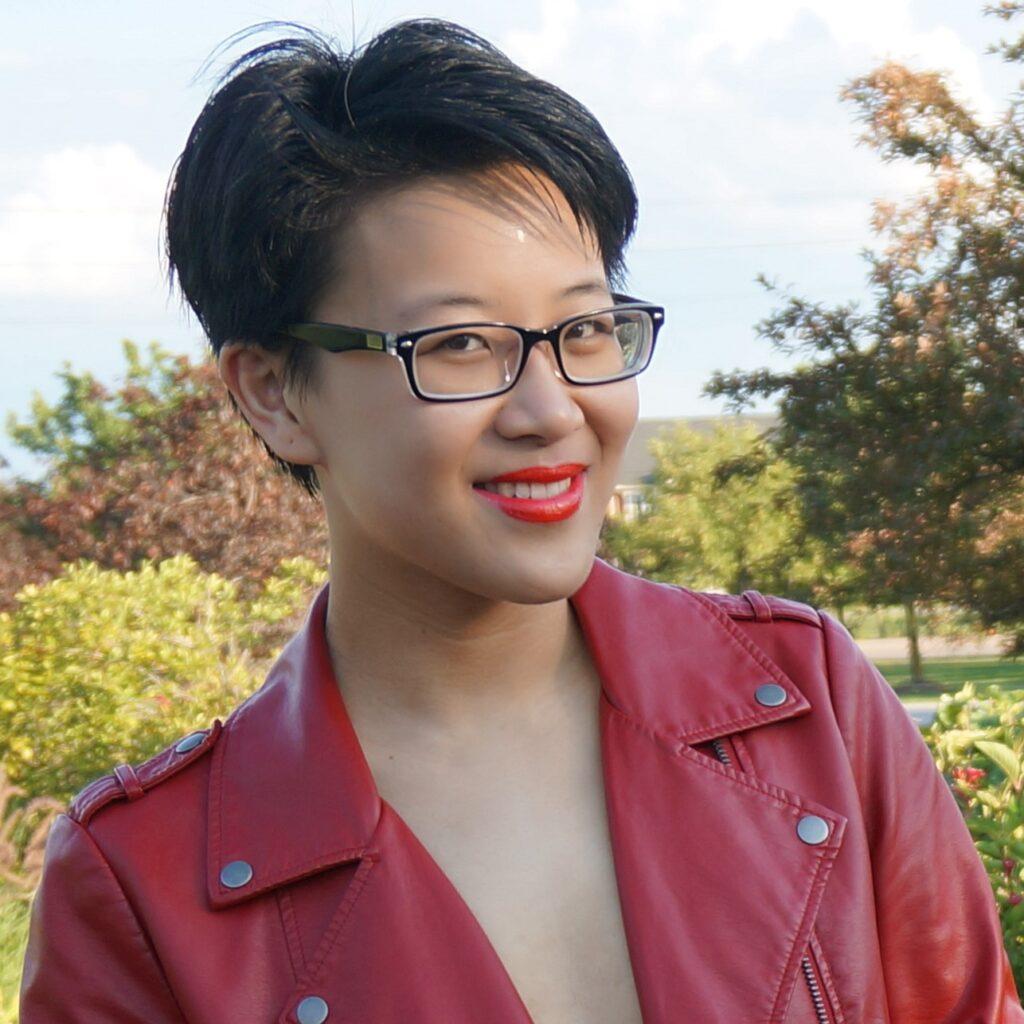 The District 4 Awards Committee is pleased to announce Jacqueline Chung, submitted by the Zonta Club of Toronto has been selected as the district 4 Jane M. Klausman Women in Business Scholarship recipient for 2021.
Jacqueline is currently attending Ryerson University studying Business Technology Management to attain a Bachelor of Commerce.
She has stated the JMK Scholarship will help her to remove financial barriers so she can focus on the following goals.
Initiating new programs and events to advocate for diversity in business and STEM fields.
Creating more initiatives to support international students and early-career professionals in International Hub.
Working abroad to widen her work experiences and cultural knowledge.
Achieving above a 4.0 GPA in her current program.
Leveraging her education to pursue analytics and project management in the business space.
During the pandemic, she helped to start International Hub to support international students and early-career professionals to achieve their dream careers. The programs offer a centralized STEM-focused database with over 1100 opportunities and an online community with over 900 members.
Jacqueline also advocates for environmental, EDI and educational issues. She mentors students and leads programs through EDI, technology and social justice groups, such as Rewriting the Code and Women in Leadership that empower women in STEM and business fields. She has also helped to plan events with Regenesis Ryerson and Engineers without Borders that advocate for sustainability.
District 4 Awards Committee
Jane Newman, ZC Kitchener-Waterloo
Marnie Piggot, ZC Oakville
Judy Powers, ZC Hamburg-Orchard Park
Brenda Ulrich, ZC Lockport
Alyce Van Patten, ZC Rochester