Zonta Club of Buffalo – Area 4
Founded in 1919
twenty-four members
Contact for more information: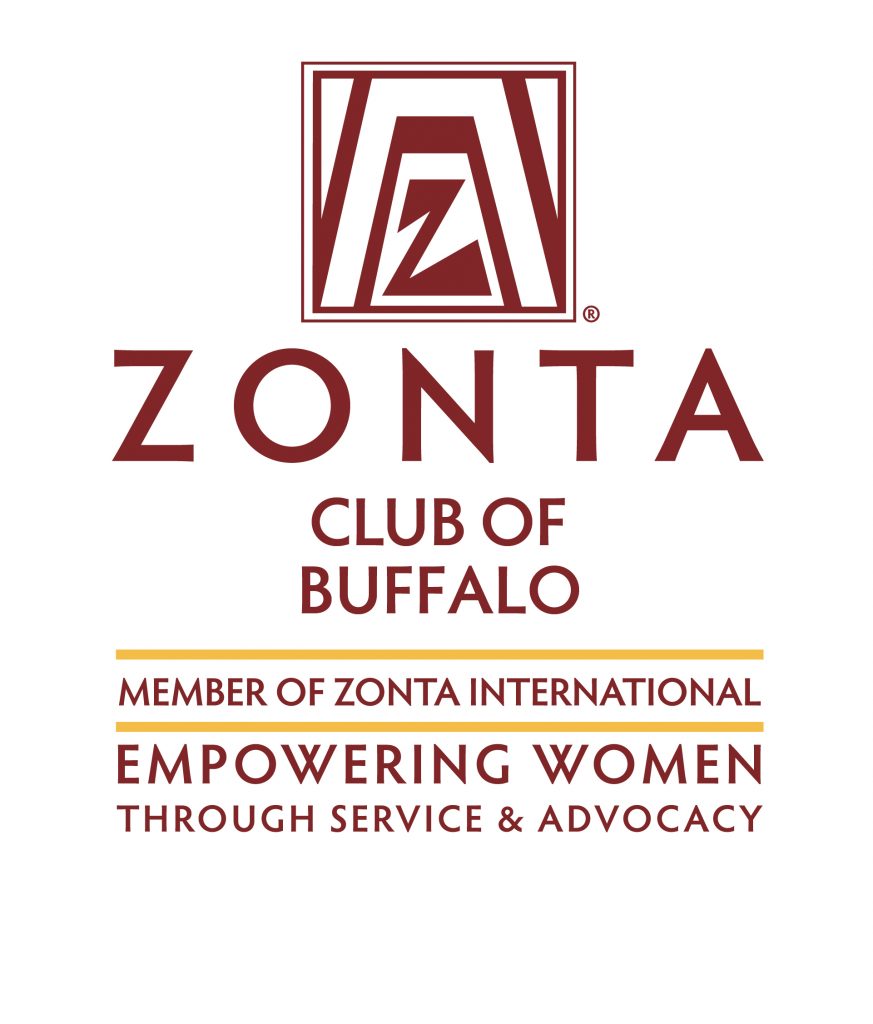 The Buffalo Club was the founding club in 1919 with Mary Jenkins serving as the first President. Their mission throughout their history has been to help immigrants and refugees assimilate to our culture to create a better life for themselves.  They have also assisted domestic violence victims and the homeless and disadvantaged.
The Buffalo Community is preparing to welcome Afghani refugees who will be resettling here. The Buffalo Club has collected gift cards to assist these families, and made donations to Jewish Family Services for Afghani resettlement. Donations were also made to Stitch Buffalo and Buffalo String Works, both organizations work with immigrant families.  Stitch Buffalo gives women an opportunity to earn money, learn the language and have social support in her new country.  Buffalo Strings provides children with an opportunity to learn a stringed instrument and provides cultural support to them and their families.
The members are currently collecting hats, gloves and socks for the Matt Urban Homeless Shelter.  They continue to work with Teach and Restore Youth, providing birthday bags and Christmas gifts for the young girls in this homeless center.   They collect garments for Crises Services Comfort Bags to provide clothing for women to be discharged following forensic exams.  The club also donated money to the International Institute to assist with housing needs for a victim of Human Trafficking.
The Buffalo Club continues to provide for the less fortunate in their community with educational, cultural and monetary assistance.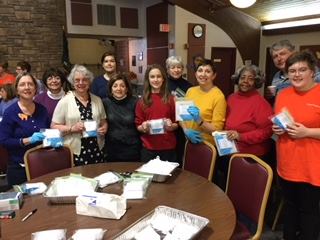 The Zonta Club of Buffalo has been assembling birthing kits for many years and have been partnering with other Zonta clubs in Area 4 to share the work and cost.