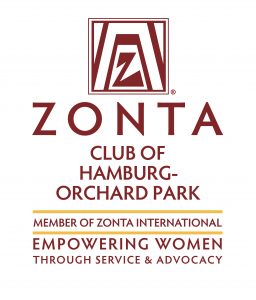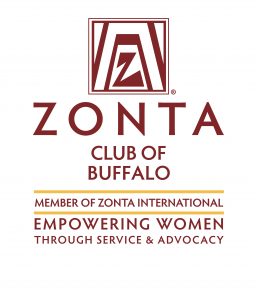 D4 Zonta Clubs Join Together to Assemble 900 Birthing Kits


The Zonta Clubs of Cheektowaga-Lancaster, Hamburg-Orchard Park and Buffalo gathered on Saturday morning, September 11, at the Cheektowaga Senior Center to work on a service project to provide a safe birth environment by supply birthing kits for use in developing countries.  The clubs assembled 900 birthing kits which will be delivered to the Nicaragua Mission Project.  Project coordinators this year were Patricia Tornabene, Zonta Club Cheektowaga-Lancaster and Judy Powers, Zonta Club Hamburg-Orchard Park.
The supplies for each kit are provided by donations from club members and local businesses.  The printed labels for each kit were printed by Office Depot, Hamburg, NY; the three clubs will share the cost of the plastic sheeting. The Kits are basic and are assembled into a quart-size sealed bag. Each kit includes six items:  a 1m by 1m (36" square) plastic sheet;  individual bar soap;. two non-latex gloves;  clean razor blades;  three cotton cords to tie the umbilical cord; and  five 4" gauze squares.



The Birthing Kit Project addresses one of the most basic needs of women in developing countries.  More than 120 million women give birth every year–86% deliver in developing countries. Sixty million of these are women who either don't have the assistance of a traditional birth attendant or no assistance at all.  The United Nations estimates that half a million women die annually in childbirth many from infection, tetanus, and other complications. For every woman who dies in childbirth, another 30 women incur injuries and infections–many of which are often painful, disabling, embarrassing and lifelong.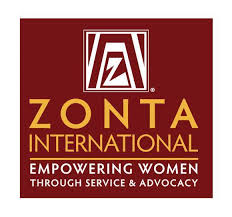 Zonta International is an international organization working to advance the status of women worldwide through service and advocacy.  The birthing kit project is a special service project for many Zonta clubs in Zonta District 4.