Expand Your Knowledge
Online Learning
Learn from D4 Leaders
New Way to Learn.  Join and engage with other D4 members online for a few hours from the comfort of your own home. 
Engage, Learn, Be Inspired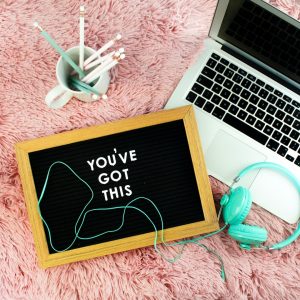 One hour & 30 minute Sessions.  Join D4 leadership to assist in building healthy clubs this year.

One Hour Sessions. Join D4 Committees for a short interactive session to brainstorm, discuss & learn new ways to tackle club committee projects.