Expand Your Knowledge
Online Sessions
Learn from Leaders
Join and engage with other D4 members online for a few hours from the comfort of your own home.
Engage, Learn, Be Inspired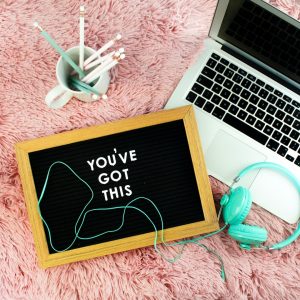 D4 Talks
One Hour Sessions. Join D4 leaders & guest speakers for a short interactive session to brainstorm, discuss & learn new ways to tackle club projects.
Hosting a Hybrid In-person/ ZOOM Meeting
Thursday, August 18, 2022
7:00 – 8:00 PM
Presenter: Trish Mongeon, ZC of Hamilton 1
Join us for another Trish Mongeon ZOOM learning session. Utilizing ZOOM to maximize club members' time and extend the reach of your meetings.  Learn what equipment you need and tips on setting up your meetings.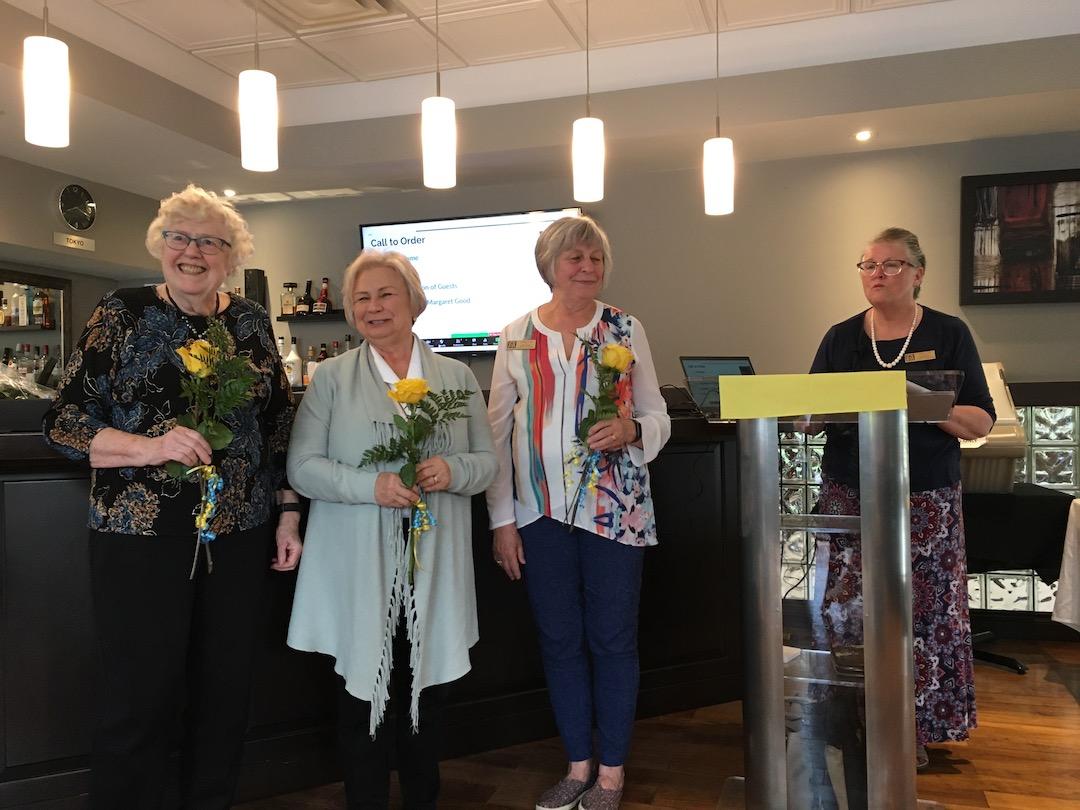 ZC of Hamilton 1 Conducts Hybrid Club Meeting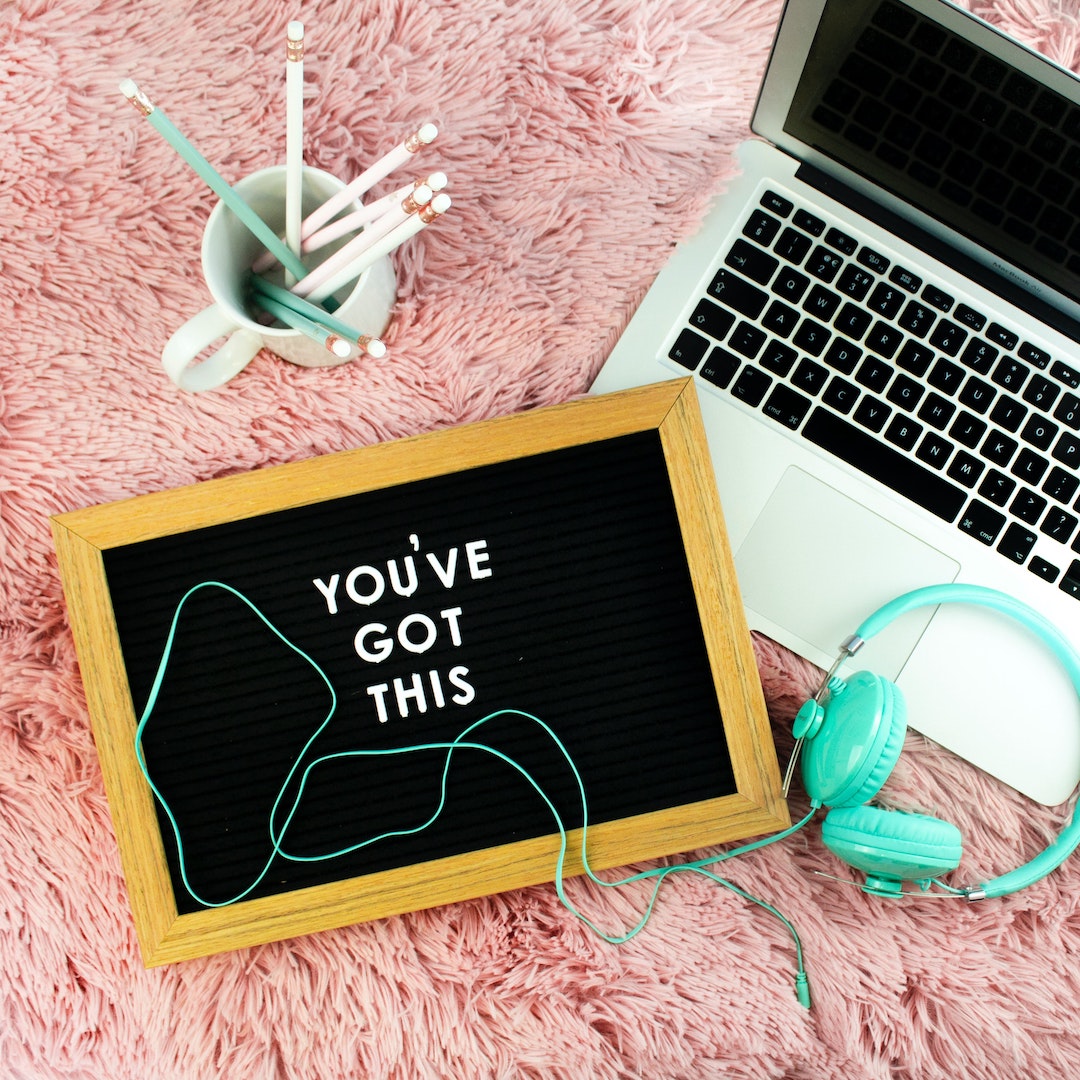 WHAT IS ZONTA?
Zonta International is a leading global organization of professionals empowering women worldwide through service and advocacy.
32 clubs with 647 members in 6 Areas from South Central Ontario to Western New York & Pennsylvania States.
We welcome conversations about Zonta and your involvement.
ZONTA INTERNATIONAL
26,103 members in 1,123 clubs from 32 Districts in 62 countries working together to improve the lives of women and girls.