Inviting You to D4 Learning
Join D4 members to experience online learning and expand your knowledge!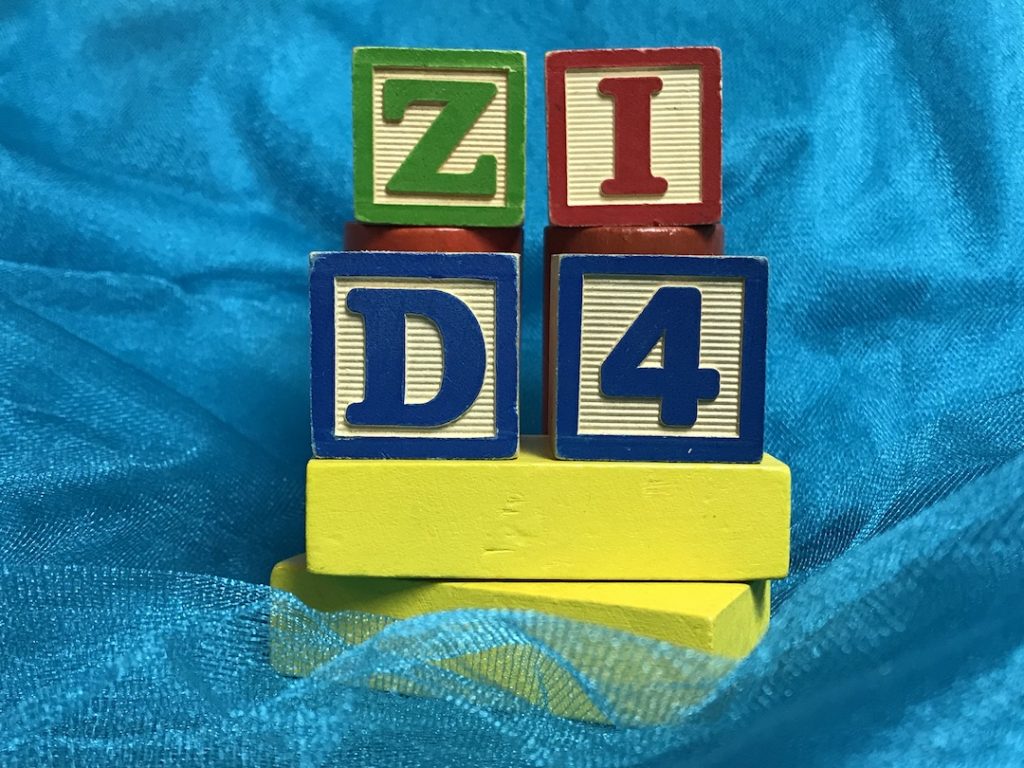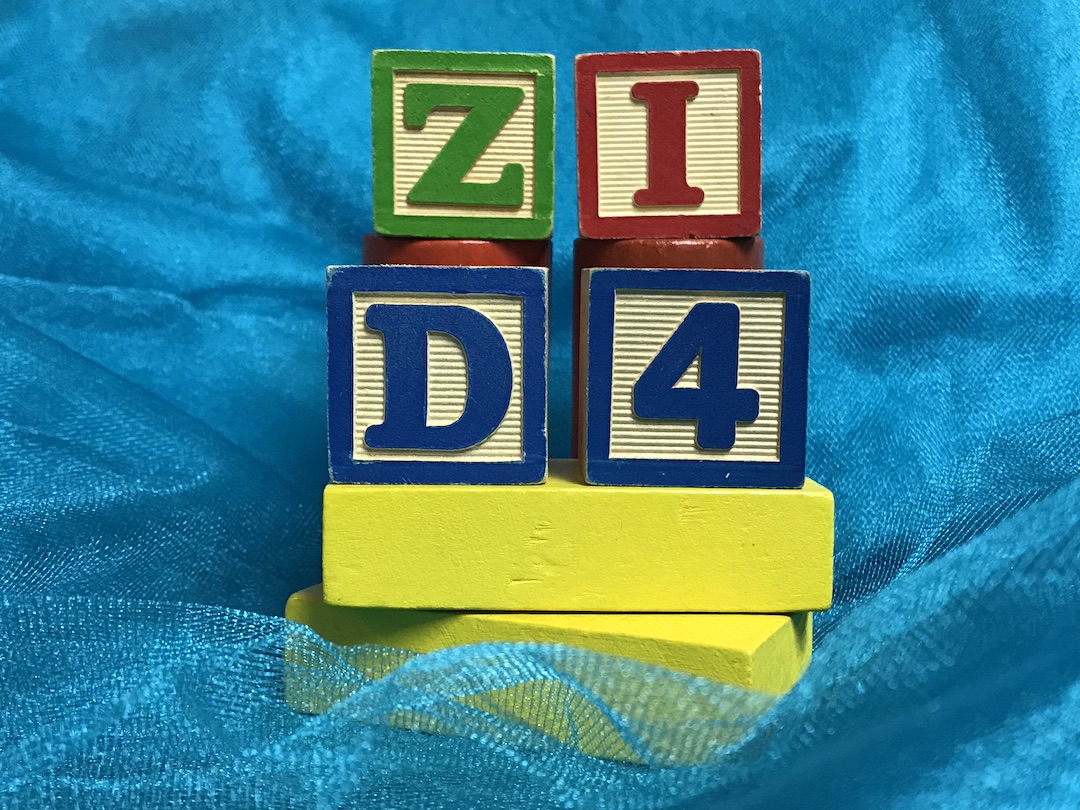 Zonta International District 4 Board Members invite YOU to 1.5 hours of online learning to increase your knowledge and skills. By the end of the session, you will have experienced learning in a new form and strategies to help you succeed in your Zonta role and help improve your club.
Celebrate and enjoy Zonta!
What to expect in the coming months.
D4 Learning – Communications
Monday, November 1, 2021
7:00 – 8:30 PM
Presenters D4 Communication Team: Sandra Cronk, Alice Tyler, Kat Bunyan-McClendon, Lori Robinson & Sheena Poole
The 16 Days of Activism is fast approaching.  What's your plan?
The D4 Communications Team will help you identify how to get the word out about Zonta and your actions through your own social media, MailChimp or promotion on your club website.  Don't forget to use District 4 to spread the word to district clubs.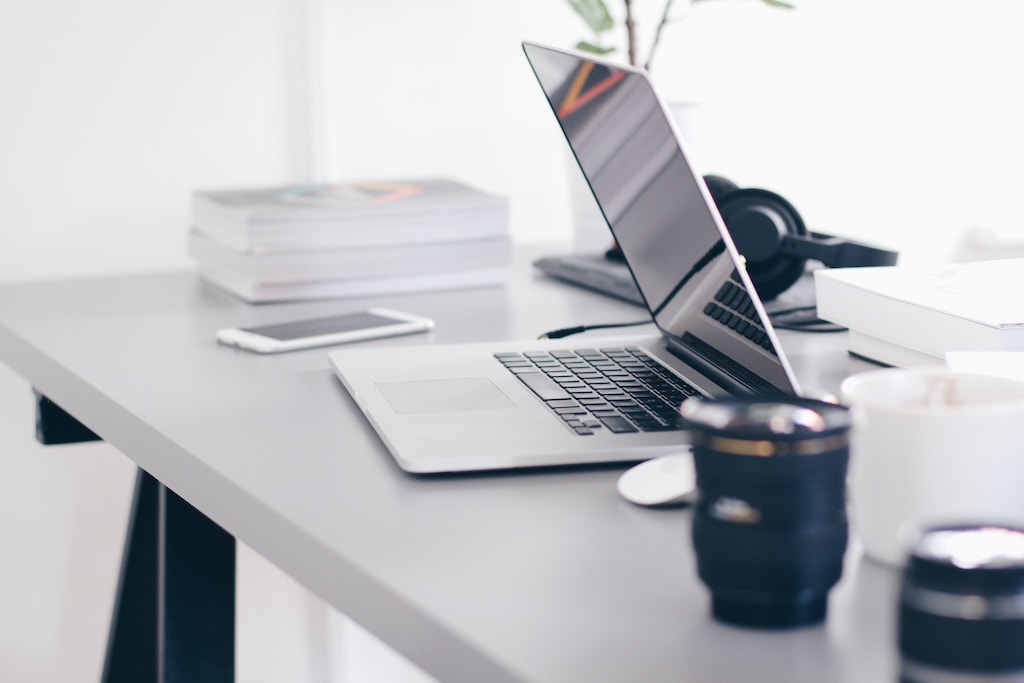 D4 Learning – Advocacy / Mentoring / Announcing EMEN
Monday, October 4, 2021
7:00 – 8:30 PM
ADVOCACY

: Preparing your club for the 16 Days of Activism.
Presenters: Advocacy Committee; Kathi Scanlon, Julie Brown, Tanya Tagwerker, Joan Westcott, Lee Fogarty, Alyce Van Patten
Mentoring

: A vital step in retaining club members.
Presenters: Advocacy Committee; Leadership Development, ZI Committee Member & D4 Chairperson, Kathleen Douglass


D4 Learning – Resiliency During COVID-19
Monday, March 29, 2021
7:00 – 8:30 PM
Presenter: Leadership Development, ZI Committee Member & D4 Chairperson, Kathleen Douglass
RESILIENCE: the process of adapting well in the face of adversity, trauma, tragedy, or significant sources of stress.
Change in our lives is accelerating. Life is full of challenges. We can be open to learn, grow and invest in a new way of doing things. Join us Monday, March 29, 2021, beginning at 7:00 PM as District 4 Leadership Development Chair gives us skills to become a better adaptable leader, a better communicator and take care of ourselves. Let us learn together to be strong and stay on the path even in the face of discouragement.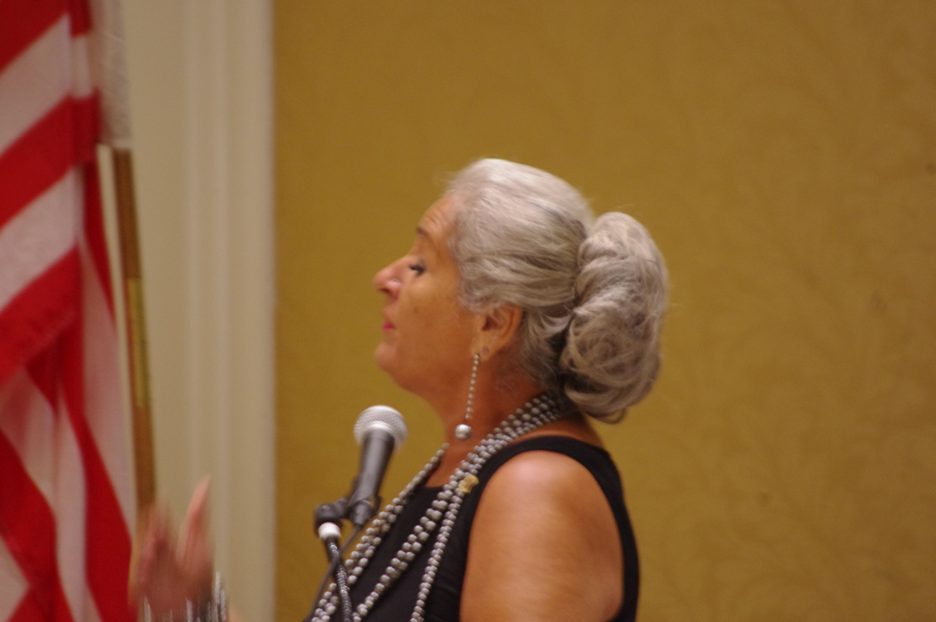 Information and Criteria for 2022 -2024 Slate of Officers
Presenter: Doreen Thompson, D4 Nominating Chairperson
Do you have a passion for helping others?
Would you like to change the lives of women and girls?
Do you like working with a team? 
If your answer is yes!
Contact the D4 Nominating Committee TODAY for the opportunity to stand for next biennium's D4 Leadership team!
As Chairperson of Nominations, Doreen will discuss what qualities & experience her committee is seeking.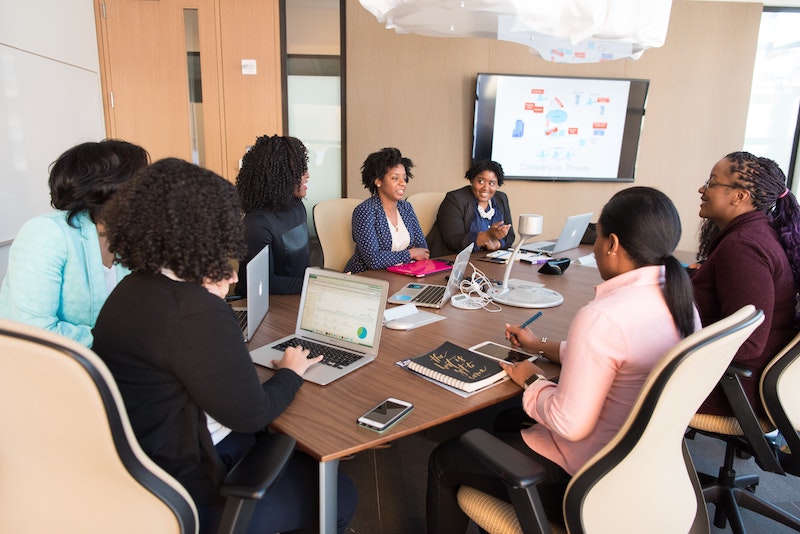 Share What's Working & Best Practices
Presenter: D4 Membership Committee
Join the D4 Membership Committee for an online learning session. Hear latest membership updates and the opportunity to share best practices & learn what's working in our D4 clubs.
Select a ZOOM breakout room to engage with other D4 members about club procedures, member retention, recruitment, fundraising & promotion.  Come away with tools to assist you and your members.

Spend ~ 30 minutes in one of the five breakout rooms
Don't worry, we'll take care of getting you to and from breakout rooms!  Thanks to the D4 ZOOM Training Session!
Breakout Session 1: Foundation for Healthy & Happy Club
Facilitated by Cheri Magin, ZC of Rochester
Members deserve, and potential members expect a well-run organization. Discussion topics: consent agenda, committee descriptions & member listing, available manuals & guides, current & exit surveys for members, Core Competencies overview, and mentorship resources.
Breakout Session 2: Membership Retention
Facilitated by Julie Kleinberger, ZC of Bradford
Members need to feel wanted and loved and purpose—brainstorm and share tips and tricks for retaining our members. Assess and prioritize the functioning of your club. Does the business meeting exceed the time allotted for your program? Is there mission creep with your service and advocacy projects? Is every member engaged and serving on a committee? Is there membership interest beyond your club? Leadership development and skill-building available in your club? Why are your club members not participating in D4 online sessions or attending workshops and conference? Do members even know there is a district board and what they do?
Breakout Session 3: Membership Recruitment 
Facilitated by Nancy Crouthamel, ZC of Pittsburgh
Recruiting members in COVID & beyond. Every event, post, and communication have the potential to be a recruitment opportunity. Brainstorm and share tips and tricks for recruiting the member you want or need. Promote what you do and why using social media, a robust club website, and other tools at your disposal. Offer leadership opportunities and skill development; volunteers may become future members; identifying the member you want or need; preparing for recruitment and following up; being equipped for new members.
Breakout Session 4: Promoting Zonta to Grow Membership
Facilitated by Donna Monaco, ZC of Grand Island
Do you have professional-looking promotional material for social media posts, flyers, posters, logos, or videos? D4 membership is excited to have Rachel Dodds from the ZC of Oakville share her experience using the free version of Canva for club promotions. Bring suggestions to promote Zonta, your club, build relationships to engage the public.
Breakout Session 5: Fundraising During COVID & Beyond
Facilitated by Tanya Tagwerker, ZC of Guelph
Going online with fundraising "events" has not only been successful but cost-effective. Come prepared to brainstorm and exchange ideas and strategies you've heard about or your club conducts. Let's not spend valuable time "re-inventing the wheel."  Help sister D4 clubs with your experience and proven results.
View and Listen to D4's Online Learning Sessions
Personalities: Where Do They Fit in Your Club?
Presenter: D4 Leadership Development Chair, Kathleen Douglass
Personalities: Knowing Where They Fit Best
Everyone is an individual and that means differing personalities.  Learn how to utilize different personalities to help build your club for the future.
Note: the Personalities presentation with Kathleen Douglass starts at the 3.54-minute mark.
Building Membership
Presenter: Membership Chairperson Sheena Poole
Building More Than an Elevator Speech. 
Membership growth BEGINS with you! Membership at the club, district and international levels. Attract new and engage current members more effectively through membership planning. Review the resources and tools currently available to you and tell us what you need from D4 to take your club straight to the top.
Treasurer's Training
Presenter: District 4 Finance Chairperson Carol Spedding
Fluent in Finance: Club Accounts, Ledgers and Forms.
Are you the new treasurer?  Thinking about becoming one or just interested in finances? This session will provide new and updated information on important topics, including a discussion of basic responsibilities to give you a better understanding of Zonta's record-keeping and reporting requirements. It will also include a review of essential treasurer forms and where to find them on the ZI and District 4 websites.
President's Training
Presenter: Past Governor Lori Robinson
Be the Leader You Want to Follow.
So, you want to be a great leader? Are you ready to be President of your club? Reinforce how to become a successful leader, improve communication, make better decisions and manage conflict. Gain insights on creating a healthy and productive club environment. Learn the tools and resources available to you and where to find them.
ZI District 4 Foundation Ambassador Update
Presenters: Ambassador Chairpersons Kathy Smith & Lori Robinson
Introduction to Leadership Development & Generational Differences
Presenter: ZI Leadership Development Chair & D4 member Kathleen Douglass
Leadership Development
This session segment provides Zonta members with organizational knowledge, personal and professional development and opportunities to expand their leadership.  Learn how to access ZI Leadership Development webinars and sample what resources are available to you.
Generational Differences
What is your generation? Where do you and potential members fit in? This workshop will help participants better understand the various generations present in your club and community. Each generation has ideas and experiences to bring to the club. Take home tools for all generations to work and grow together to make your club the best it can be.