Register for D4 Nominating & Membership Learning Session Today!
Join us online to learn, share and expand your knowledge base!
D4 Learning
Monday, January 25th, 2021
7:00 – 8:30 PM
D4 – Nominating Committee & D4 Membership
When registering, you will be required to select one membership breakout session to attend to proceed to the checkout. The email address submitted when registering will be used to sent participants to meeting breakout rooms.
Breakout Session 1: Foundation for Healthy & Happy Club
Facilitated by Cheri Magin, ZC of Rochester
Members deserve, and potential members expect a well-run organization. Discussion topics: consent agenda, committee descriptions & member listing, available manuals & guides, current & exit surveys for members, Core Competencies overview, and mentorship resources.
Breakout Session 2: Membership Retention
Facilitated by Julie Kleinberger, ZC of Bradford
Members need to feel wanted and loved and have a purpose—brainstorm and share tips and tricks for retaining our members. Assess and prioritize the functioning of your club. Does the business meeting exceed the time allotted for your program? Is there mission creep with your service and advocacy projects? Is every member engaged and serving on a committee? Is there membership interest beyond your club? Leadership development and skill-building available in your club? Why are your club members not participating in D4 online sessions or attending workshops and conference? Do members even know there is a district board and what they do?
Breakout Session 3: Membership Recruitment
Facilitated by Nancy Crouthamel, ZC of Pittsburgh
Recruiting members in COVID & beyond. Every event, post, and communication have the potential to be a recruitment opportunity. Brainstorm and share tips and tricks for recruiting the member you want or need. Promote what you do and why using social media, a robust club website, and other tools at your disposal. Offer leadership opportunities and skill development; volunteers may become future members; identifying the member you want or need; preparing for recruitment and following up; being equipped for new members.
Breakout Session 4: Promoting Zonta to Grow Membership
Facilitated by Donna Monaco, ZC of Grand Island
Do you have professional-looking promotional material for social media posts, flyers, posters, logos, or videos? D4 membership is excited to have Rachel Dodds from the ZC of Oakville share her experience using the free version of Canva for club promotions. Bring suggestions to promote Zonta, your club, build relationships to engage the public.
Breakout Session 5: Fundraising During COVID & Beyond
Facilitated by Tanya Tagwerker, ZC of Guelph
Going online with fundraising "events" has not only been successful but cost-effective. Come prepared to brainstorm and exchange ideas and strategies you've heard about or your club conducts. Let's not spend valuable time "re-inventing the wheel."  Help sister D4 clubs with your experience and proven results.
Register from Jan. 15th – 22nd.
Note: On mobile devices slide the "free ticket" row to the left to see ticket quantity.
[ESPRESSO_TICKET_SELECTOR event_id=240220]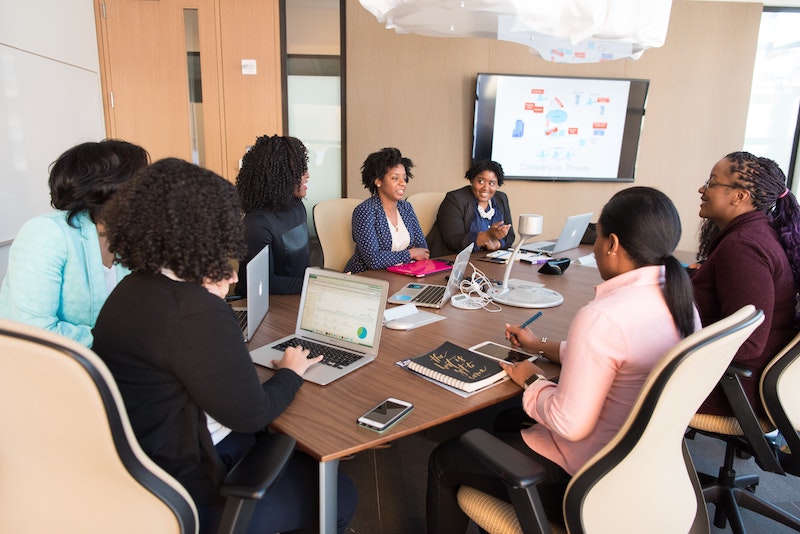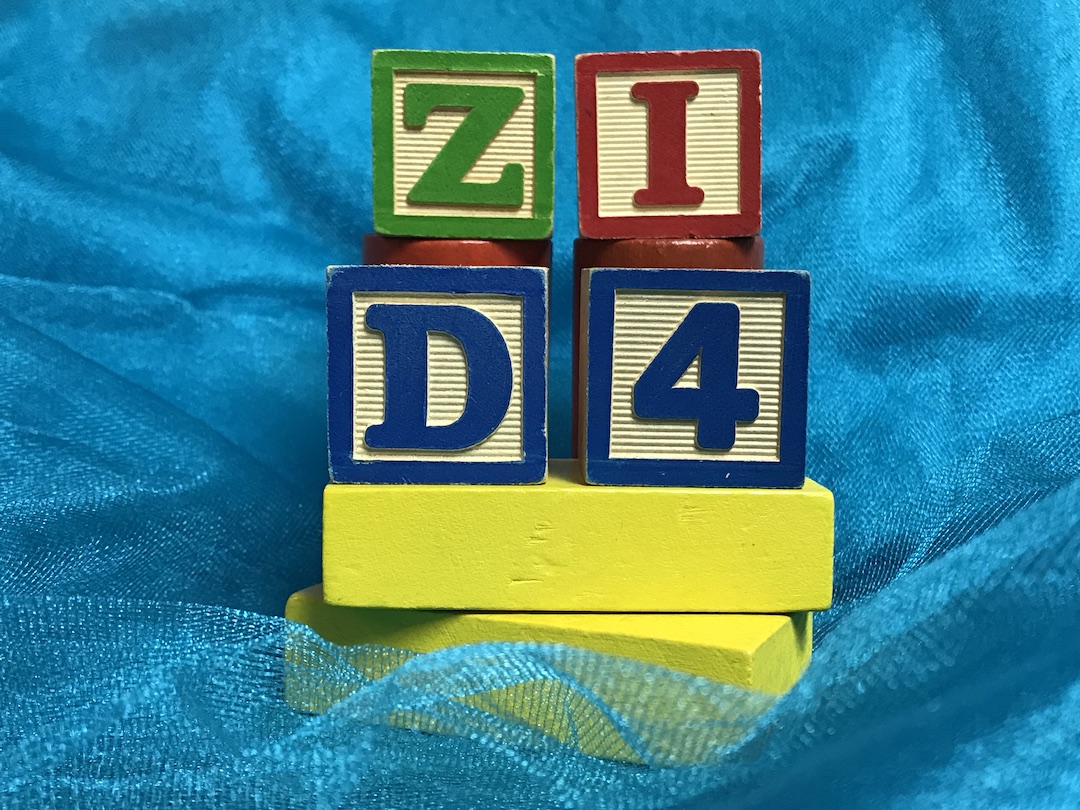 Zonta International District 4 Board Members invite YOU to a few hours of online learning to increase your knowledge and skills. By the end of the session, you will have experienced learning in a new form and strategies to help you succeed in your Zonta role while improving your club.
Celebrate and enjoy Zonta!
More Online Sessions Coming this Year!
Stay tuned for other learning opportunities   We hope to "see" you online!