Register for D4 Learning
Join online learning and expand your knowledge!
D4 Learning
Monday, March 29, 2021
7:00 – 8:30 PM
RESILIENCE: learn, grow and invest in a new way of doing things
Register from March 17 – March. 25, 2021
Note: The link will take you to a ZOOM online registration.  You will be asked to register and fill out questions.  Once the registration request is submitted a confirmation acceptance email will be sent to you within 72 hours.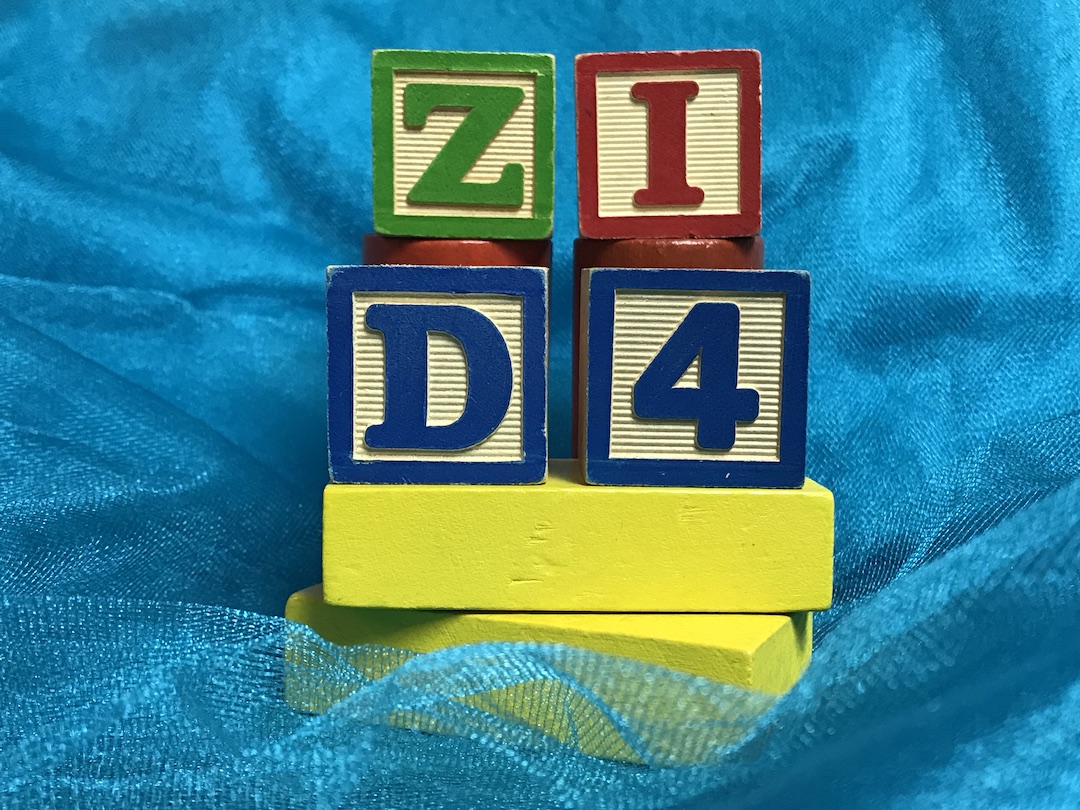 Zonta International District 4 Board Members invite YOU to a few hours of online learning to increase your knowledge and skills. By the end of the session, you will have experienced learning in a new form and  strategies to help you succeed in your Zonta role while improving your club.
Celebrate and enjoy Zonta!
More Online Learning Sessions Coming this Fall
Stay tuned for other learning opportunities   We hope to "see" you online!