Inviting You to D4 Talks
Join D4 committee members to discuss, share & learn!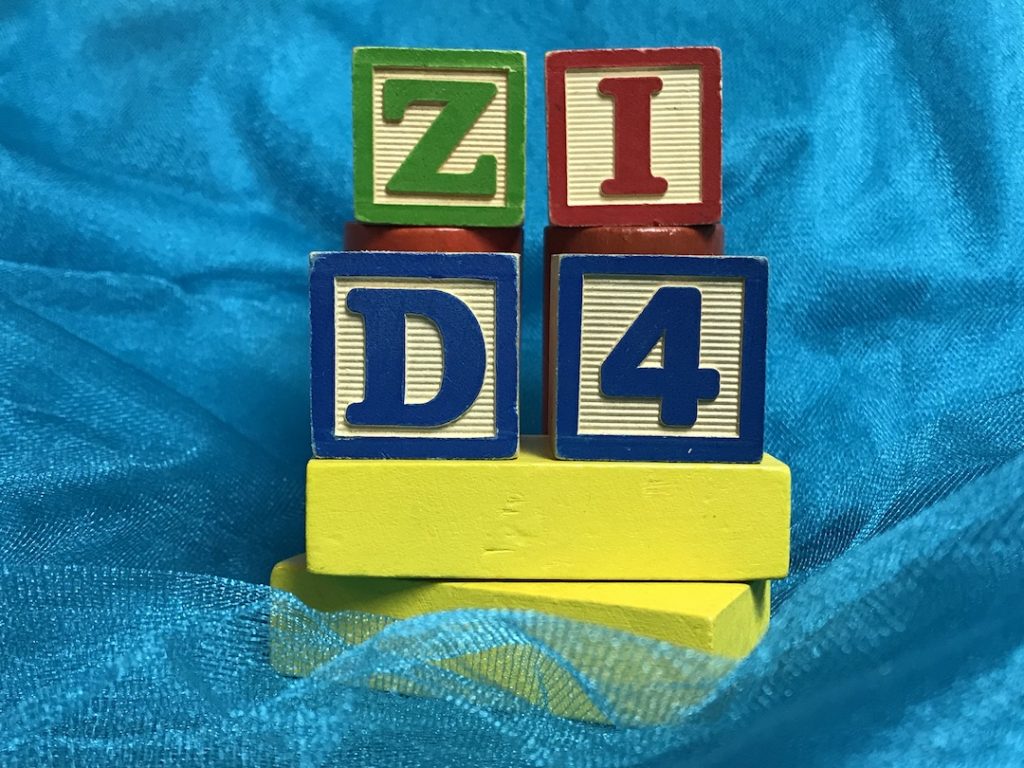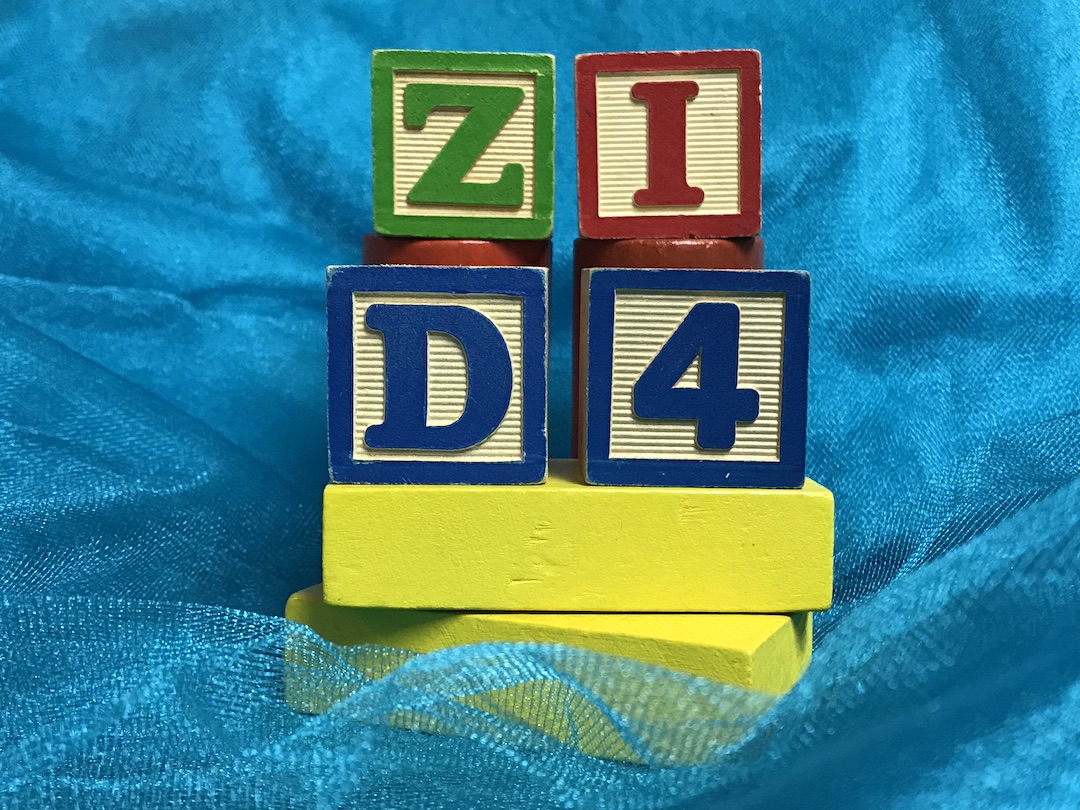 Zonta International District 4 Board Members invite YOU to an hour online to exchange information & experiences. By the end of the session, you will have content and strategies to help you and your committee succeed in the next campaign.
Celebrate and enjoy Zonta!
D4 Talks – New
What Would You Like to Hear About?
7:00 – 8:00 PM
D4 Talk – Service
Monday, February 22, 2021
7:00 – 8:00 PM
Presenter: D4 Service Chairperson, Brenda Graham & D4 Service Committee
Service Projects
From Hands-On to Hands-Free.
How has the pandemic changed our D4 projects?
Join us for creative ideas, club sharing, partnering tips, how to successfully promote your projects in the media, and change processes to meet protocols during these challenging times.
Plus a look ahead down the road for future post-pandemic projects. See you there!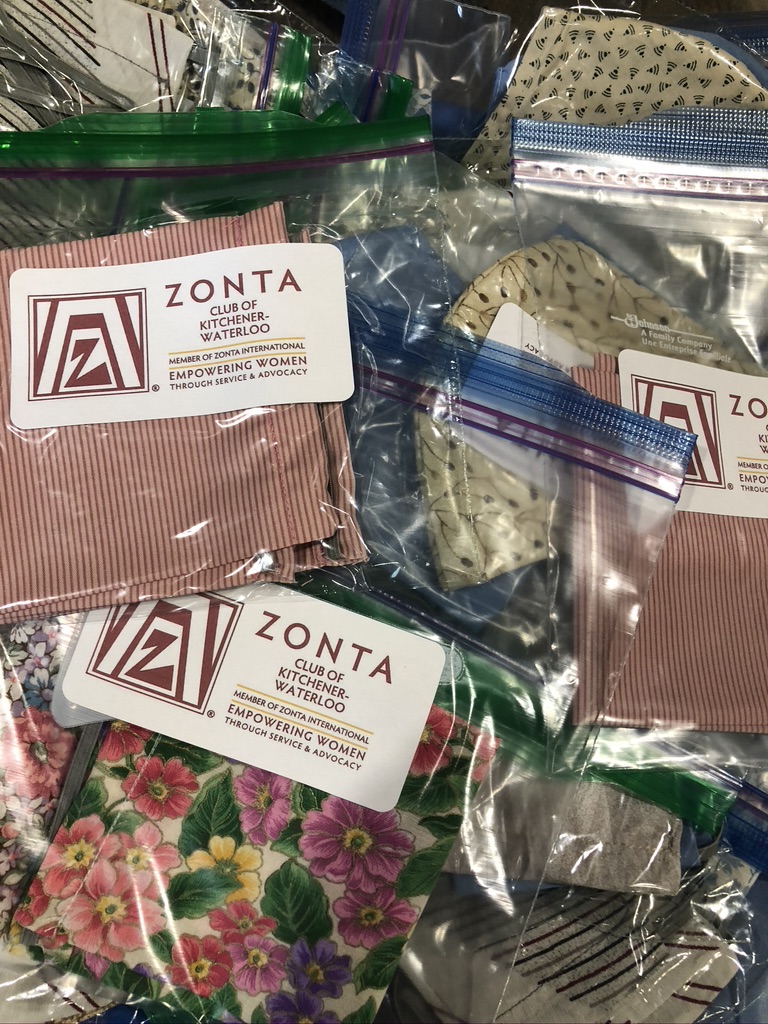 ZC of Kitchener-Waterloo Face Mask Project
Monday, February 8, 2021
Online 7 – 8 PM
United Nations
Information, Ideas & Discussion
with the D4 UN Committee & Special Guest ZI UN Chairperson, Pamela Morgan.
Zonta has had a relationship with the UN since 1946. In fact, it is the backbone of all our International Service.  Yet, many club members don't know much about the Zonta/UN partnership
Learn how your club can use the D4 United Nations site to access presentations to use at club meetings. It's all there, the history of the UN, Zonta's history with the UN, and what Zonta & the UN are doing now.
Pamela Morgan, Zonta International UN Chair will be joining us to answer any of your questions.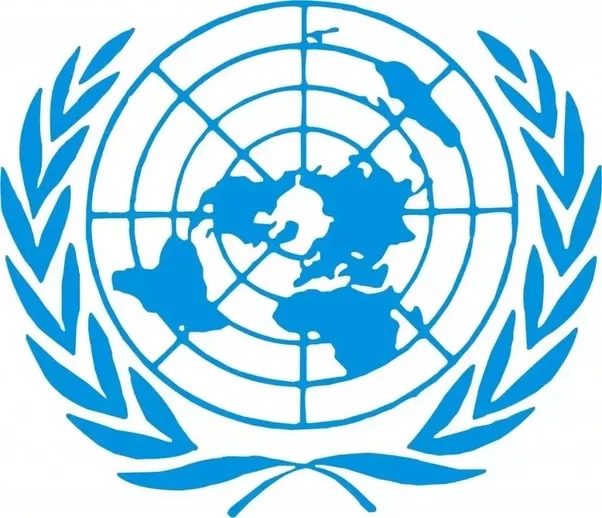 D4 Talks – Amelia Earhart
Get Ready to Celebrate!
Presenter: ZI & D4 Amelia Earhart Chairperson Holly Anderson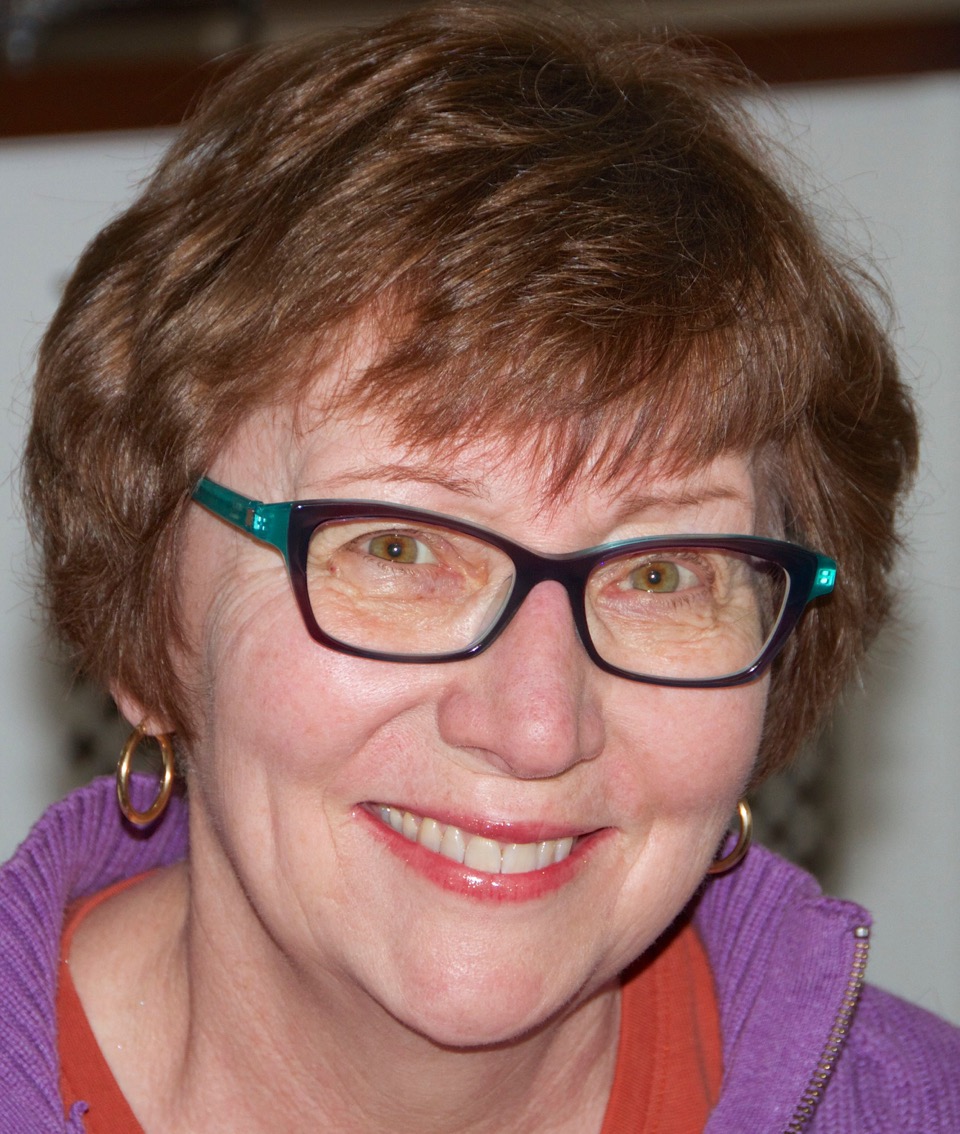 Information, Ideas & Discussion
Prepare your club to celebrate Amelia Earhart on January 11th.  What is the Amelia Earhart Fellowship? Ideas & gain insight into new ways of fundraising for the Amelia Earhart Fellowship.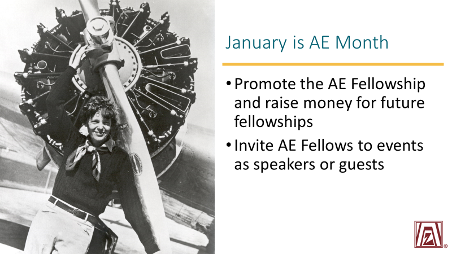 Advocacy – 16 Days of Activism
Presenter: D4 Governor Janice Durmis
Information, Ideas & Discussion
Preparing your club for the 16 Days of Activism (Nov. 25th – Dec. 10th).  Share your campaign & gain insight into new ways of bringing awareness to your community.