Inviting You to D4 Talks
Join D4 committee members to discuss, share & learn!
D4 TALKS
Monday, February 22, 2021
7:00 – 8:00 PM
Hands-On to Hands-Free
Presenter: D4 Service Chairperson, Brenda Graham & Service Committee
How has the pandemic changed our D4 projects?
Join us for creative ideas, club sharing, partnering tips, how to successfully promote your projects in the media, and change processes to meet protocols during these challenging times.
Plus a look ahead down the road for future post-pandemic projects. See you there!
Register from Feb. 7 – 19th, 2021
Note: On mobile devices slide the "free ticket" row to the left to see ticket quantity.
[ESPRESSO_TICKET_SELECTOR event_id=240840]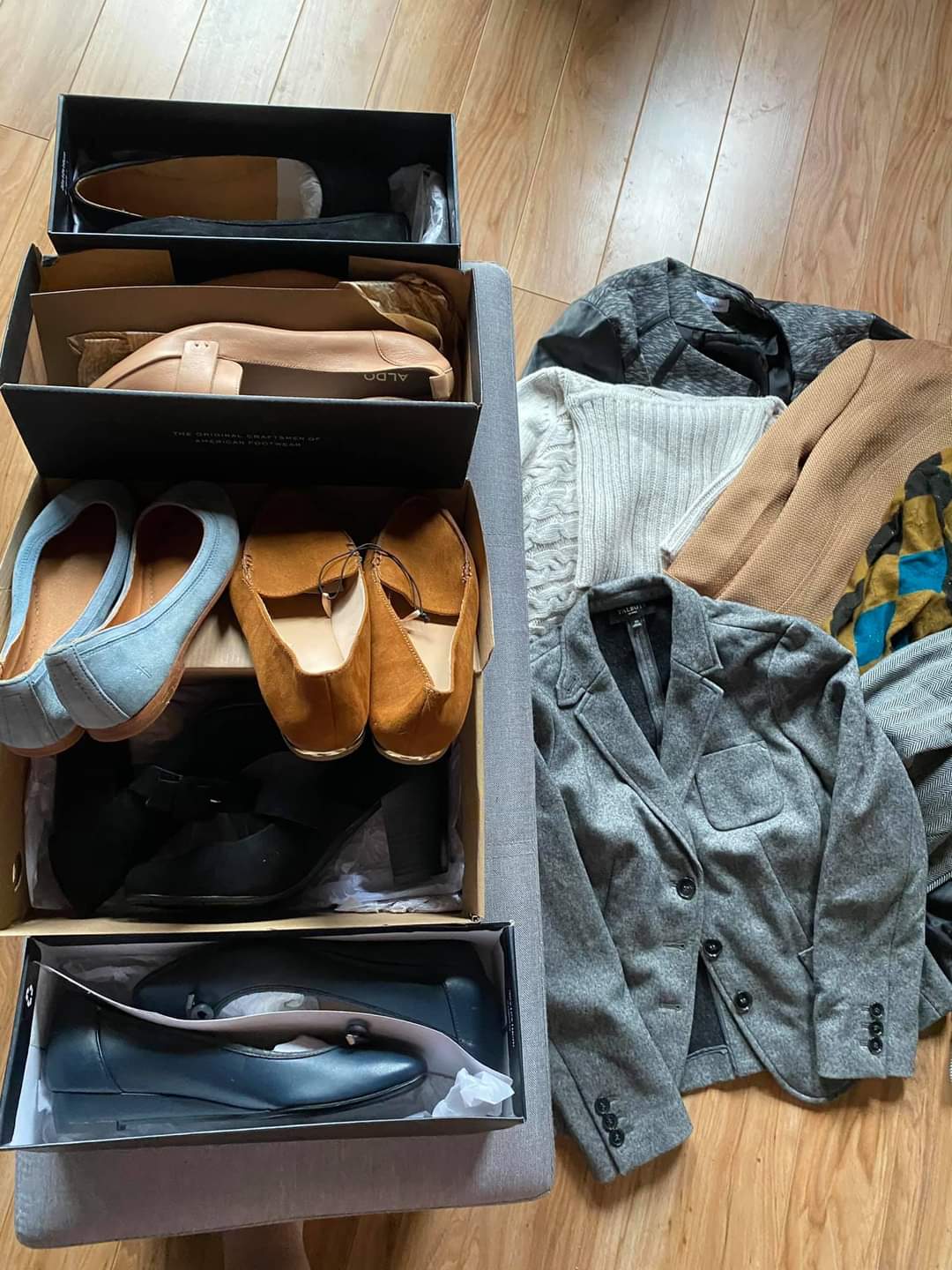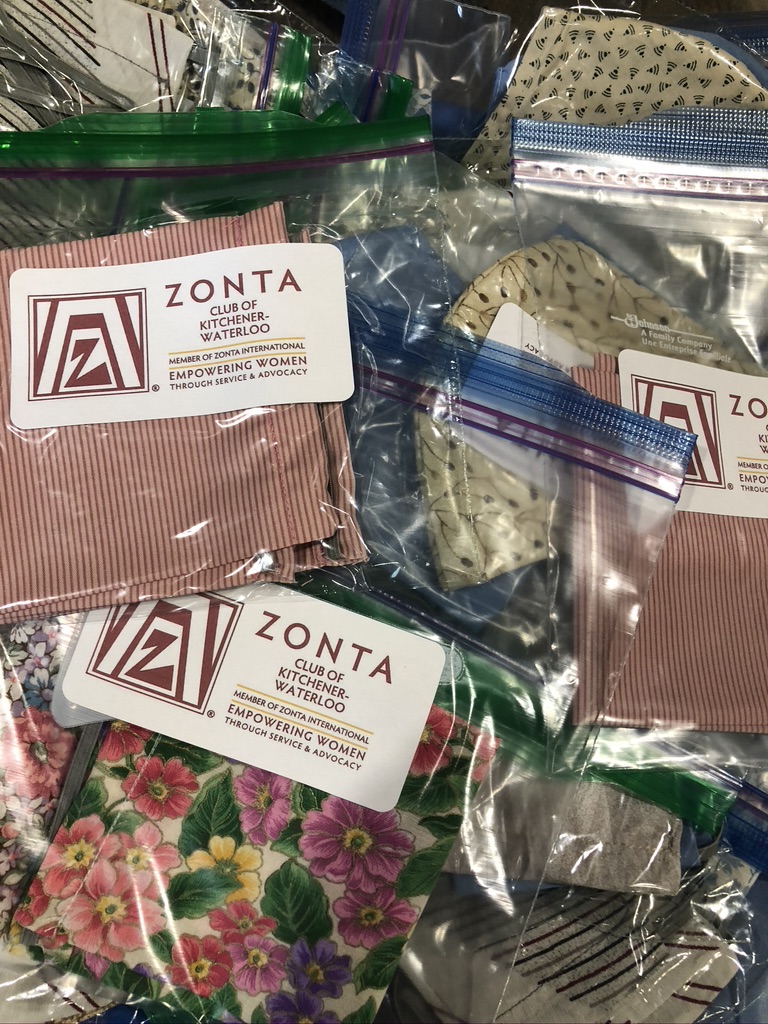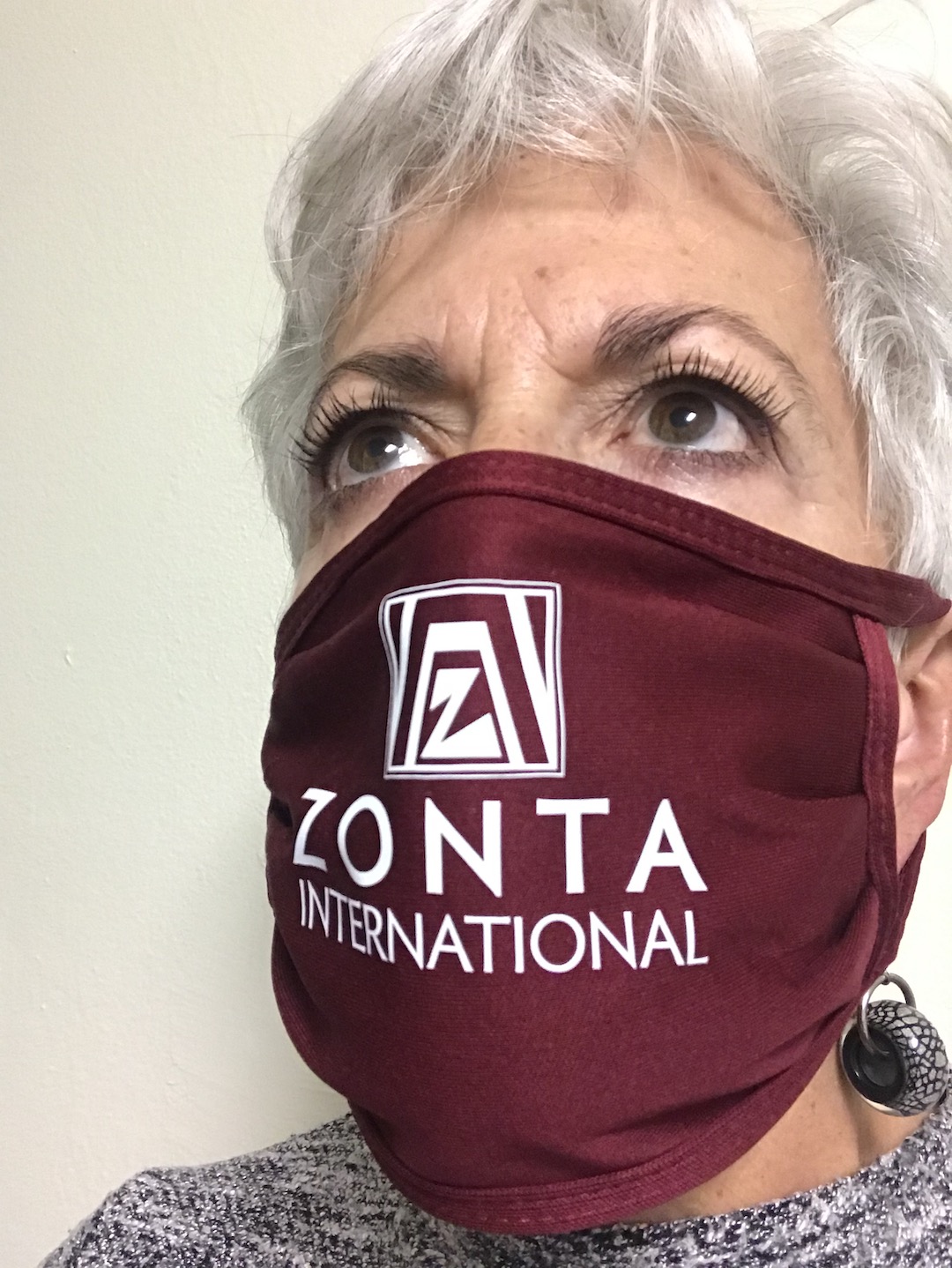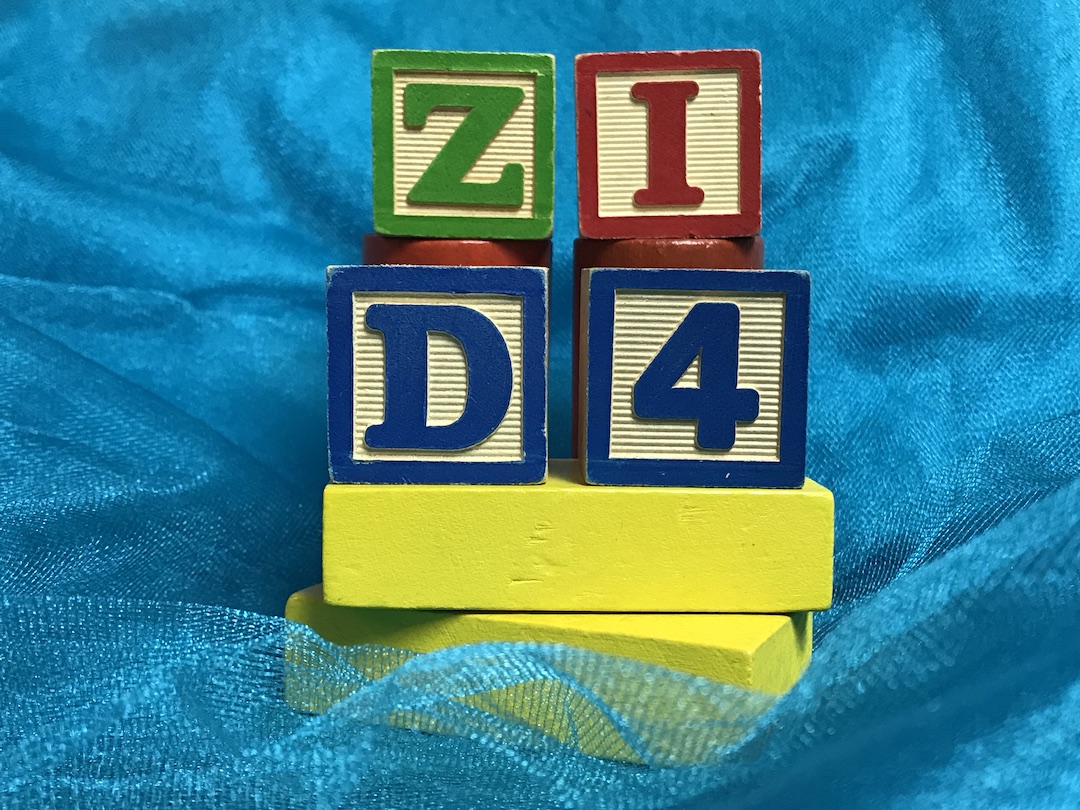 Zonta International District 4 Board Members invite YOU to a few hours of online learning to increase your knowledge and skills. By the end of the session, you will have experienced learning in a new form and  strategies to help you succeed in your Zonta role while improving your club.
Celebrate and enjoy Zonta!