Inviting You to D4 Talks
Join D4 committee members to discuss, share & learn!
D4 TALKS
Monday, February 8, 2021
7:00 – 8:00 PM
Information, Ideas & Discussion
with the D4 UN Committee & Special Guest ZI UN Chairperson, Pamela Morgan.
Zonta has had a relationship with the UN since 1946. In fact, it is the backbone of all our International Service.  Yet, many club members don't know much about the Zonta/UN partnership
Learn how your club can use the D4 United Nations site to access presentations to use at club meetings. It's all there, the history of the UN, Zonta's history with the UN, and what Zonta & the UN are doing now.
Pamela Morgan, Zonta International UN Chair will be joining us to answer any of your questions.
Register from Jan. 24 – Feb. 5, 2021
Note: On mobile devices slide the "free ticket" row to the left to see ticket quantity.
[ESPRESSO_TICKET_SELECTOR event_id=240529]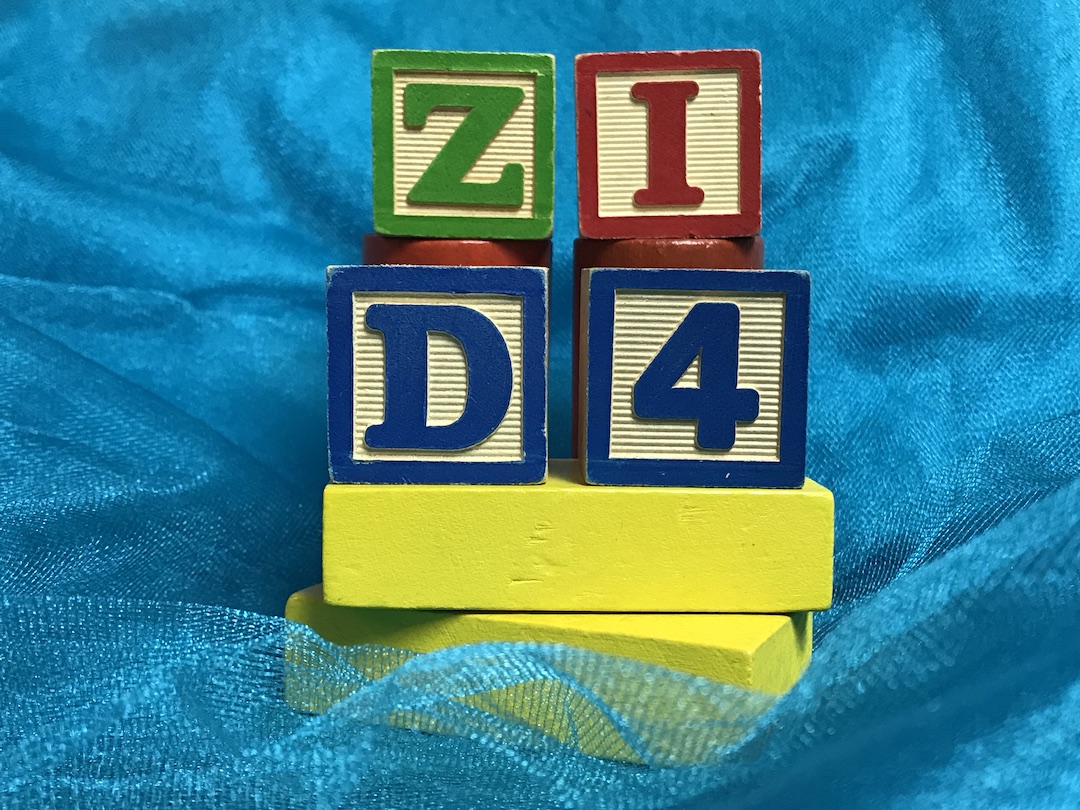 Zonta International District 4 Board Members invite YOU to a few hours of online learning to increase your knowledge and skills. By the end of the session, you will have experienced learning in a new form and  strategies to help you succeed in your Zonta role while improving your club.
Celebrate and enjoy Zonta!