Inviting You to D4 Training
Join D4 members to enhance your understanding & knowledge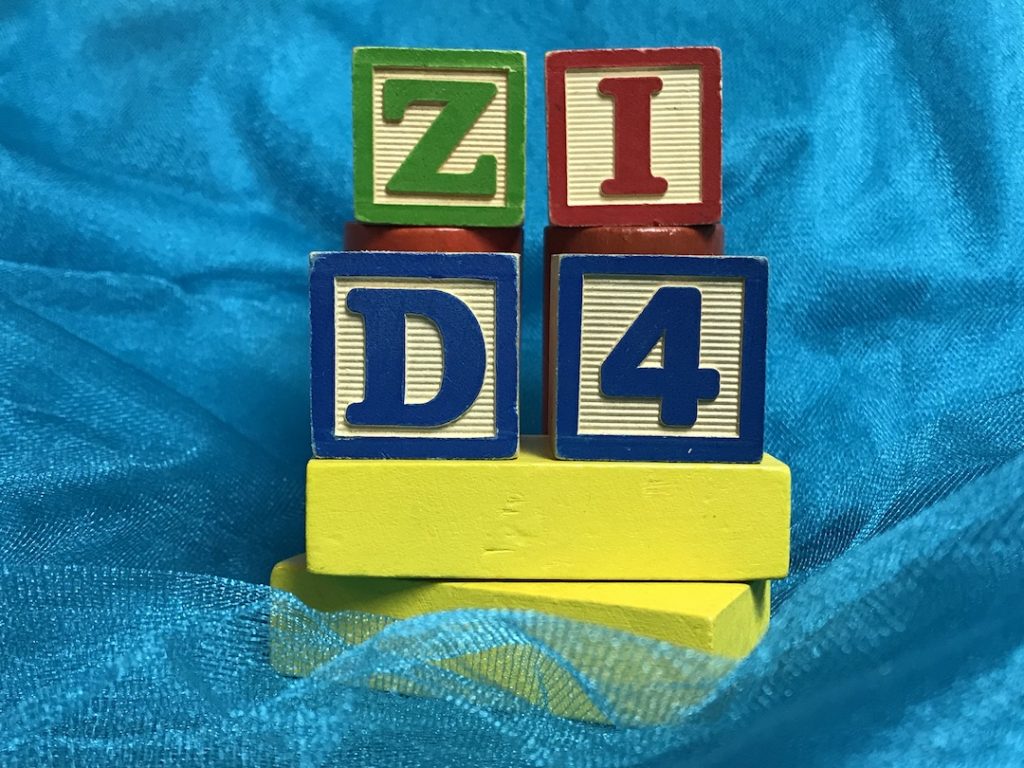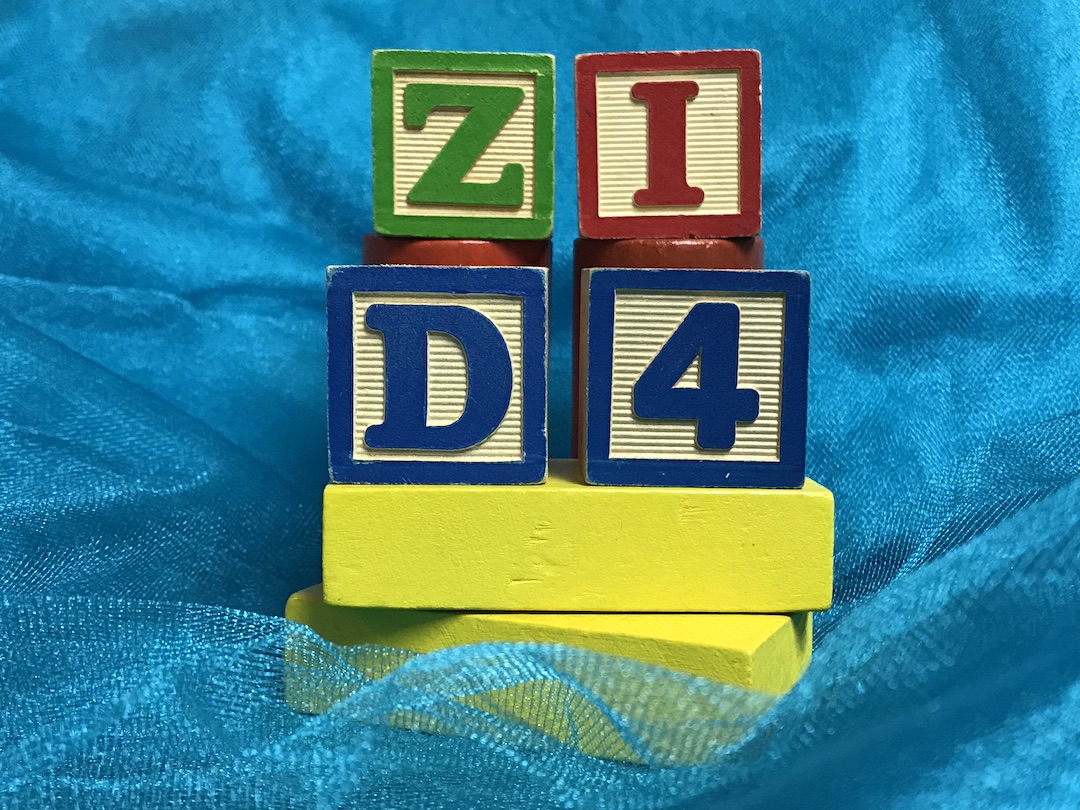 Zonta International District 4 Board Members invite YOU to a new form of online learning.  Our D4 Training will only take a few hours of your time. By the end of the session, you will have experienced another learning opportunity and leave with tools and strategies to help you succeed in your personal and Zonta roles.
Celebrate and enjoy Zonta!
What to expect in the coming months.
D4 Training
Monday, January 24, 2022
7:00 – 8:30 PM
Treasurer & Membership Information for Clubs
Join us for a "Treasurers' Talk" with D4 Treasurer Nancy Peacock and meet up with Club Treasurers throughout District 4 to learn about ZI General Liability Insurance & discuss the topic of dues in preparation for ZI convention.
D4 Membership Committee will be chatting about area membership meetings, club concerns, shared ideas for membership growth & accessing mentorship tools.  Also, updates on the up & coming ZI Add Your Voice campaign.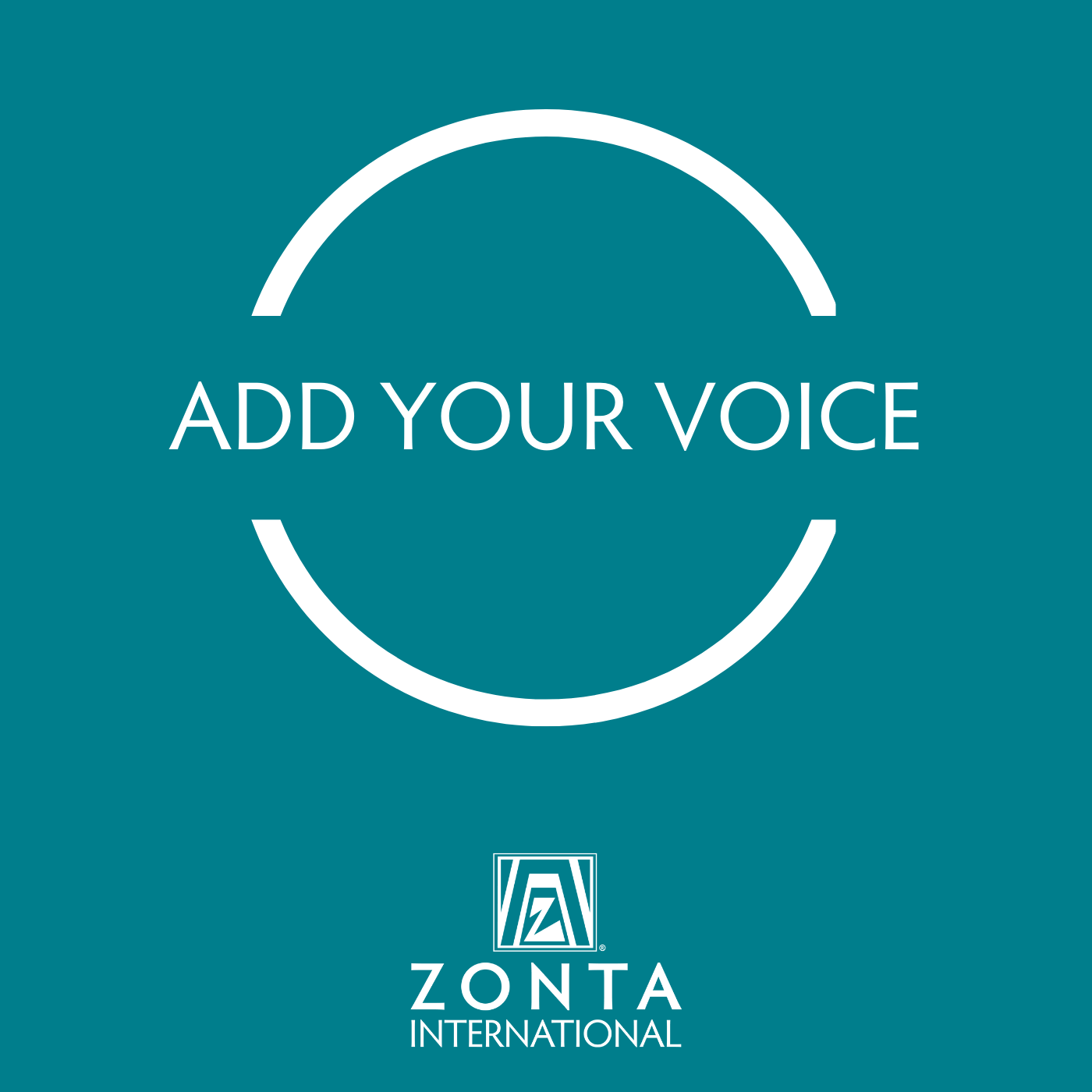 WHAT IS ZONTA?
Zonta International is a leading global organization of professionals empowering women worldwide through service and advocacy.
32 clubs with 647 members in 6 Areas from South Central Ontario to Western New York & Pennsylvania States.
We welcome conversations about Zonta and your involvement.
ZONTA INTERNATIONAL
26,103 members in 1,123 clubs from 32 Districts in 62 countries working together to improve the lives of women and girls.