Inviting You to D4 Training
Join D4 members to enhance your understanding & knowledge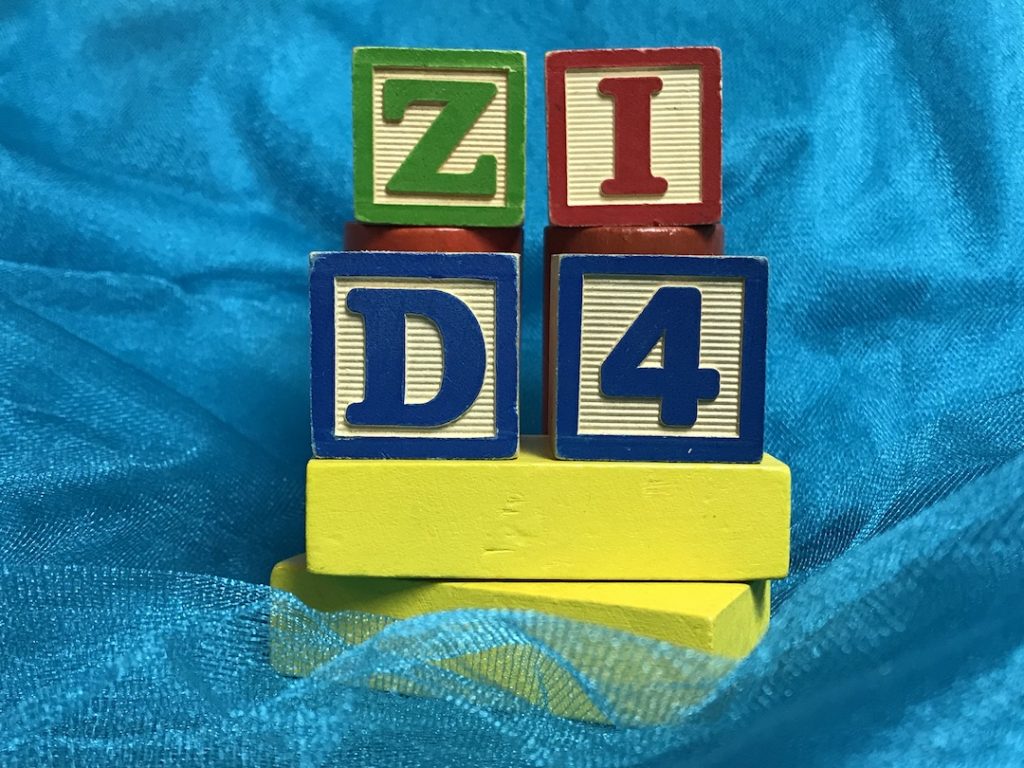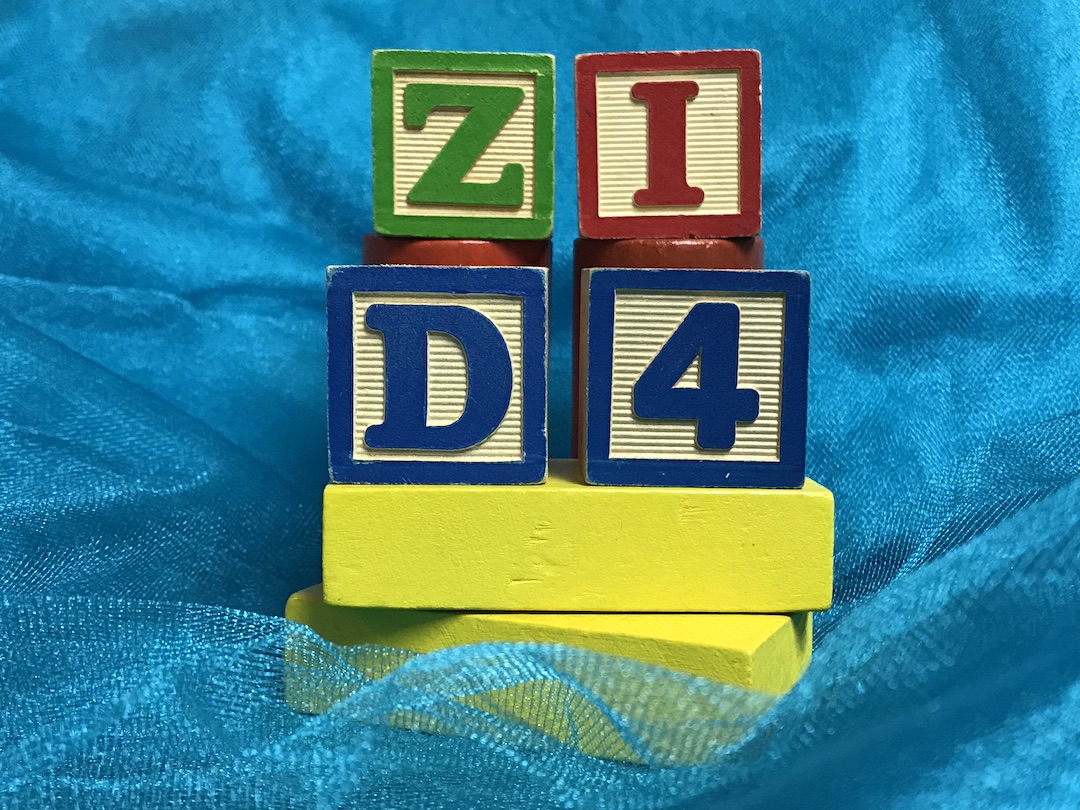 Zonta International District 4 Board Members invite YOU to a new form of online learning.  Our new D4 Training will only take a few hours of your time. By the end of the session, you will have experienced another learning opportunity and leave with tools and strategies to help you succeed in your personal and Zonta roles.
Celebrate and enjoy Zonta!
What to expect in the coming months.
D4 Training
ZOOM 2
Saturday, January 23, 2021
10:00 AM – 12:00 PM
Want to continue ZOOM training?
Presenter: Trish Mongeon, president & member of the ZC of Hamilton 1 and owner & operator of Mongeon Consulting Ltd.
Trish knows how to conduct online meetings for professional companies and conferences with numerous breakout rooms and activities.  D4 is fortunate to have her share her expertise with all of us!
Join other D4 members and start off where you left off in the last ZOOM training.
Continue the ZOOM training with Trish Mongeon.  This is a moderate level of training.  The focus will be on moving into and around a breakout room and other tools to increase your confidence in a ZOOM meeting.
If you have reservations about online meetings, you are not alone! We are all looking for some help from Trish. She's going to makes this interactive training session relaxing, entertaining and yes, she will make you push the buttons on the screen.
Click the registration button and send an email asking to be included in Saturday, January 23rd's ZOOM 2 Training. An email will respond with more registration details.