Registering for D4 Online Sessions
Join D4 members to discuss, share & learn!
Hosting a Hybrid ZOOM Club Meeting
Thursday, August 18, 2022
7:00 – 8:00 PM
Presenter: Trish Mongeon, ZC of Hamilton 1
Join us for another Trish Mongeon ZOOM learning session. Utilizing ZOOM to maximize club members' time and extend the reach of your meetings.  What tools do you need and tips on setting up your meetings?
Register from July 17th – Aug. 15th, 2022
Note: On mobile devices slide the "free ticket" row to the left to see ticket quantity.
[ESPRESSO_TICKET_SELECTOR event_id=249803]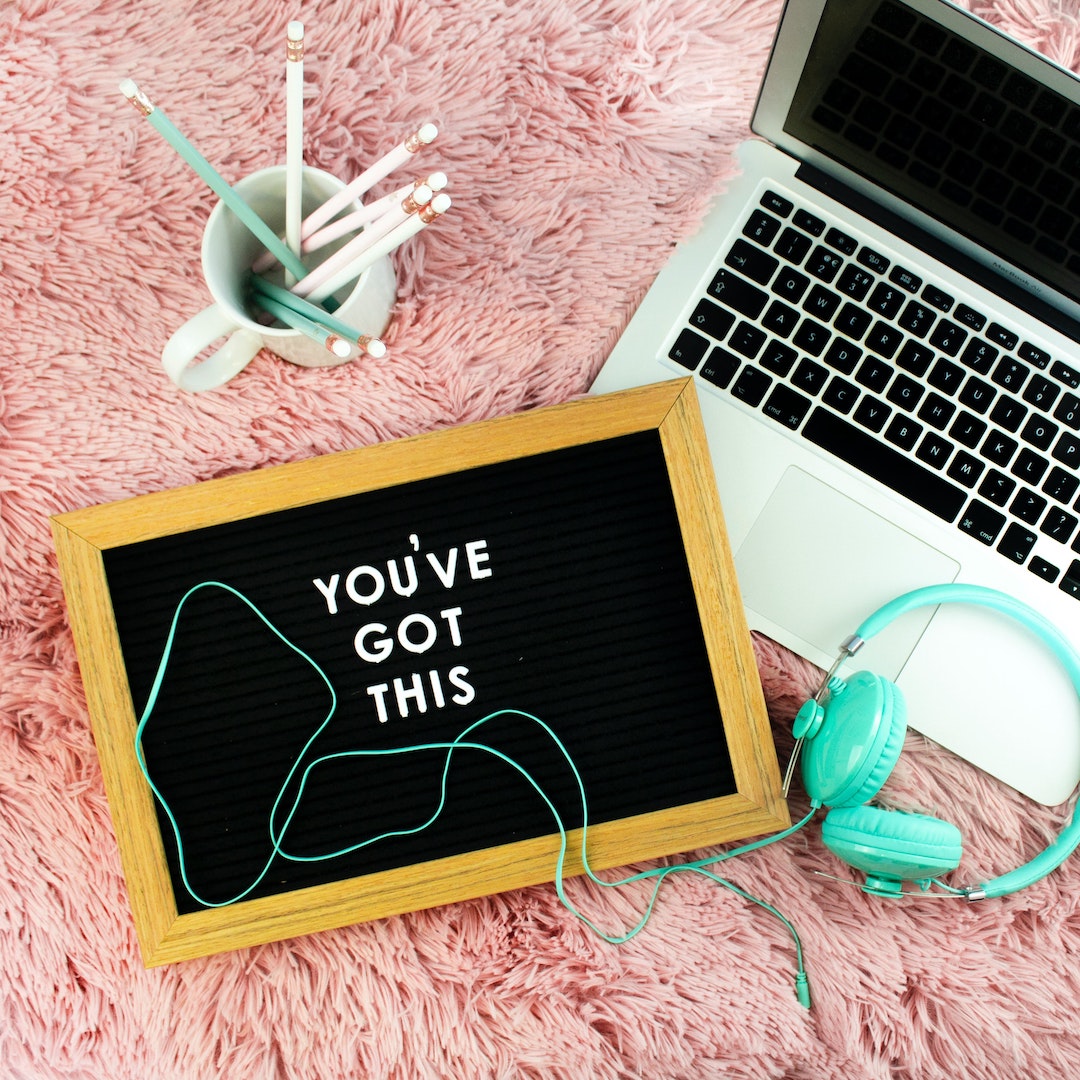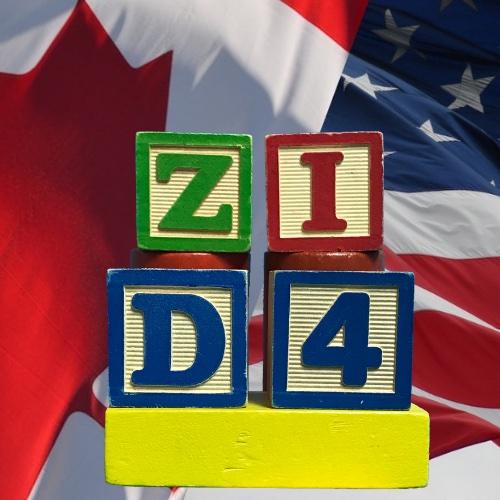 Zonta International District 4 Board Members invite YOU to a few hours of online learning to increase your knowledge and skills. By the end of the session, you will have experienced learning in a new form and  strategies to help you succeed in your Zonta role while improving your club.
Celebrate and enjoy Zonta!