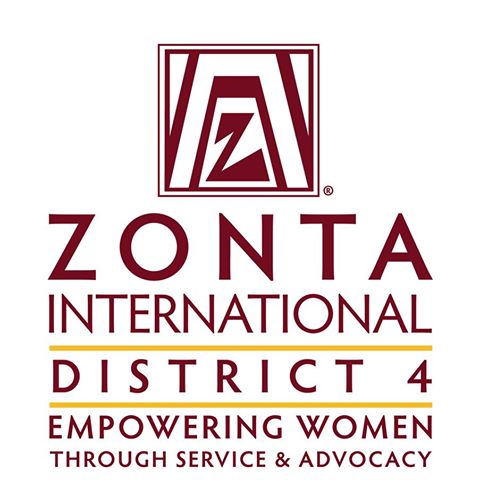 57th Conference
(Electronic)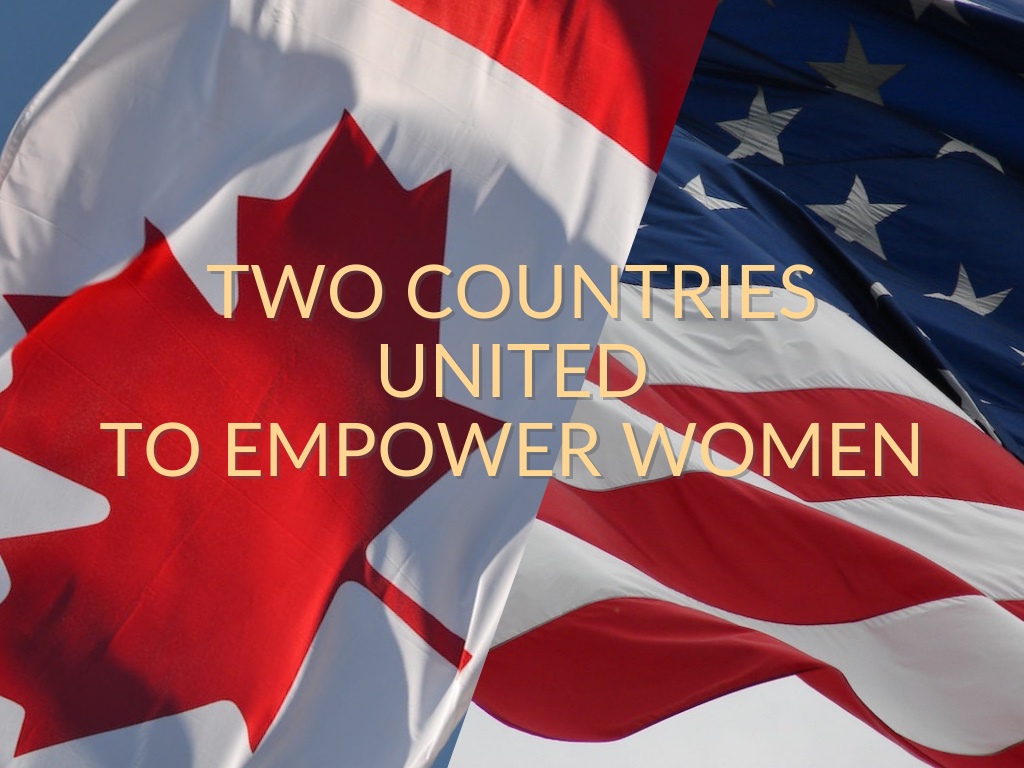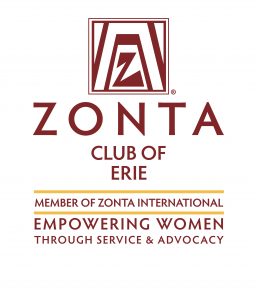 Liz Williamson In-Kind Sponsor
Designated Event Sponsors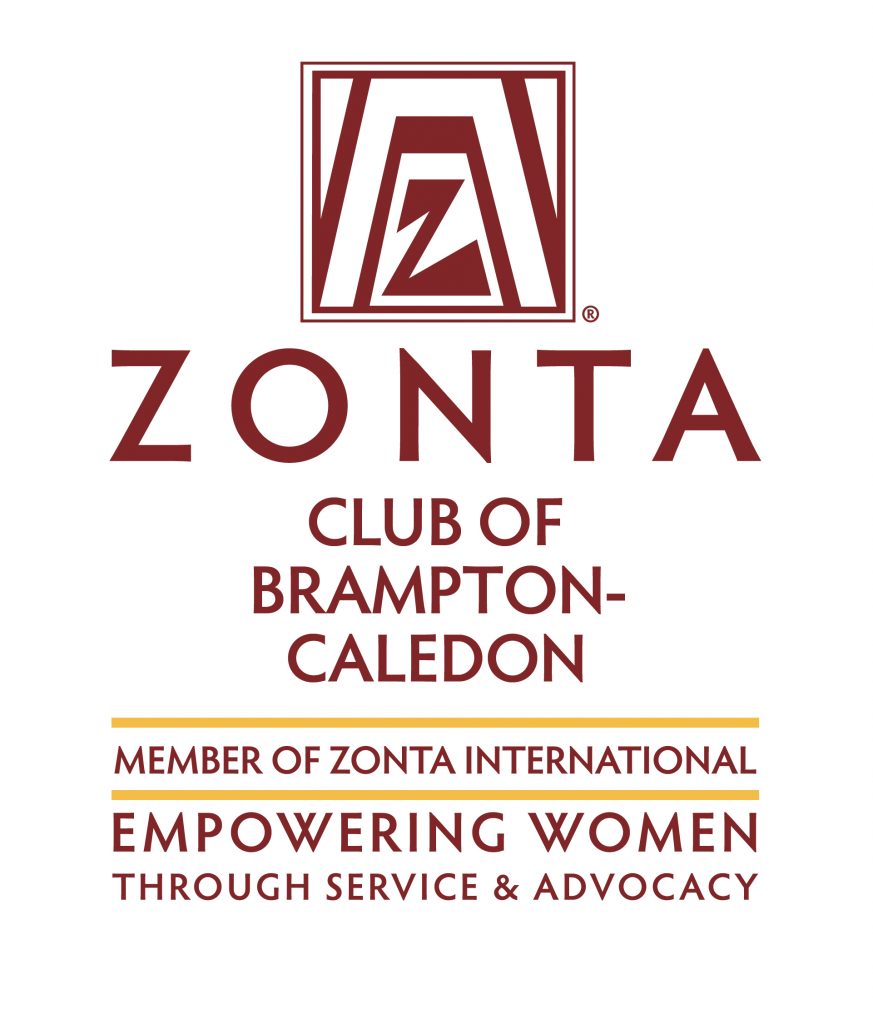 Friday Night Social & First Timer & Delegate In-Kind Sponsor

Past Governors
Andrea Moreau, 1988-1990
Sandra Cronk, 2004-2006
Kathleen Douglass, 2008-2010 
Bonnie Crogan-Mazur,  2010-2012

Past Governors
Joanne Raymond, 2014-2016
Lori Robinson, 2016-2018
Bonnie Clesse, 2018-2020
D4 Conference Pin Sponsors
Diane Balaban, D4 Conference Chair
Acknowledgment of Governor Janice's Leadership
"The Area Directors of District 4 would like to acknowledge Governor Janice for her excellent leadership during the first year of her governance."
District 4 Area Directors
Jane Newman A1D, Marion Reeves A2D,
Kat Bunyan-McClendon A3D, Mary Vacanti A4D,
Melinda Johnson A5D, Janet Dell A6D
Conference ZOOM Slide Sponsors
Full ZOOM Slides Sponsors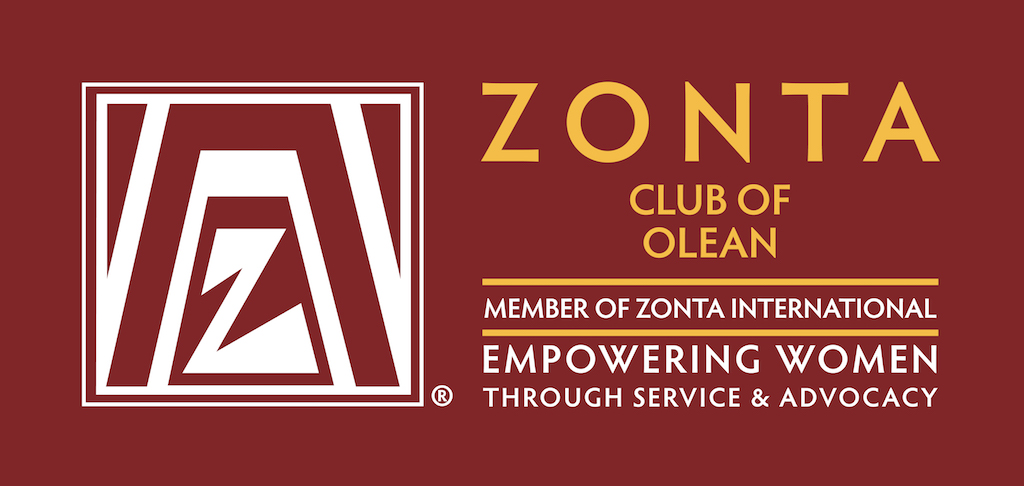 Thank you Gov. Janice for your leadership and dedication!  Many thanks to the D4 Committee for all your hard work planning this conference!

ZC of Olean
Governor Janice Durmis
Thank you to everyone who participated in making our District 4 Conference a success. Transitions, Changes and New Opportunities: Accomplished through Teamwork
Congratulations to the 2022-2024 District 4 Elected Board & Nominating Committee. Your dedication, perseverance and passion for Zonta will help you achieve great things in District 4.
Lt. Governor Sheena Poole
Thank you Governor Janice for being such a dedicated and inspiring leader.
Membership Chairperson Sheena Poole
I wish to thank and acknowledge the D4 Membership Committee for their interest, contribution, and assistance in helping our clubs & members succeed.
Area 1 Director Jane Newman
I would like to thank  the Presidents and club members of Guelph, Kitchener-Waterloo, Owen Sound, Stratford and Woodstock  for their commitment to Zonta in such trying times during the pandemic year.  Your creativity to develop new and exciting fundraisers, attract new members and continue modified advocacy projects makes me very proud to be  your area director.  I am looking forward to another exciting year as we move into the 2nd year of the biennium.

Thank you!
Area 2 Director Marion Reeves
As Area 2 Director, I would like to thank the Presidents and all Club members in Area 2 for their support and continued commitment to Zonta.  I am especially proud of your ability to pivot during COVID with new and creative fundraisers, service projects and advocacy initiatives!  Looking forward to working with all of you for the remainder of the biennium.
Area 3 Director Kathryn Bunyan-McClendon
To my Area 3 Clubs:

Grand Island  Kenmore   Lockport   Niagara Falls, ON   Niagara Falls, NY   St. Catharines

You all did a wonderful job during these very challenging times.  You strengthen your fellowship; learned new 'virtual' ways of doing thing, all while continuing to advocate for the empowerment of women and girls.

Thank you!!