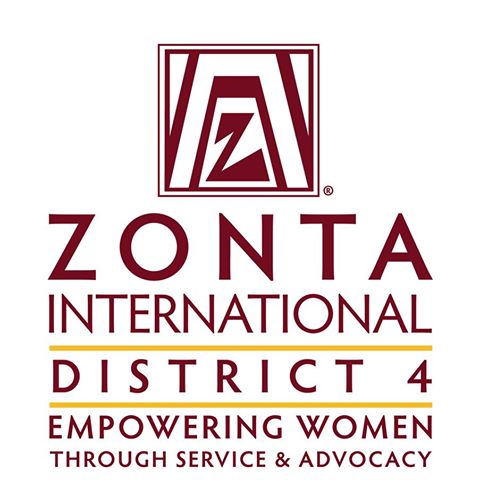 57th Conference
(Electronic)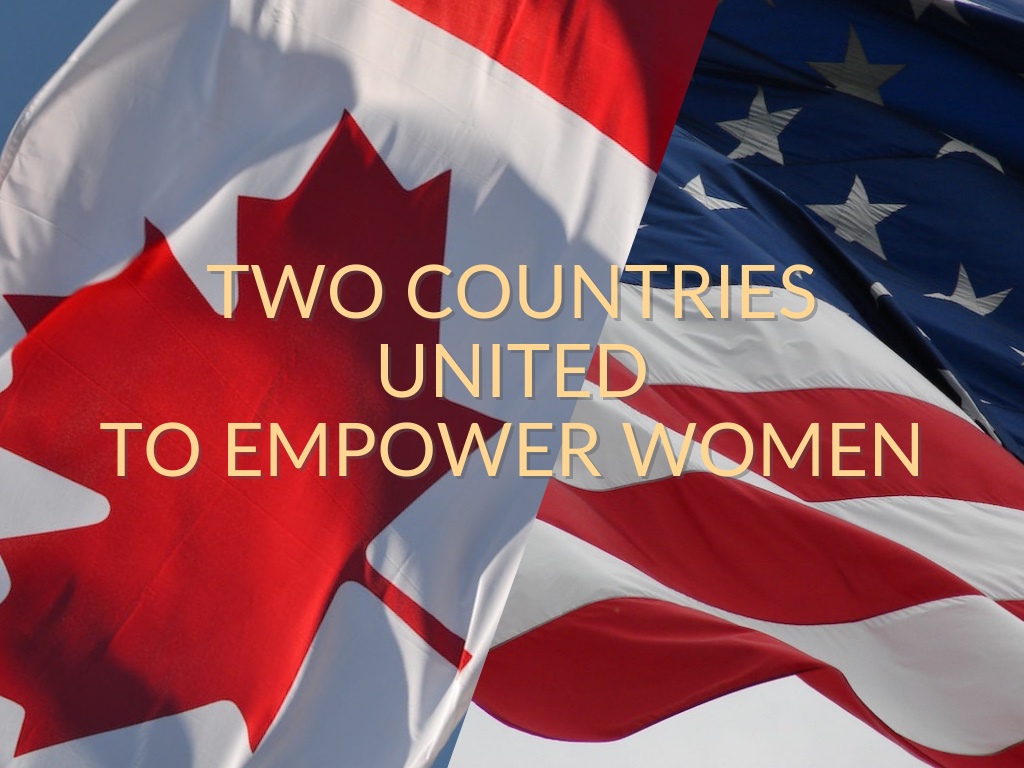 Welcome to the 57th District 4 Electronic Conference & First Business Session
The District 4 Electronic Conference will open with the traditional opening ceremonies. Governor Janice Durmis will make the Call to Order with the posting of the colours, flags, national anthems, conference invocation and introductions.  A warm welcome by Conference Chairperson Diane Balaban.


Diane Balaban
District 4 Conference Chairperson
Zonta International Welcome
Zonta International President Sharon Langenbeck will send greetings from International and District 4 International Liaison Zonta International Director Gallo Freschi will bring updates from International and remain with us for the remainder of the conference.

Sharon Langenbeck
Zonta International President & Foundation for Women

Fernanda Gallo Freschi
District 4 International Liaison Zonta International Director
Beginning of Business
District 4 Secretary Rosie will bring greetings and correspondence, and the roll call of delegates.
District 4 Parliamentarian will announce conference standing rules.


Kris Fletcher
District 4 Parliamentarian
Conference Reports
Reports offered by the Credentials Committee, Registration Report, Conference Program, Acceptance of the 56th Conference Minutes.
Nominating Committee
The District Nominating Committee will be announcing the newly elected 2022 – 2024 officers for District 4.  This election will be held in advance of the conference and delegates will be required to vote online from September 19th to September 22nd.

Doreen Thompson
Nomination Committee Chairperson
Presentation of Awards
Area Directors will present club awards and District, service, advocacy & membership presentations of individual & club awards.
District 4 & ZI Award Winners
District 4 is honoured to have two award winners speak with us on the first night of our conference.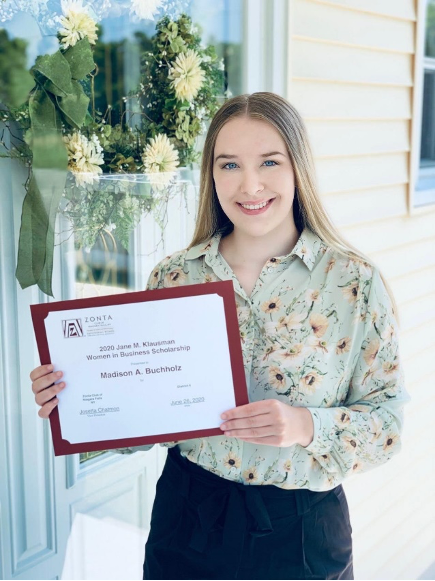 Madison Buchholz
2020 District 4 JMK Award Winner

Rachel Lim
2021 District 4 & ZI YWPA Award Winner
Foundation for Women Committee
The committee will be updating the membership on campaigns of the past year and the current status of our district contributions to the Zonta Foundation for Women. Opportunities for members to donate will be available before, during and after the conference.

Kary Grant
Zonta Foundation for Women Ambassador
Amelia Earhart Committee
The committee will bring news of our status of funding two Amelia Earhart Fellows.  Opportunities for you to give before during and after the conference will be available to advance our commitment.

Holly Anderson
ZI & District Amelia Earhart Committee Chairperson
Close of the First Business Session
Friday Evening Social – Design, Drink & Dine
Join Conference attendees to gather online and enjoy a bit of socializing while taking part in a hands-on home activity.  There will be time to chat, enjoy food & beverages.  Stay tuned for more details!

Welcome & Opening of Conference Second Business Session

D4 Treasurer Report
Review of Treasurer & Finance Reports. Presentation of the proposed 2022 – 2024 biennial District 4 budget.

D4 Membership Committee
Update on District 4 Membership Committee activities, membership numbers, ZI Add Your Voice campaign, & other relevant information.

Sheena Poole
District 4 Membership Committee Chairperson
Fraidy Reiss –
Unchained at Last
Founder/Executive Director
Fraidy was 19 when her family arranged for her to marry a man who turned out to be violent. Still trapped at age 27, Fraidy defied her husband and community to become the first person in her family to go to college. Her family declared her dead, but Fraidy persevered.

Lunch
Multiple Breakout Rooms to Meet & Greet with Members
Zonta Club Store Breakout Rooms

Opening of Conference Third Business Session

Bylaws Report
Presentation & voting of proposed changes to District 4 Rules of Procedure.

Liz Williamson – Truckers Against Trafficking
Liz Williamson is a field trainer for Truckers Against Trafficking (TAT) and a survivor of human trafficking. Located in northern California, Williamson handles trucking relationships for TAT in Canada, shares her trafficking story at casino/bus Coalition Builds and other TAT events.
Break
A 15-minute break to stretch, refill your beverage mug and any other tasks that require your attention.
Breakout Session with D4 Committees
This is what the committees do, what we need help with, can offer speakers, interested in helping the committee
How do Zonta Caucuses Work?
Communications – ZI Elevator Speech Campaign
Service – Service Ideas & New Communication Initiative
Leadership Development – Working Together to Better Your Club and Members
UN – Our climate is changing, A Gender Equality Issue
Sponsoring Organizing Mentoring (SOM) – Accessing New Members & Developing New clubs
District 4 History in Review
Celebration of Life Ceremony
Honouring our departed District 4 members since the 56th District 4 Conference.

Call to Convention 2022 Hamburg, Germany
Call to 58th Conference 2023
Closing of 57th District 4 Conference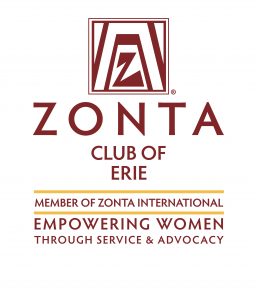 Liz Williamson In-Kind Sponsor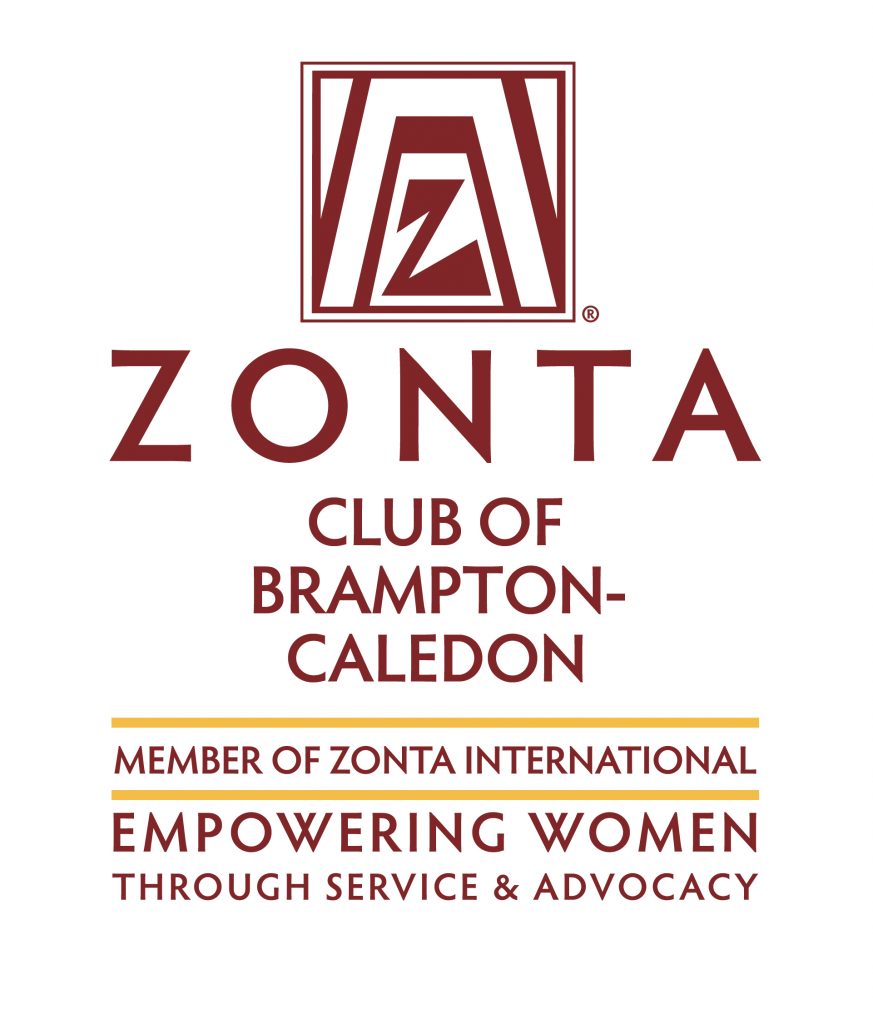 Friday Night Social & First Timer & Delegate In-Kind Sponsor