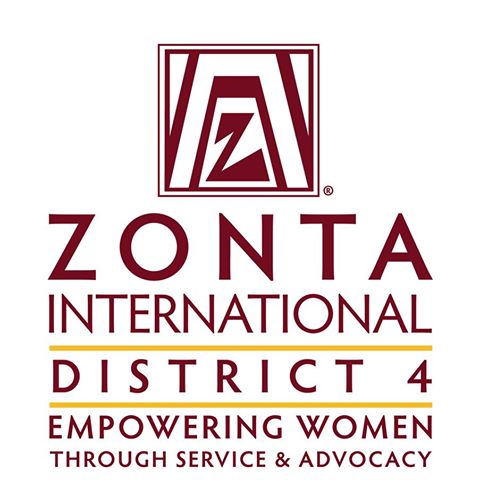 57th Conference
(Electronic)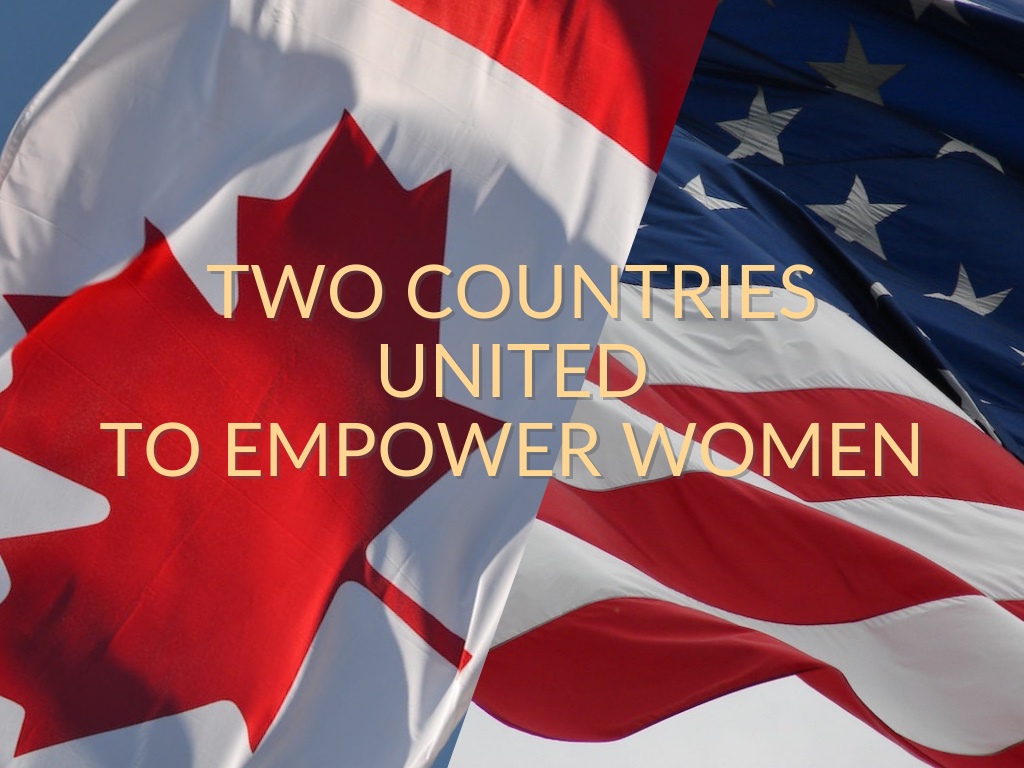 Fernanda Gallo-Freschi,
Zonta International Director
Zonta Club of Milano-Sant Ambrogio, Italy, District 28
Fernanda, a second-generation Zontian, has been with the organization for ten years, progressively taking on leadership roles at the club, district and international level. Throughout her experiences, she has increased membership, chartered clubs, created websites, encouraged donations to 100% club involvement, networked with past Amelia Earhart fellows and established good relations with neighboring districts and countries. Professionally, Fernanda is an engineer with an international research background, currently responsible for project management on environment, workplace health and safety and energy management systems for industrial entities. Through her career and experiences sitting on the board of other organizations, Fernanda brings multi-language skills, speaking four languages, and an overall knowledge of cultures and women's issues. She would like to see Zonta build a sustainable, inclusive club life for all generations, inspiring a lifelong membership feeling, and develop new alliances to enhance our advocacy and service programs.
Greetings from Zonta International: Friday evening
Fraidy Reiss,
Unchained At Last
Founder/Executive Director
Fraidy was 19 when her family arranged for her to marry a man who turned out to be violent. But with no education or job, in an insular religious community where only men have the right to grant a divorce, she felt trapped.
Still trapped at age 27, Fraidy defied her husband and community to become the first person in her family to go to college. She graduated from Rutgers University at age 32 as valedictorian (called "commencement speaker" at Rutgers).
Her family declared her dead, but Fraidy persevered: With her journalism degree, she was hired as a reporter for the Asbury Park Press in New Jersey, eventually getting promoted to the paper's elite investigative-reporting team. She went on to a career as an investigator at Kroll, the world's largest investigations firm. At the same time, Fraidy managed to get divorced, win full custody of her two daughters and get a final restraining order against her ex-husband.
But Fraidy knows that most women and girls who want to flee or resist an arranged/forced marriage are limited by finances, religious law and social customs. For them, Fraidy founded and now leads Unchained At Last.
Fraidy is recognized internationally as an expert on forced and child marriage in the U.S. Her writing on the subject has been published in the New York Times, Washington Post and countless other publications in the U.S. and beyond, and she has been interviewed and featured by those outlets as well as Financial Times, BBC, PBS, NPR, CBS and others. Legislation she helped to write to end or reduce child marriage has been introduced and, in some cases, already passed in multiple U.S. states.
Keynote Speaker: Saturday @ 10:30 am
Liz Williamson,
Truckers Against Trafficking (TAT)
Training Specialist & Survivor of Familial Sex Trafficking
Liz Williamson is a field trainer for Truckers Against Trafficking (TAT) and a survivor of human trafficking. Located in northern California, Williamson handles trucking relationships for TAT in Canada, shares her trafficking story at casino/bus Coalition Builds and other TAT events and is responsible for some administrative duties.
A survivor-advocate, she has done direct service work with survivors at the local, regional and national level. For the past decade, she has trained and spoken nationally to audiences regarding her survival of familial trafficking to help dispel the myths surrounding this topic and to empower individuals to help make a difference. 
Williamson has also trained medical professionals with Dignity Health to identify victims seeking to receive medical services, with special attention given to what the medical community missed or was unable to assist her with during her trafficking experience. She is a member of the Survivor Leadership Institute through GEMS. 
With a bachelor's in English Literature and a flair for all things creative, Williamson enjoys communicating and creating. She passionately believes survivors deserve the opportunity to use their experiences to rewrite their stories and their futures. 
Keynote Speaker: Saturday @ 1:30 pm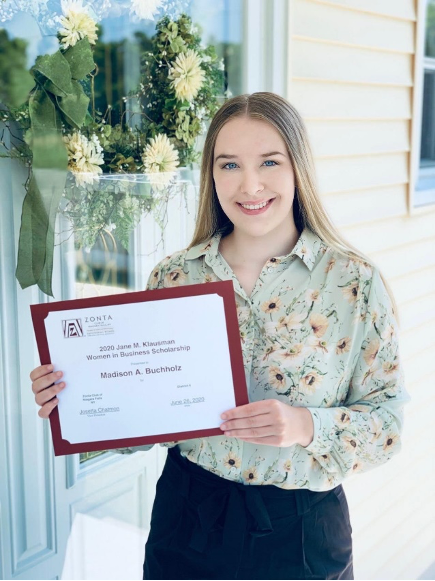 Madison Buchholz, 
2020 District 4 & Zonta International Jane M. Klausman (JMK) Women in Business Scholarship Winner
We are delighted our most recent District 4 & ZI JMK Awardee will be joining our electronic conference. Madison is an accomplished young woman with an impressive record of leadership and service throughout her academic career.
Madison earned a Bachelor's degree in Business Management from Niagara University in 2020 and was recently awarded one of ZI's District Scholarships of $2,000.  Madison expects to complete a Master's degree in Business Administration with a concentration in Strategic Marketing from Niagara University in January 2021.   She intends to pursue her Ph.D. in Marketing at the State University of New York – Buffalo in September 2021.  Madison's professional goal is to advocate for equality for women in business.  She eventually hopes to become a professor to teach marketing and ethics.

In addition to her academic accomplishments, Madison has a long track record of service to others. 

Served as a Kindergarten Student Aide while in high school, earning an award for over 100 hours of service in one year.

Selected as a Vincentian Scholar at Niagara University in recognition of service and academic performance.

Volunteered at St. Mary's Neighborhood Health Clinic, serving children and families as well as leading two fundraising drives.

Organized events to support senior citizens at the Health Association of Niagara County, Inc.

Keynote Speaker: Friday

Rachel Lim,
2021 District 4 & Zonta International YWPA Winner
We are delighted our most recent District 4 & ZI YWPA Awardee will be joining our electronic conference. Rachel is an accomplished young woman with an impressive record of leadership and service throughout her academic career.
Served as Head of External Affairs at Amnesty International uOttawa

Actively volunteered with the Philanthropy Committee of the Conflict Studies and Human Rights Student Association

Two-time President of the North Park Z-Club

Member of MP Ruby Sahota's Brampton North Youth Council
Rachel will be speaking of her involvement with Zonta, her experience as an international award winner and how sees her life unfolding in the next few years.
Keynote Speaker: Friday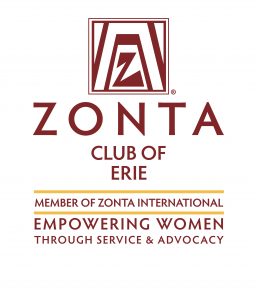 Liz Williamson In-Kind Sponsor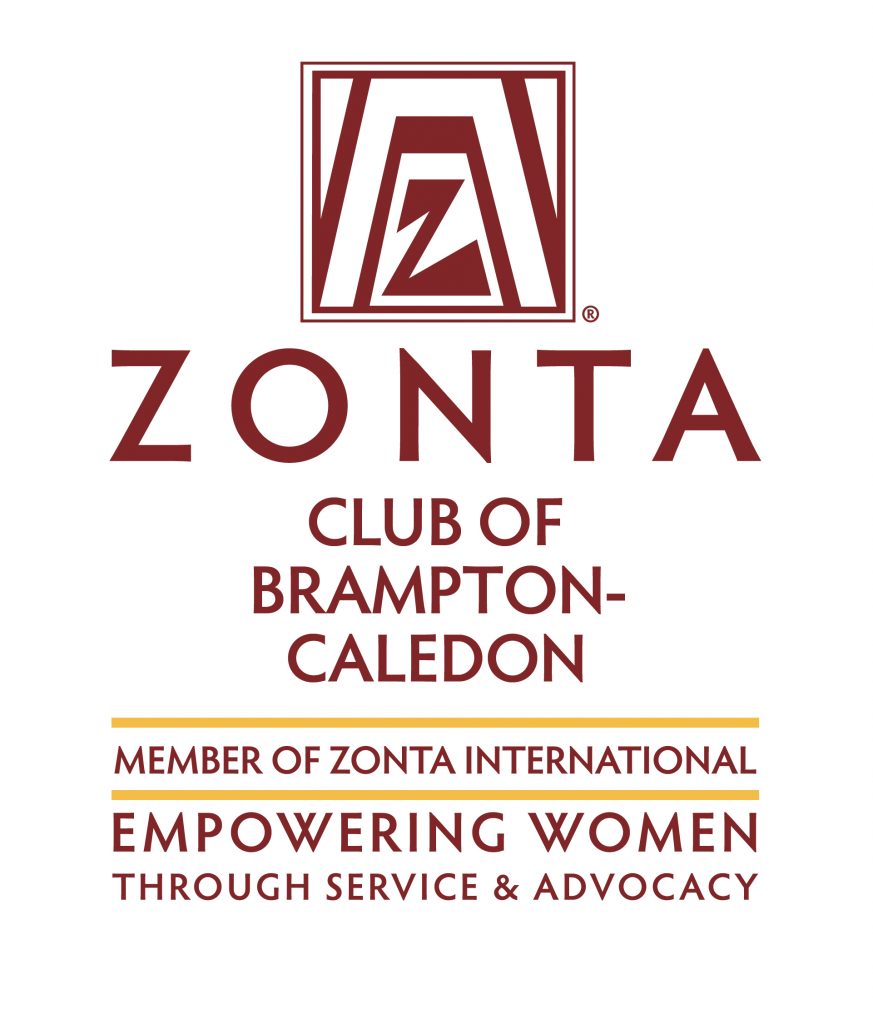 Friday Night Social & First Timer & Delegate In-Kind Sponsor