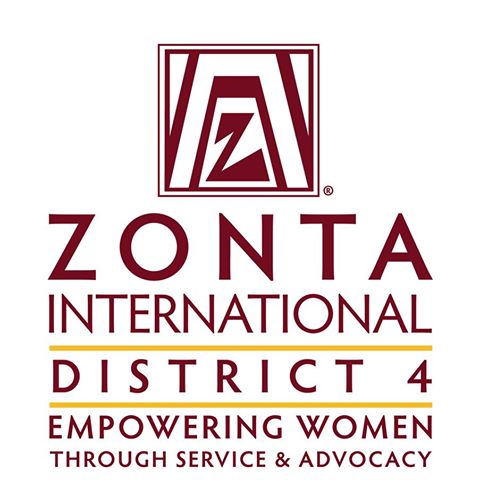 57th Conference
(Electronic)
September 24 – 25, 2021, ZOOM online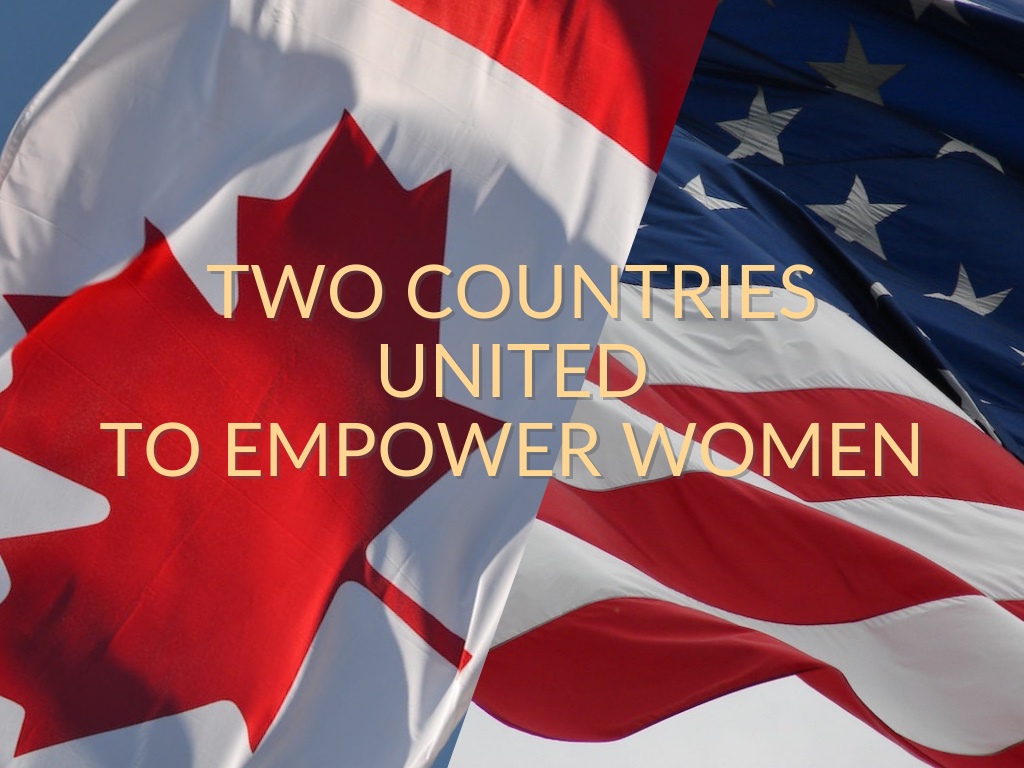 The  57th District 4 Conference will an electronic conference held on the ZOOM platform and using Election Buddy to conduct all voting matters. There is not a defined procedure for electronic district conferences in the Zonta International Bylaws or district governing documents, we will follow the precedence established in 2020 when the Zonta International Convention was cancelled. The Zonta International Bylaws provide for the International Board to operate under 'emergency powers' and as such, make decisions regarding what would be considered as 'the next best thing' or 'as near as possible for conducting business under the "Cy pres" doctrine which provides for boards to apply common sense. It is our intent to ensure that our district clubs may still fully participate in the democratic process that underpins all that we value.
Kris Fletcher
District 4 Parliamentarian

Governor Janice Durmis
The ZI District 4 Board and I are excited to be seeing you at our 57th District 4 Electronic Conference.
District 4 is TWO COUNTRIES UNITED TO EMPOWER WOMEN.
Celebrate the year together. Celebrate our accomplishments. Celebrate life. Join us as we focus on our mission and vision and make a better world for women and girls. Our conference begins on Friday with our District 4 Awards and Design, Drink and Dine Activity.  On Saturday, our speakers Fraidy Reiss and Liz Williamson will engage you on important topics. Child/Forced Marriage and Human Trafficking.
Breakout sessions include: How do Zonta Caucuses Work? Communications – ZI Elevator Speech Campaign. Service – Service Ideas & New Communication Initiative.  Leadership Development – Working Together to Better Your Club and Members.  UN – Our climate is changing, A Gender Equality Issue.  Sponsoring Organizing Mentoring (SOM) – Accessing New Members & Developing New clubs.  District 4 History in Review
Where will you be participating from? I will be joining you from Erie, PA.

Conference Chairperson Diane Balaban
Dear fellow Zontians of D4,
I am happy to report that our conference planning is in full swing.  It was decided with great thought and discussion, to hold it electronic due to COVID and the Canadian border still being closed.
There will be two wonderful speakers, both survivors of the topics they will be talking about.  One will be on arranged marriage and the other will be on human trafficking,
Things will look a little different this time around.  One example is that voting will be before the actual conference. 
Please keep watching our newsletter for updates.  Hope to "see" you all at conference.

District Officer Elections
The election of the District 4 board by delegates will be held in advance of the district conference from September 19th to September 22nd.
The District Board has adopted Guidelines for Electronic Election and Voting Methods, and it will be provided in the Call to Conference.

Social Time
Yes, there will be time to socialize!  A Design, Drink and Dine activity is being arranged to engage conference attendees on Friday evening after the conclusion of business.  During the Saturday lunch break, social breakout rooms will be available for attendees to 'pop into' and chat with others in the group.  A D4 Store  breakout rooms will be hosted by clubs to sell their fundraising items.

Guest Speakers
Our district conference is not complete without great speakers.  The topics will include forced marriage with survivor Fraidy Reiss, human trafficking with survivor Liz Williamson, and our Zonta International Director Fernanda Gallo Freschi.  These are topics you will want to hear about and from women survivors and today's advocates. 

District Business
As members of Zonta, your opinion is valued and heard through your club delegate about how our district operates. Our district budget is presented and voted on by club delegates and as well as proposed changes to our Rules of Procedure to ensure our district and clubs run efficiently and in line with today's world and district changes. 
We are honoured to have the following women join us and share their stories and experiences.  This is an opportunity for you to be inspired and learn from them.

Fernanda Gallo Freschi
ZI D4 Director Representative

Fraidy Reiss
Unchained At Last

Liz Williamson
Truckers Against Trafficking

Rachel Lim
2021 D4 & ZI YWPA Award Winner


Looking back
at our 2019
D4 Conference



Centennial Celebration
We celebrated our 100th Anniversary in Buffalo, NY and in grand style.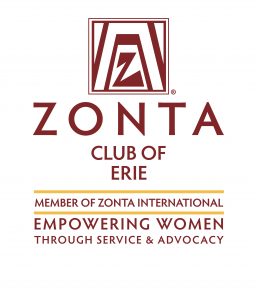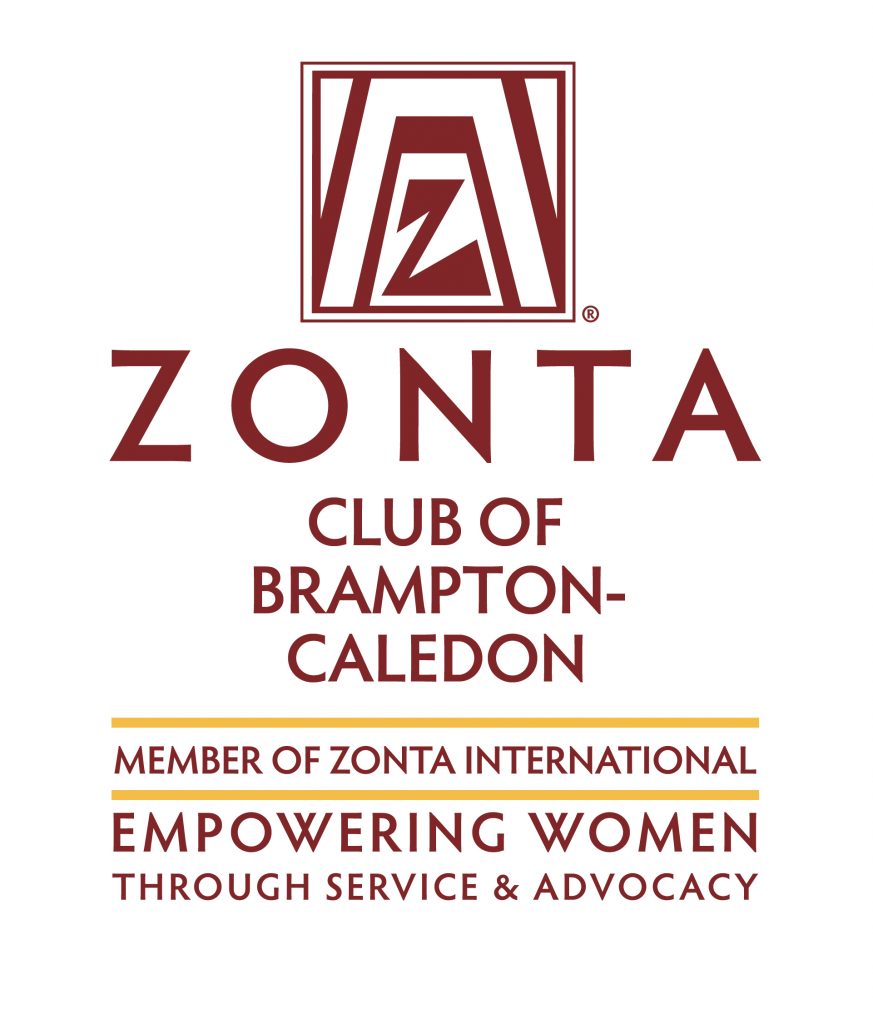 Friday Night Social & First Timer & Delegate Sponsor


How do I register for the meeting?
Register by visiting the D4 Website. You can complete your online registration. Paypal, credit cards and checks accepted as payment.
Is there a one-day rate?
No. Your registration fee is for both days.
Can I cancel my registration?
You may cancel your registration but the fee is nonrefundable.
Why is there a difference in price between USD and CAD?
D4 members in Canada are paying in US Funds.
Where can I find detailed information about the Conference?
 Information is located on the D4 Website. The conference booklet will be emailed to all registrants of the Conference.
How do I log in to the event?
Login information will be sent to the email address you provided on the registration form shortly before the conference begins.
Do I have to use the same email I registered for the Conference?
Yes. This is the email your login details will be sent to.
If our club is meeting as a group, do we all have to register?
Yes. Each person attending the Conference needs to register with payment and email address.
Will there be a socialization time with other D4 members?
Yes. Friday evening Design, Drink and Dine and Breakout Rooms during Saturday lunch hour.
Will there be a Memorial Service at Conference this year?
Yes. The Celebration of Life Service will be on Saturday.
Why is the Conference electronic?
The decision was made in January 2021 due to COVID-19. The border between our states is currently closed.
Do I need any software for the Conference?
Update your device to the latest version of ZOOM.