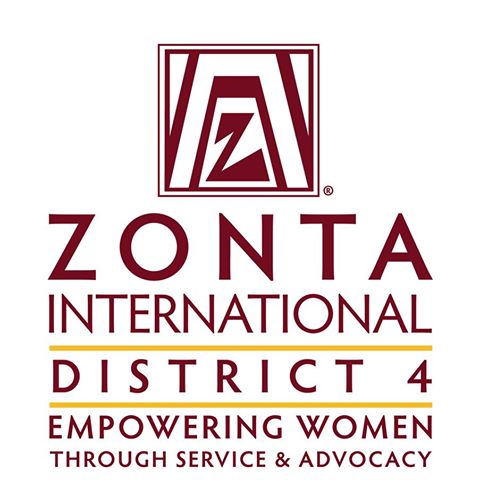 57th Conference
(Electronic)
Screenshots
September 24 – 25, 2021, ZOOM online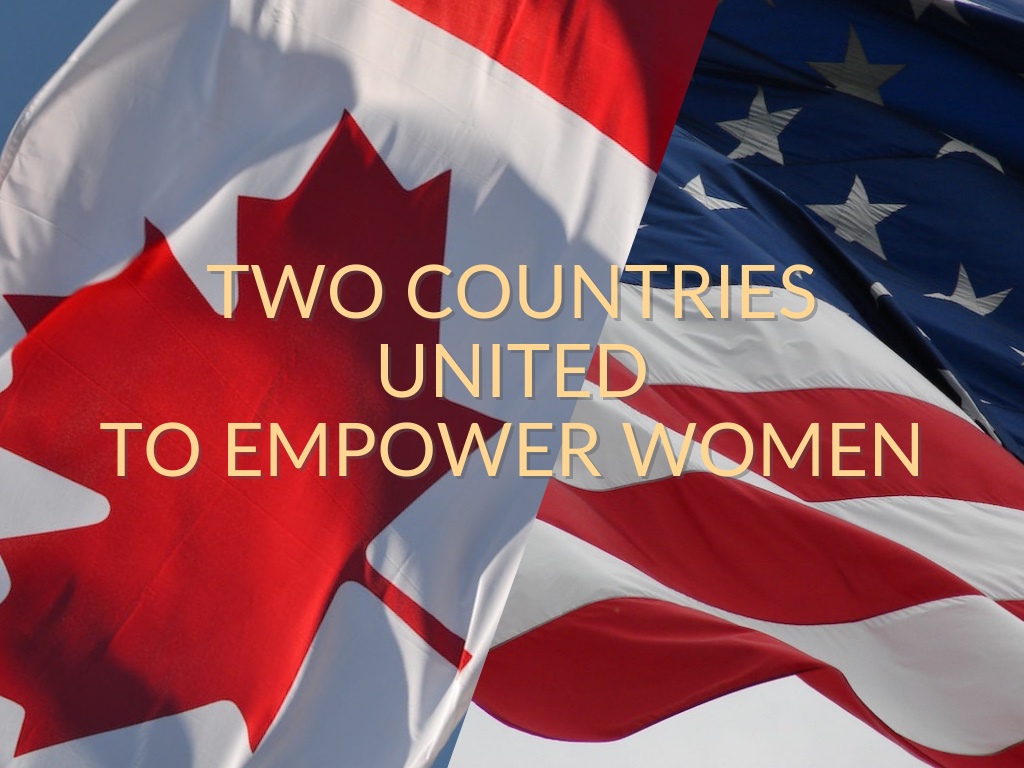 Unfortunately, we could not gather in person, but we did come together as a district to conduct business, listen, learn and have some fun!
Thank you, Governor Janice and D4 Conference Committee for this unique conference.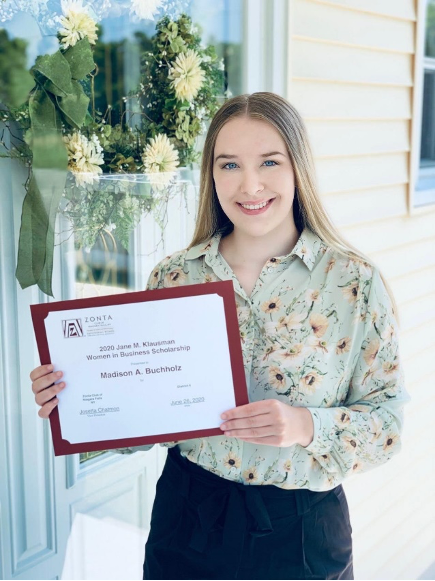 Madison Buchholz, 
2020 District 4 & Zonta International Jane M. Klausman (JMK) Women in Business Scholarship Winner

Rachel Lim,
2021 District 4 & Zonta International YWPA Winner

Fraidy Reiss,
Unchained At Last
Founder/Executive Director

Liz Williamson,
Truckers Against Trafficking (TAT)
Training Specialist & Survivor of Familial Sex Trafficking
Friday Night Social
Design, Drink & Dine!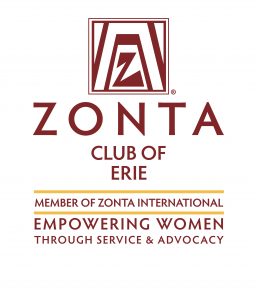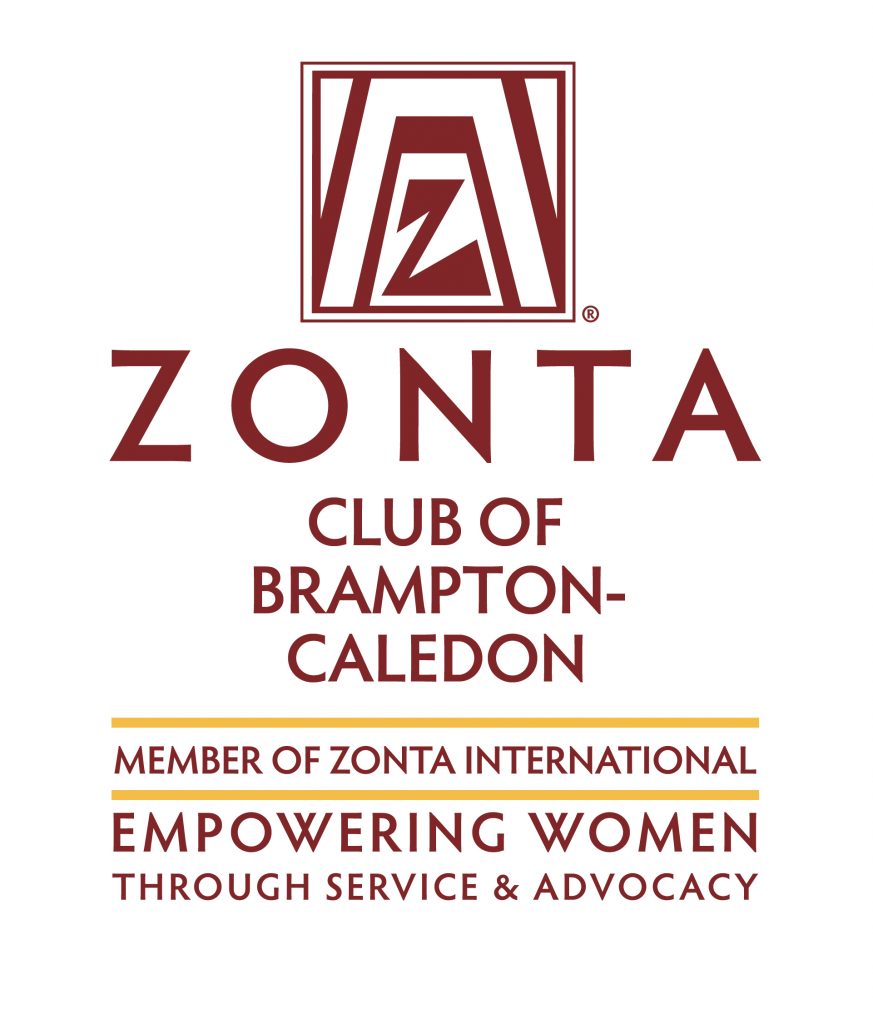 Friday Night Social & First Timer & Delegate Sponsor




Looking back
at our 2019
D4 Conference



Centennial Celebration
We celebrated our 100th Anniversary in Buffalo, NY and in grand style.