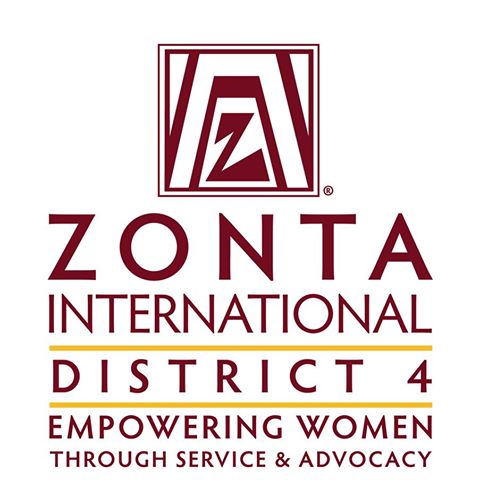 57th Conference
(Electronic)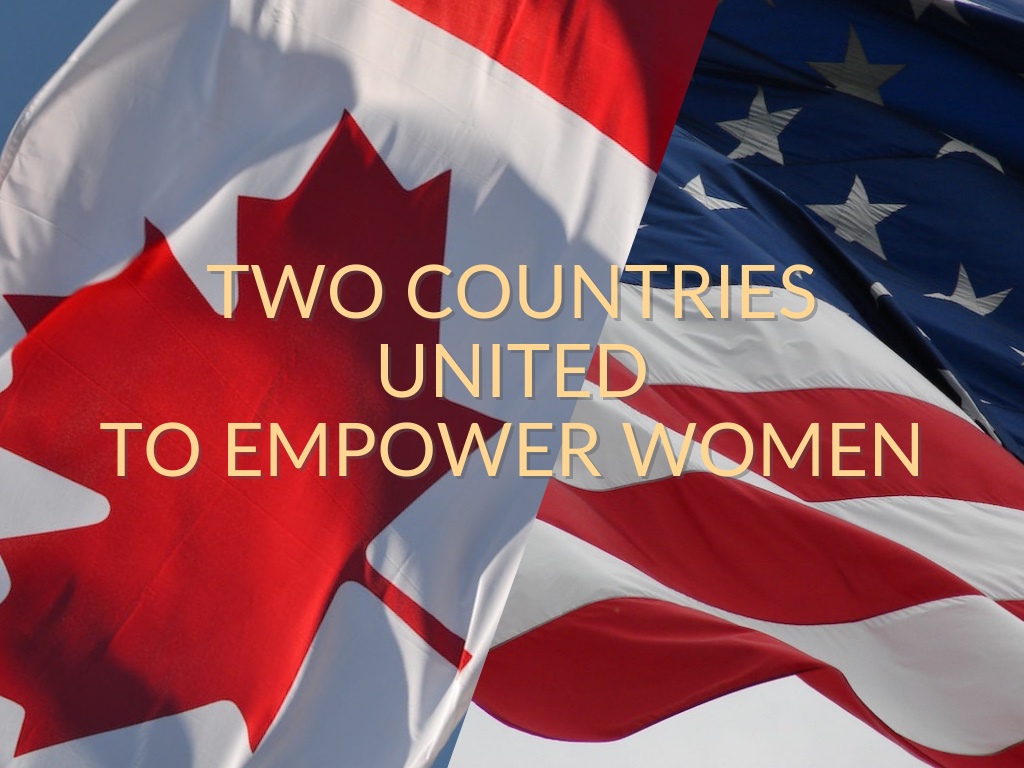 Make Your Own 57th District 4 Conference Memories




Meet & Socialize with Other Members

Gather together on Zoom with your design supplies, favorite drink and food as we create our own District 4 Conference keepsake as a group.
Get creative! We will paint on any type of glass or ceramic together as we have fun socializing.
EXPERIENCE: NONE!
Join in From the Comfort of Home
All Supplies Easily Purchased
Craft supplies can be easily purchased from any craft supply store.
Designing Supplies?
GLASSWARE (GLASSES, VOTIVES, PLATES, BOWLS, ETC.)
CERAMIC WILL WORK AS WELL.
GLASS PAINT OR PENS
PAINTBRUSHES
DISPOSABLE PLATE/PAN FOR MIXING PAINTS
WATER FOR CLEANING BRUSHES
(LABEL THIS ONE – FOR PAINT USE ONLY)
ALCOHOL (RUBBING)
Drink Supplies?
CHOICE IS YOURS
(LABEL THIS ONE – FOR DRINKING ONLY)



Glass & Ceramic Design Instructions
Make sure the surface is thoroughly cleaned, using rubbing alcohol. Don't forget to remove all price stickers, otherwise, they will burn when you bake;
To not catch fire please make sure there are no attached things to the cup or glass of flammable materials;
Once you are happy with your design let it air dry for 24 hours before baking. This will ensure proper adhesion of the design on the surface;
After fully dry, place your project into a cold oven;
Turn oven to 350 F (180 C);
Set a timer for one hour;
Once the hour is up, turn off the oven;
Open the oven;
Let the project cool down completely inside the oven.
Hand-washing in warm water is the best option to wash the surface. It is not recommended using a dishwasher or heavy-duty sponge.
Remember, there is always a chance to scratch the paint, be extra careful with the project.
I look forward to our social time with you on Friday!
Governor Janice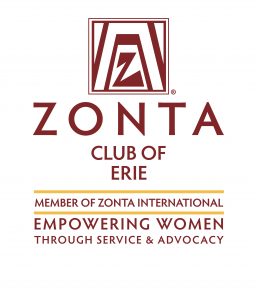 Liz Williamson In-Kind Sponsor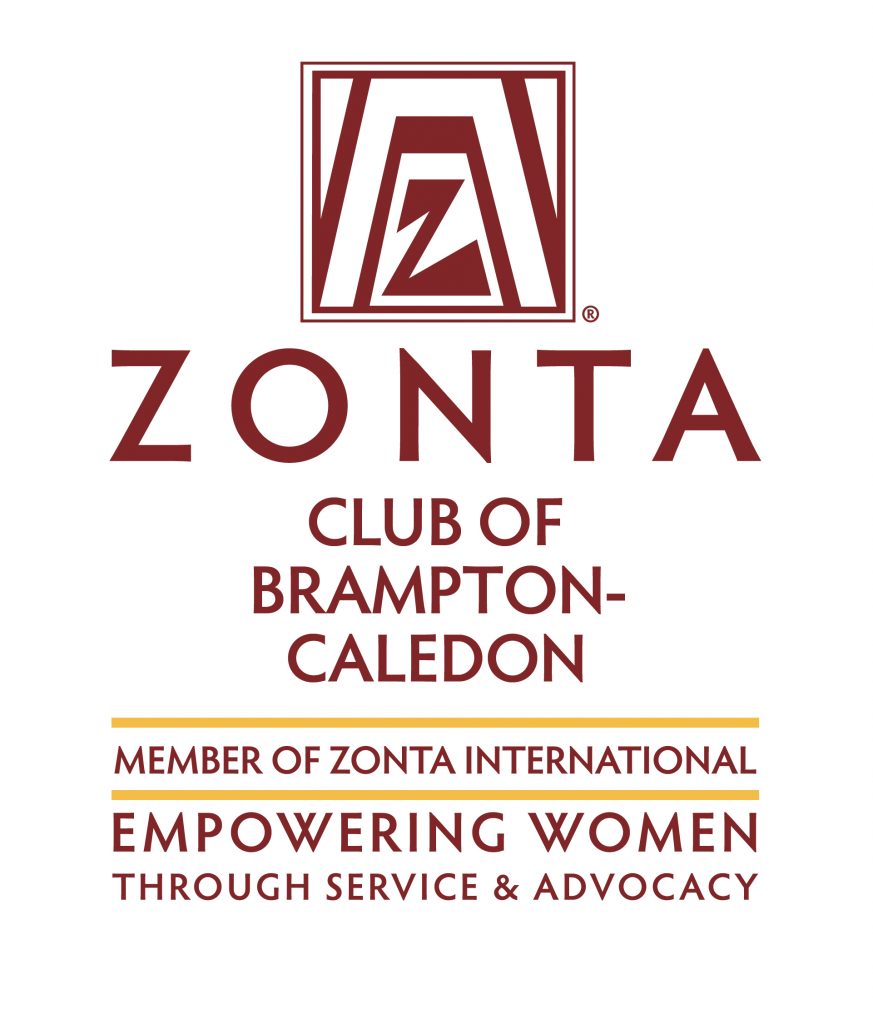 Friday Night Social & First Timer & Delegate In-Kind Sponsor