District 4 Workshop
Registration
Building Our Future in D4
Saturday, April 17, 2021
9:00 AM- 1:00 PM
COMETZ
COMMUNICATIONS, OPPORTUNITIES, MEMBERSHIP, EMPOWERING EACH OTHER, TRAINING, ALL ZONTIANS
Listen, Learn, Interact, & Engage
Join other district members for our first online district-wide workshop.
Register from Mar. 20 – April 14, 2021
Note: On mobile devices slide the "free ticket" row to the left to see ticket quantity.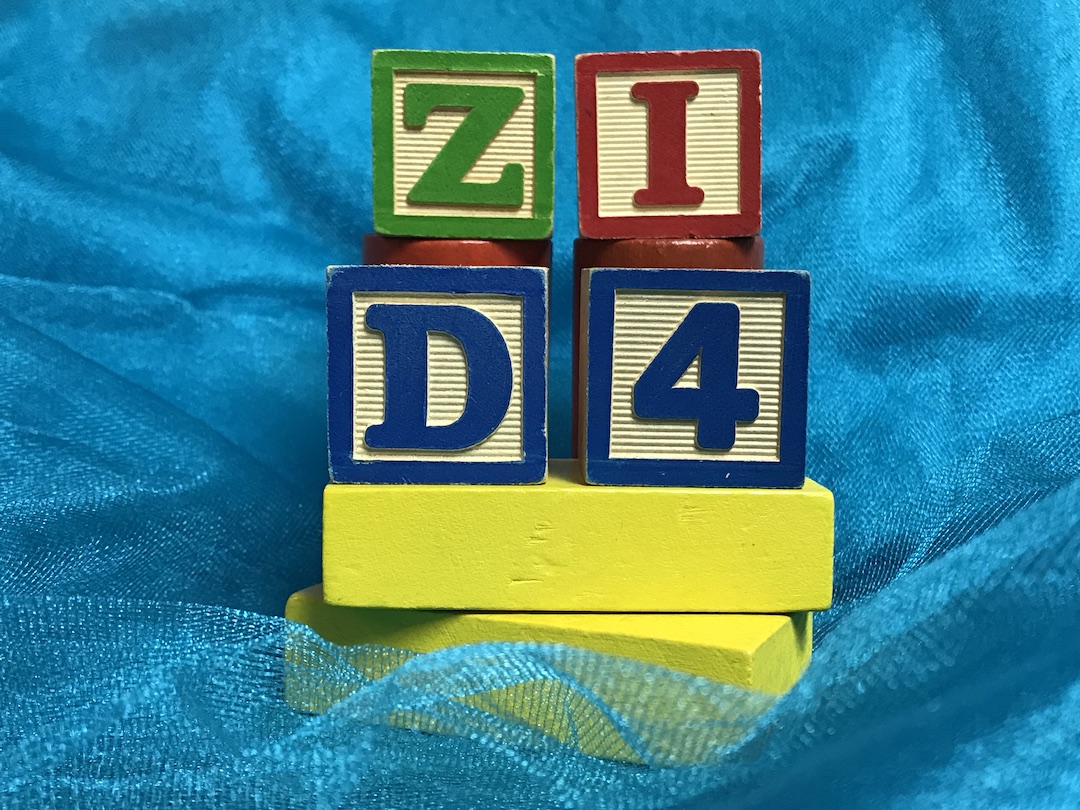 Zonta International District 4 Board Members invite YOU to a few hours online to engage with all our areas and district members at this year's District Workshop. 
Come celebrate and enjoy Zonta!