Looking Beyond Your Club
WHAT WE CAN ACHIEVE WHEN WE WORK TOGETHER!
We Salute the Following District 4 Clubs and Zonta International Districts in November.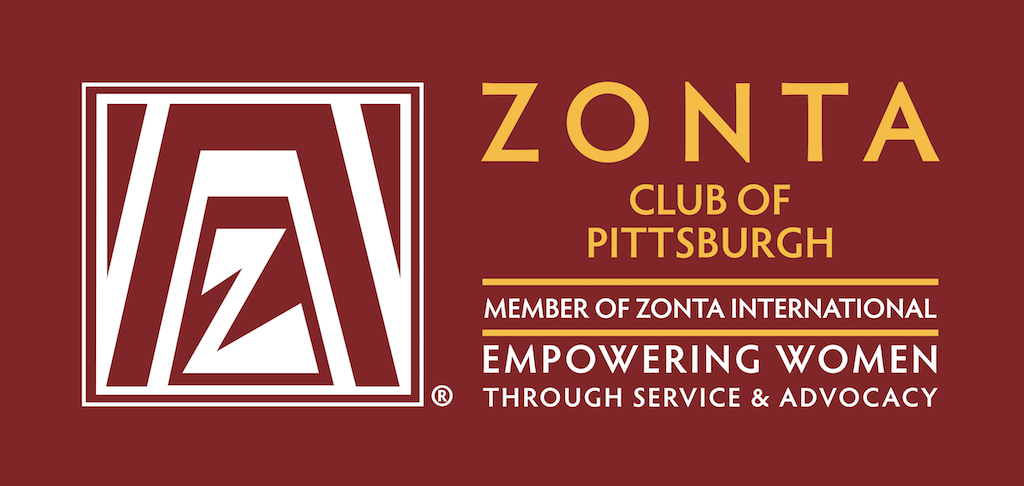 Chartered April 19, 1934
President – Lee Fogarty
ZC of Pittsburgh is actively involved in current issues surrounding women's rights in the workforce.
Members Celebrating Zonta's 100 at the Statler Hotel, Buffalo NY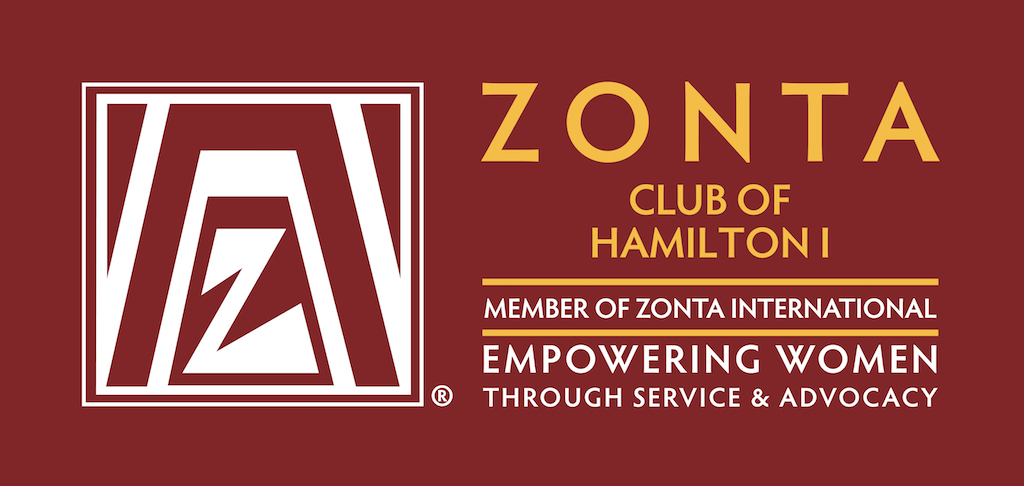 Chartered on March 3, 1928.
President – Trish Mongeon
Their current focus is on women's health. They have successfully formed seven clubs.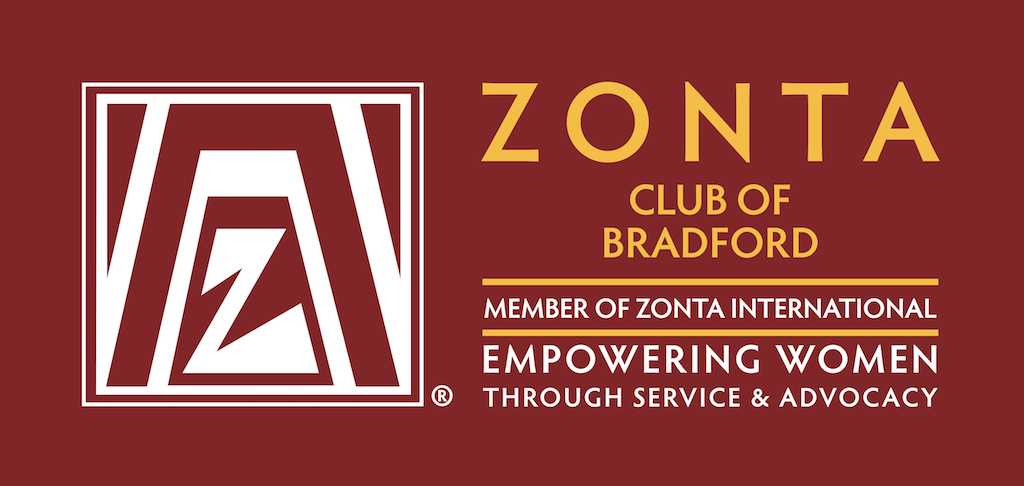 Chartered on July 6, 1953
President – Fran Steward
ZC of Bradford meets twice a month. Their service projects have addressed the Zonta priorities of health, safety, education, and the economic self-sufficiency of women and girls. They assemble 500-700 birthing kits per year.
D30 ZC of Saint Sofia ZSN Campaign
D30 ZC of Saint Sofia Celebrating 25 Years

ZI Governor is Fabienne Moulin-Clement
District 30 is located in Bulgaria, France, Germany, Italy, Macedonia, Monaco, Romania, and Switzerland. They have 1,760 members and 78 clubs.
D10 ZC of Fredericksburg, TX
D10 ZC of Greater East Texas
D10 ZC of Layfayette Celebrating ZSN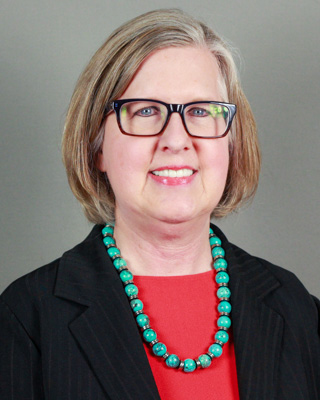 ZI Governor is Carole Moffat
District 10 is located in Arkansas, Louisiana, Oklahoma, and Texas, the USA with 492 members in 19 clubs.
Expanding Your Role
Beyond Your Club

Serving District 4 was an extraordinary leadership and learning experience. Through being Area Director I met other women I greatly admire and many of whom have become life-long friends. I am so glad I said YES to serving in this role. Service in Zonta is truly a very rewarding experience. I would recommend you let your name stand for a position in leadership.
I was very reluctant to take on the position of Lieutenant Governor, leading of course to be the Governor. My initial response was "no- I'm too busy, I don't have the time, I'm not capable". But after conferring with my club mates, the nominating committee member and my family, I agreed. It turned out to be an amazing experience spread over the four years. Although I felt some relief when my successor took over, the stronger feeling was a sadness that it was over, and a deep satisfaction with all that I had learned and accomplished. Along the way I met so many amazing women whose paths never would have crossed mine. If asked, please consider it carefully. It is an extremely rewarding experience.
– SANDRA CRONK, PAST GOVERNOR 
ZONTA CLUB OF HAMILTON 1 / AREA 2
Experience at the District level is important as it provides a look at the "bigger" picture of Zonta, especially if the district includes different countries and customs as these can affect how Zonta functions within these environments. Understanding how Zonta functions at the International level means that one has to be receptive to thinking outside one's local culture and being willing to see things from another point of view.
–KATHLEEN DOUGLASS, PAST INTERNATIONAL DIRECTOR, PAST DISTRICT 4 GOVERNOR
There are many opportunities for club leaders to share their knowledge, skills and enthusiasm for the continued achievement of the goals of Zonta at the District level. Why not get involved and share your leadership skills with others by being a part of the leadership team for the District. For the most part in my professional life I have always worked alone, no team or group work. Being on the board has given me the experience of working with others for a common goal.
–JOANNE RAYMOND, PAST GOVERNOR
Contact Your Area Director for More Information