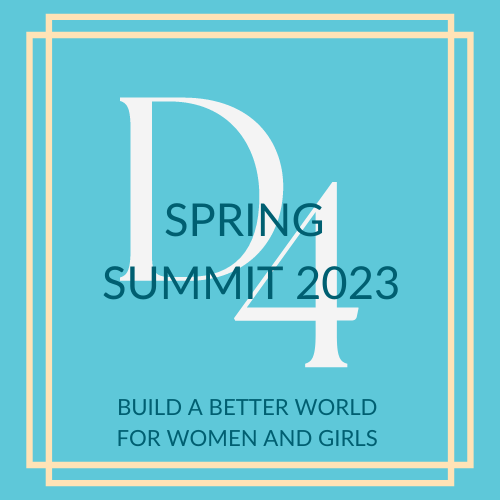 Zonta Says WOW
Zonta Says NOW
Springfield Golf & Country Club, Guelph
Ellden's Grill & Banquet, Grand Island, NY
New Name, Format and Program. Short district and committee updates with the majority of time spent interacting with Zonta Says Wow, and international and local Zonta Says Now! District information tables for Q & A and club fundraising tables are available.
Canadian Members & Attendees
Golden Z Members $10 off Registration Fee.
US Members & US Attendees
Zonta Club Fundraising Table
Club Currency (Local Currancy)
3 Summits
6 Areas
672 Members
Speaker: Lori Robinson, Zont Spirit Zonta International Co-chair & District 4 hair
The Zonta Spirit is the heart and soul of clubs and supports clubs to create a strong culture of community, fun and friendship in an inclusive approach.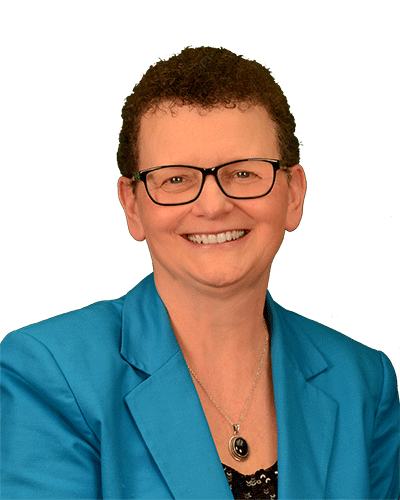 Jane Newman, Lt. Governor/ Membership

Lori Robinson, ZI & D4 Spirit Committee

Janice Durmis, Ambassador

Holly Anderson, ZI & D4 Amelia Earhart
Connecting, Learning, Engaging
Consider this a social lunch to meet new friends, ask questions you were afraid to, and support individual club fundraising.






Climate Change and How it Affects Women and Girls 
Internationally
Area 1 & 2 Speaker: Barb Fedy, ZC of Owen Sound
Area 3 & 4 Speaker: TBA
Area 5 & 6 Speaker: TBA
Objectives to creating a gender-equal, sustainable world by
educating girls

advocating for women's rights

inspiring more female leaders
Each Area Summit's Guest Speaker will discuss climate change and how it is affecting women and girls locally.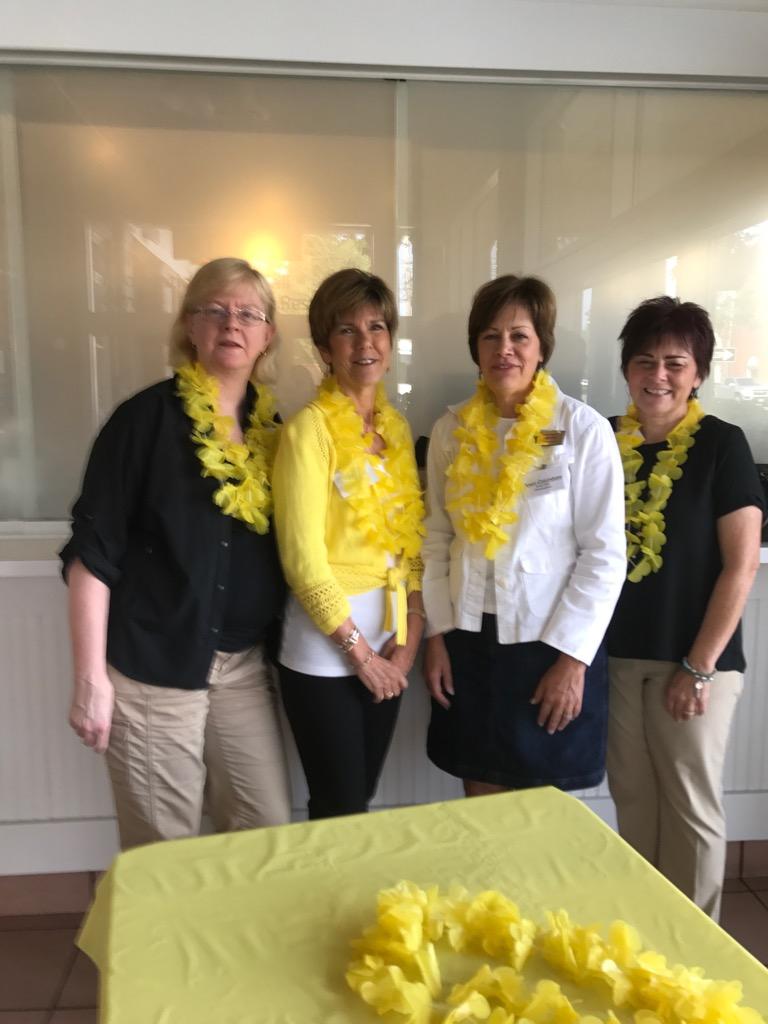 First district opportunity to reconnect after COVID.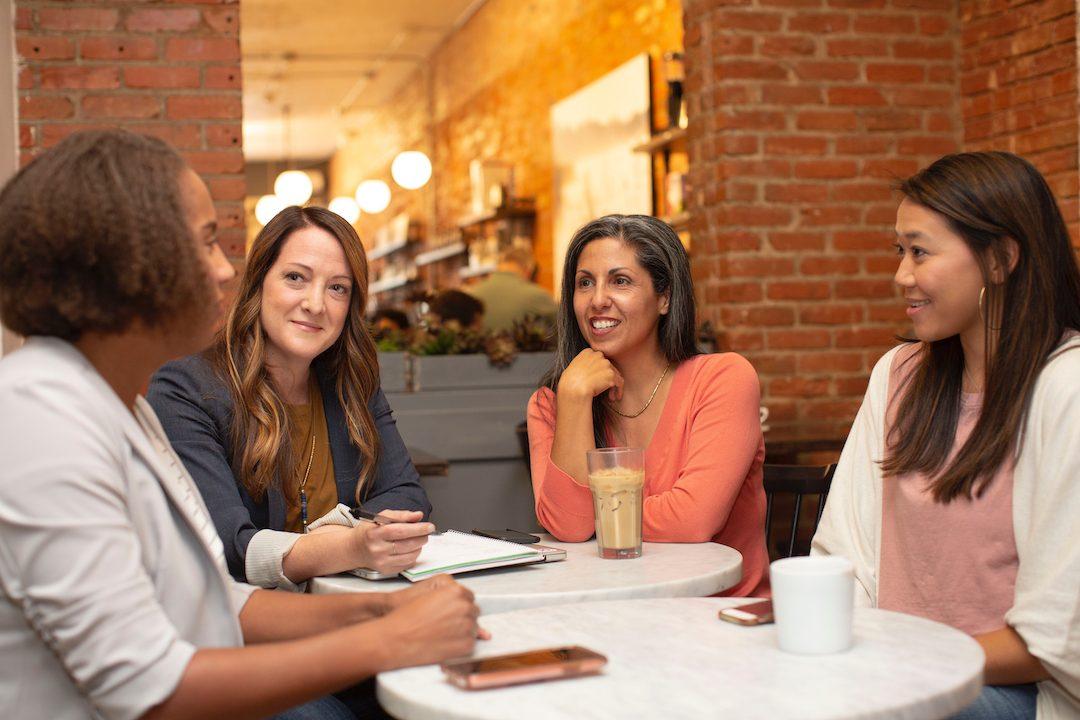 What's Zonta Says WOW and NOW.

Sharing club successes and hearing ways to improve club operations.