About the D4
Areas 1 & 2
Spring Summit


New Name, Format & Experience!
Bring Your Friends!
We are gathering individuals together, whether new or seasoned members, prospects or just interested in who we are, for one day to reconnect, learn and network.
Area 1 & 2 Mar. 25 | Area 2 & 4 Apr. 15 | Area 5 & Apr. 22, 2023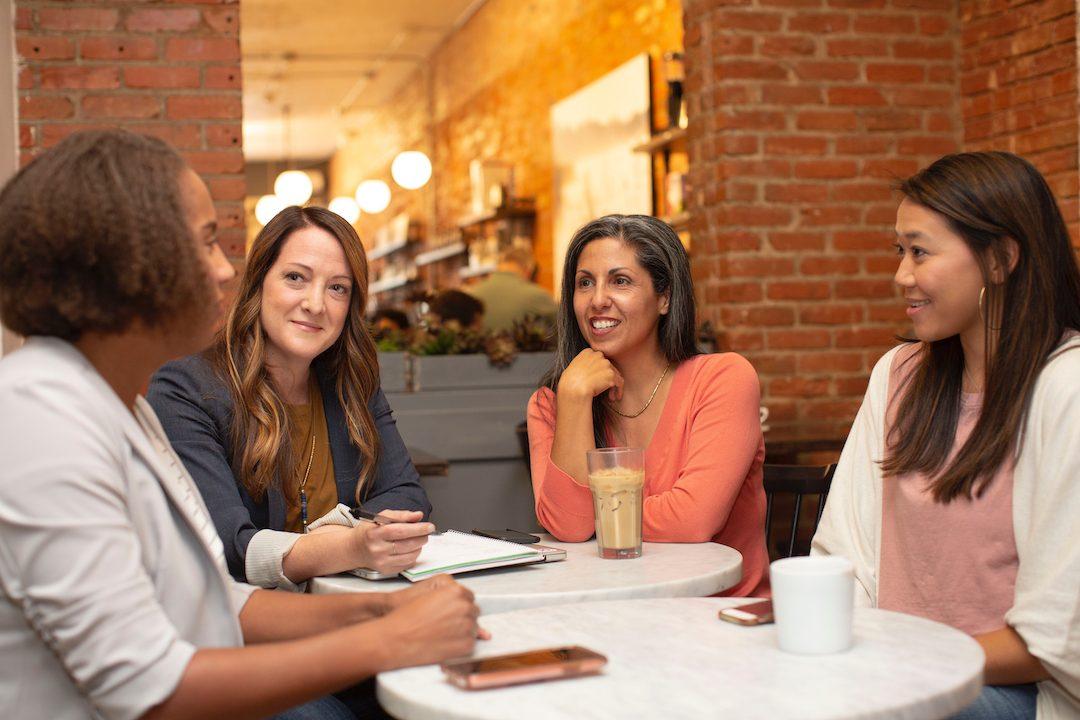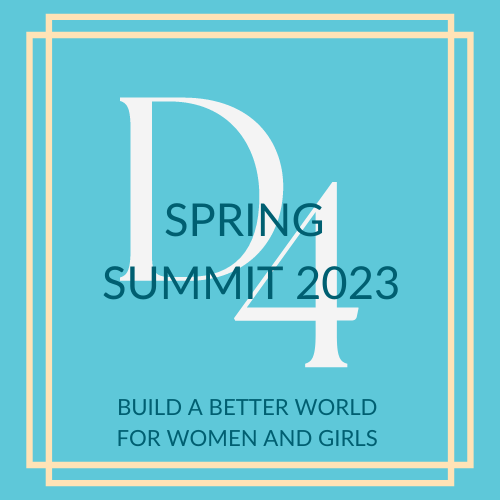 Summit Registration & Club Tables
Zonta Says WOW to being a Zonta member. Zonta is regenerating; we began transiting last biennium and continue in this biennium. International's Strategic Plan, Resolution 2, is moving forward, and we want our district clubs open to new ideas and processes to energize current members and identifying potential members and community partners. We want you to find your Zonta Spirit!
Zontians in District 23 of Zonta International were inspired by the horrific bushfires in the summer of 2019/20, the lack of a national climate response plan, and research that showed that women and girls come off worst from the intense weather events caused by climate change. 5 June 2021 on World Environment Day, Zonta International shared our new statement on climate change, a major global crisis that has a negative impact on people and the environment around the world. ZI recognizes that climate change disproportionately affects women and girls, and action is needed from a gender equality perspective. As an organization committed to empowering women and girls globally and locally and promoting justice and universal respect for human rights and fundamental freedoms, Zonta International is calling for action in favor of a fair and human rights-based approach to solve the crisis of climate change in the post-pandemic world and achieve greener, cleaner, and equal societies. ZI District 4 is following up this call, facilitating a workshop at the D4 Spring Summit to discuss, learn and participate in climate actions at local and region levels.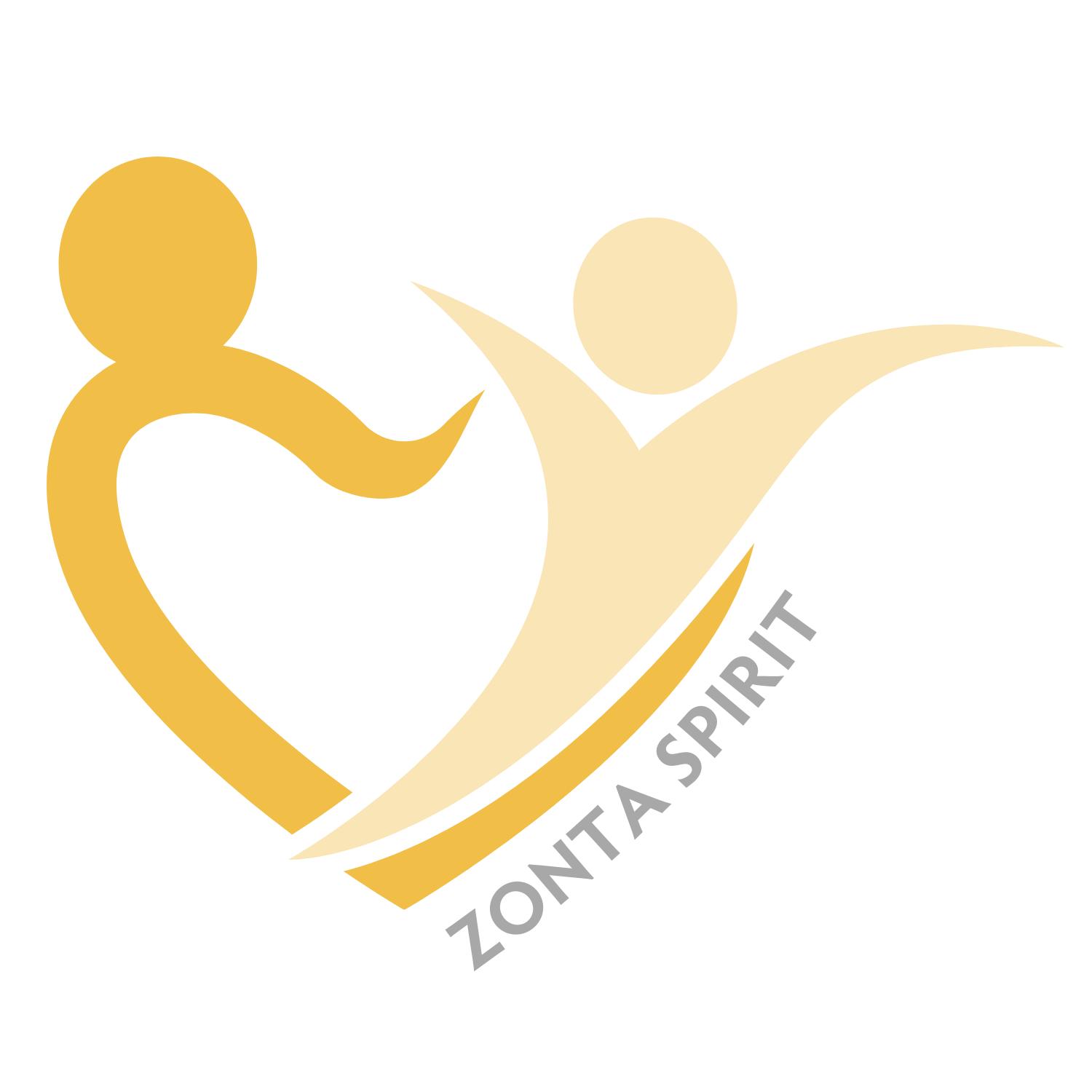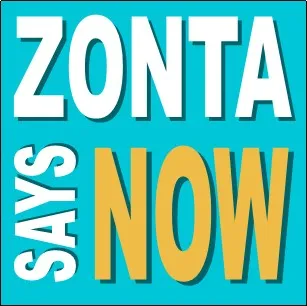 Come learn from Areas 1 & 2 awesome speakers!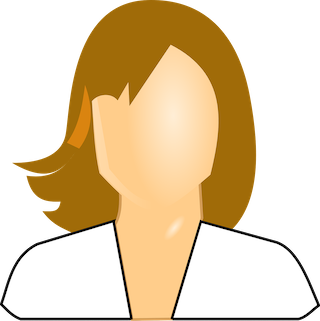 Barb Fedy, ZC of Owen Sound
Zonta Says Now
International Climate Change

Dr. Lewis Williams,
Local Climage Change
Keynote Speaker

Enjoy our Spring Summit 2023 in the banquet hall of the Springfield Golf & Country Club.  
2054 Gordon St, Guelph, ON N1L 1G6
20 minutes from the Hilton Garden Inn – Kitchener-Cambridge



Come early Friday evening and enjoy a casual dinner and socializing with Area 1 & 2  members, Directors, Governor, Lt. Governor and other members of district committee chairs.
If you are staying overnight, we recommend you register as soon as possible. Accommodations are limited in the area.
Check into the hotel or meet up and join other members and guests at the Borealis Gril in Guelph at 7:30 PM.
Summit Club Tables
Raise club funds while having fun!
Area 1 & 2 Summit Program
7:30 PM
Borealis – Guelph
1388 Gordon St, Guelph ON N1L 1C8, Canada
Casual Dinner with Fun & Fellowship
Registration, Connecting, Shopping
Welcome & District Updates

Anita Gatti, Area 1 Director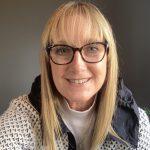 Lori Robinson, ZC of Brampton-Caledon, ZI & D4 Zonta Spirit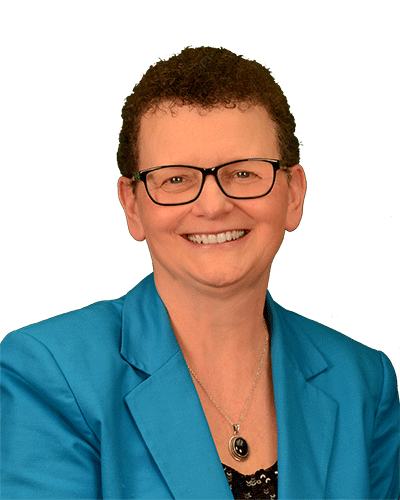 Jane Newman, ZC of Kitchener-Waterloo, D4 Lt. Governor & Membership Chair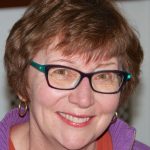 Holly Anderson, ZC of Toronto, ZI & D4 Amelia Earhart

Marnie Piggot, ZC of Oakville, D4 International Foundation
Lunch, Connecting, Learning, Shopping
Calls to NAIDM, Conference, Convention

Sheena Poole, District 4 Governor
Zonta Says Now (International)


Barb Fedy, ZC of Owen Sound
Hosted by District Committees and Areas 1 & 2 Clubs
Shop at Club Tables, Visit District Q & A Tables, and Socialize/Network.