The following information, documents and videos are offered to you to ensure you have as many tools at your disposal while respecting the current board.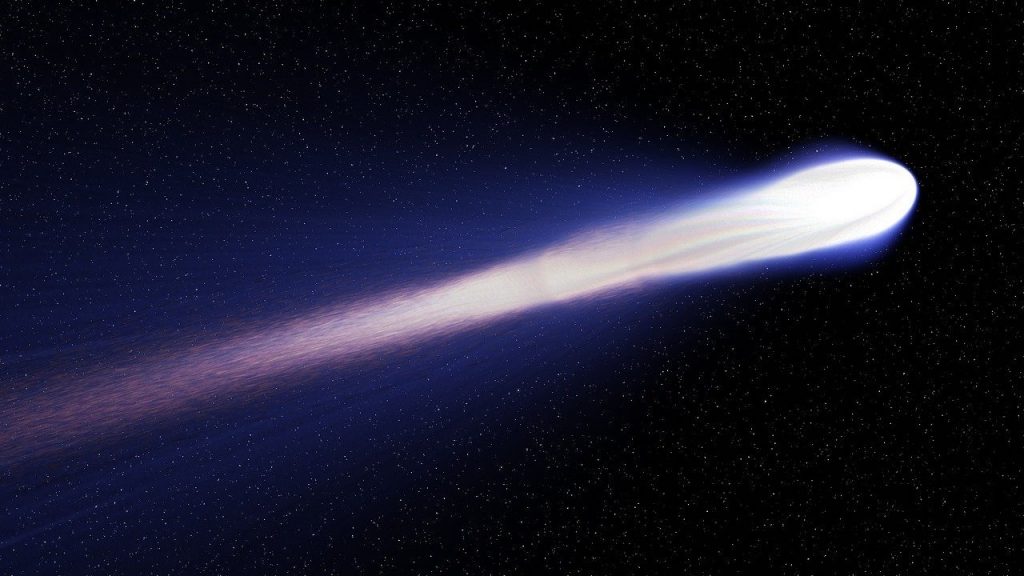 COMETZ is a acronym that the 2020 – 2022 ZI Governors have chosen to represent the next biennium.
Transitions, Changes & New Opportunities 
Accomplished through Teamwork

Some tools to get you started.

Documents & Online Meeting Videos
During the past two months manuals and guides have been revised and several new ones developed to enable you as ADs have the necessary tools and resources to help the clubs in your area.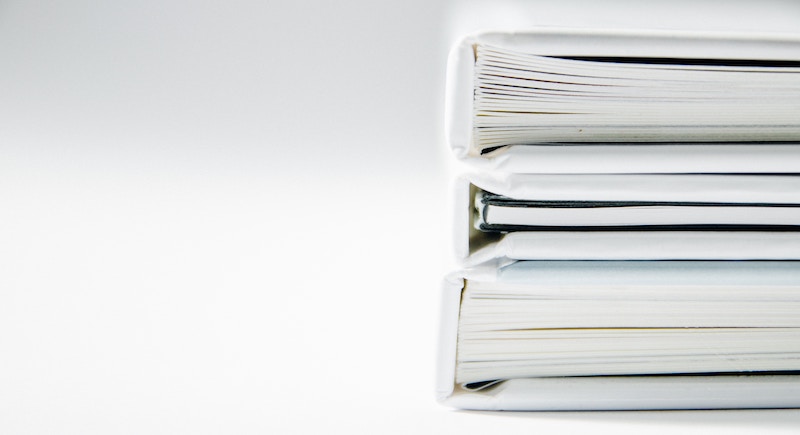 Area Director's Manual
Understanding the duties and your role as AD.  Included are tools, biennium calendar and various documents to assist you.
President's Guide
The president's guide is for ADs to make available to the presidents in their area.  It is to aid presidents in the transition to their new roles and responsibilites, and a wealth of resources available to them.
ZI President's Companion Handbook
The President's Companion Handbook has been resently released by Zonta International's Leadership Development Committee.  It is meant to be an introduction and inspiration in the role of president and a resource from ZI to engage and involve all club members in Zonta's mission and vision.
Secretary's Guide
The secretary's guide has been developed to aid in the transition to the role of secretary.  It has a wealth of information and resources available from District 4 and Zonta International.
Treasurer's Guide
The Treasurer's Guide is newly develop to assist those who've taken up the responsibility as club treasurer.  It is a heavy responsibility and to ensure understanding of the role the guide has useable resources and templates to help clubs be fiscally responsible and minimize risk.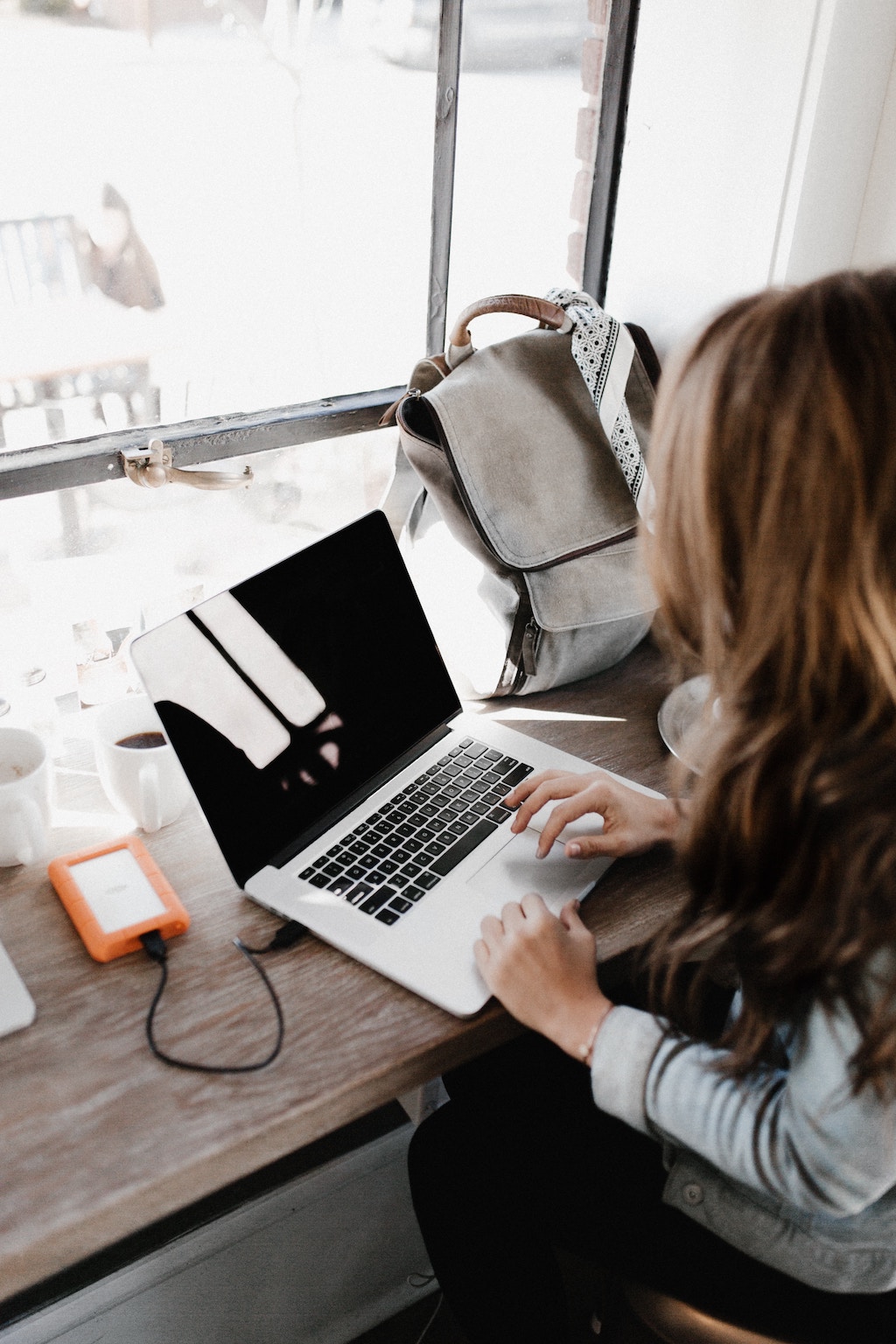 AD Online Training
COVID-19 has prevented the incoming elected board to meet in person.  For the past three bienniums those elected to the D4 board have congregated for a weekend retreat to get to know each other and learn the details of their new role.  While meeting in person is not yet possible Governor-Elect Janice has taken the training online with scheduled meetings for everyone to gather and learn.  The next best thing!
AD online training May 8th.
This YouTube video reviews the AD manual, significant meeting dates, tools & supplies, and general duties of the AD and connecting with clubs and their presidents.
AD online training June 11th.
This YouTube video reviews confidentiality, protocol, D4 Communications resources (email options, E-News, GoToMeeting, Website.) Finishing the meeting with a review of the President's, Secretary's and Club Treasurer's Guides.