Reporting from the Command Centre

Governor Janice
December Update
Dear District 4
It is hard to believe 2021 is almost over. It seems a short while ago we were ringing in a new year and now, we are putting our minds on new goals and new adventures for 2022. A new year with new strengths and new thoughts! I wish for you success and happiness in all that you do.
District 4 has had many successes this past year. We have had D4 Talks/ Learning/TrainingSessions, Books N Beverages with great discussion, Workshop and Conference to name a few. Clubs rallied and moved to the online platform having successful fundraisers and meetings. Members supported many of Zonta International opportunities which includes webinars, campaigns and donated dollars to the Zonta Foundation for Women on several occasions. Clubs have retained and gained new members.
Thank you for the support you have given to ZI, District 4, Clubs and their members. We truly are at our best when we support each other.
Take action and complete your Zonta goals for 2022. Make things happen for the remainder of this biennium. Well behaved women seldom make history. Looking forward to seeing you in 2022.
Wishing you a safe, happy and healthy 2022,
Janice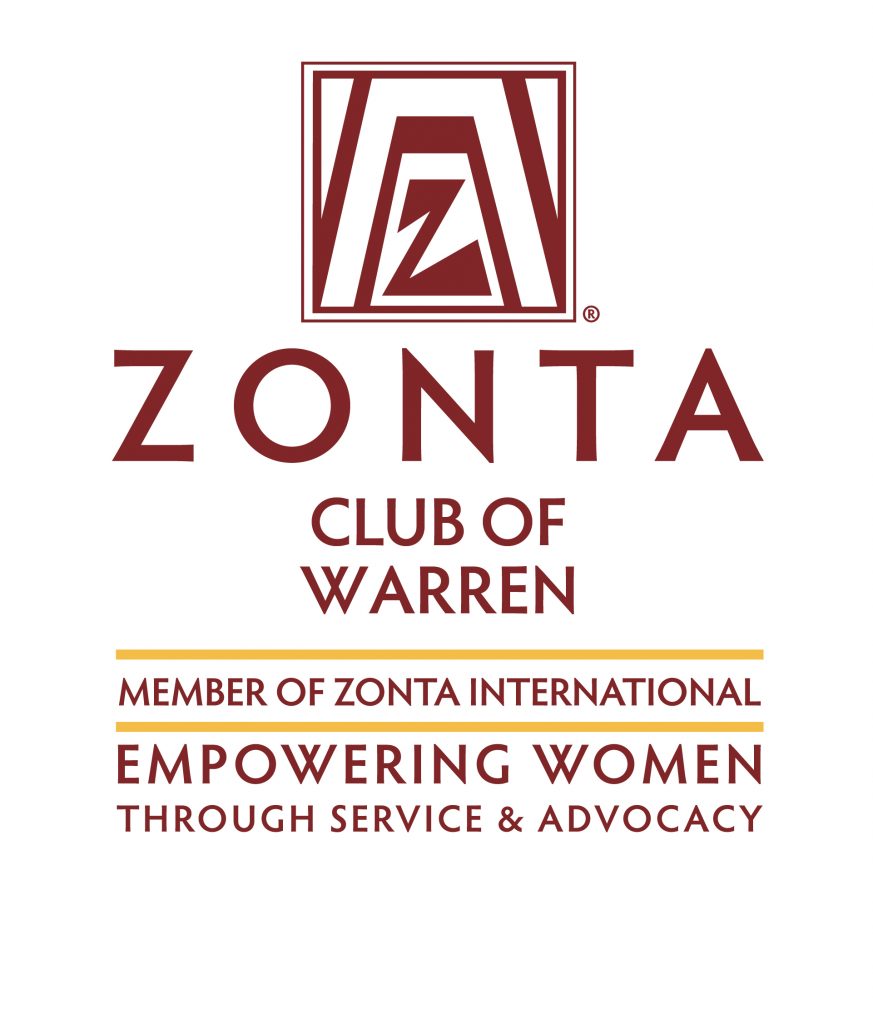 Congratulations to the ZC of Niagara Falls, NY and ZC Warren for participating in the Zonta International
Elevator Speech Pitches. What is your elevator speech?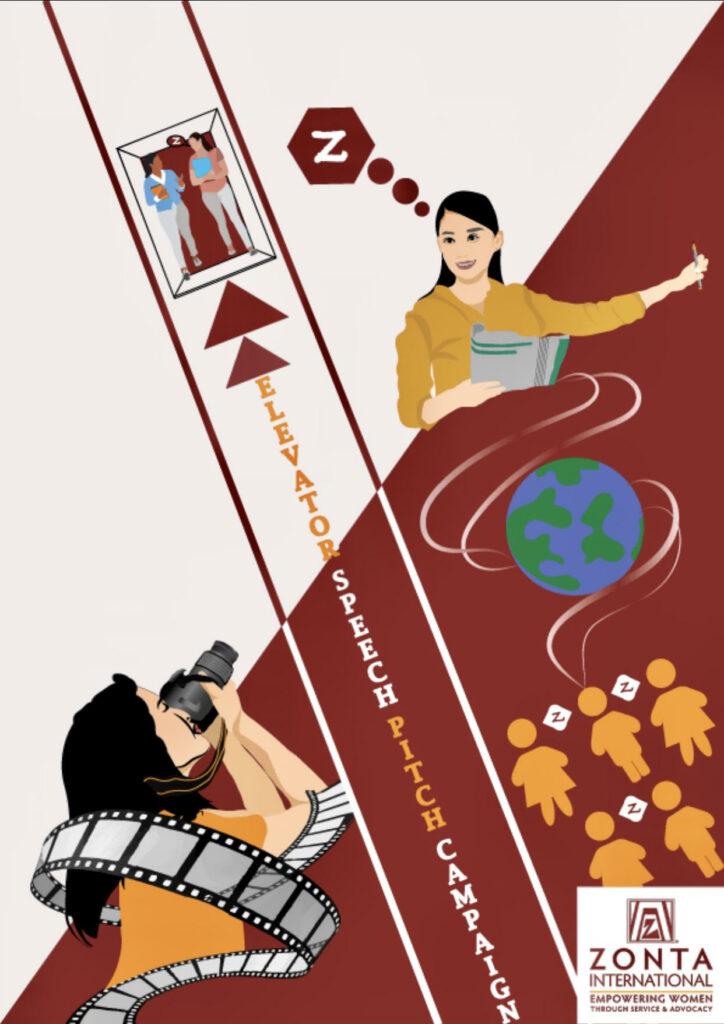 Congratulations to District 4 Clubs for all the publicity and actions taken to promote the 16 Days of Activism. District 4 meeting at the Falls on November 24, 2021, was a wonderful kick-off.  Many ideas were presented for clubs to use as they plan for next year.  We also had quite a few District members participate in the first Zonta Says NO Summit. The three sessions were inspiring and informative!