Reporting from the Command Centre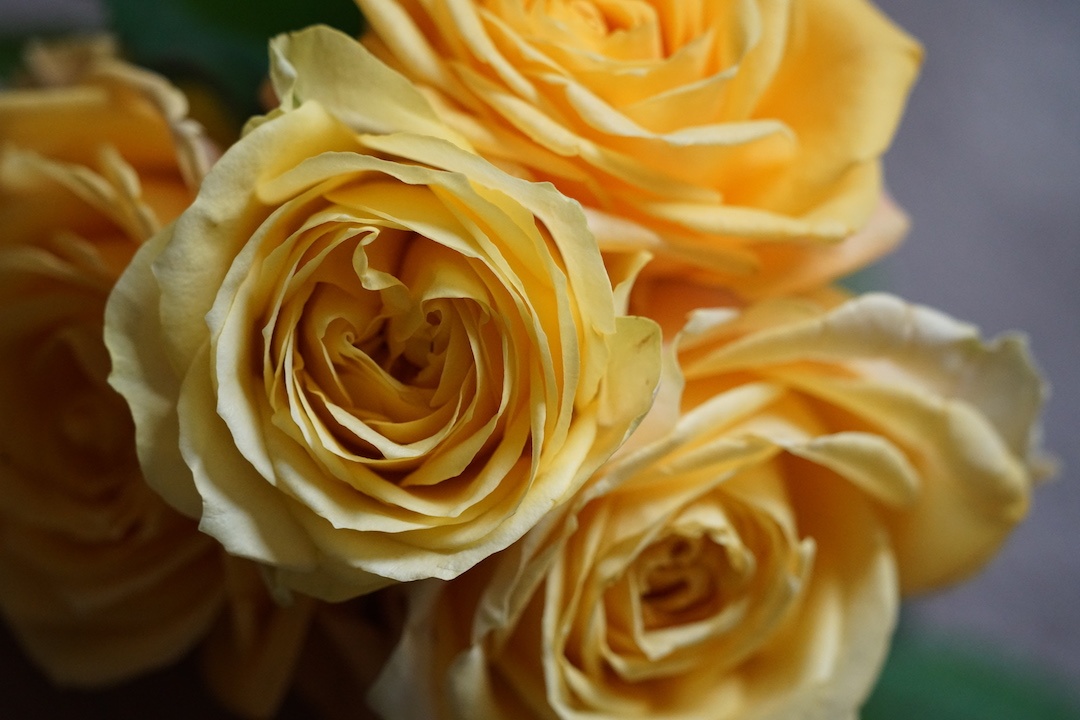 Our hearts are heavy as we listen to what is happening in Ukraine. I ask everyone to take a moment and read the statement from our International President Sharon and the letter from District 27 Governor, Ann Naets.
District 4 had an eventful last day of February. D4 Service Committee provided us with an excellent D4 Talks. I hope those in attendance had a good time and are able to take pertinent information to their clubs.
We have many events occurring this month along with celebrating International Women's Day. Show the women you admire by making a donation to the Rose Fund. Share your celebration with all District 4 members. We would love to hear from you.
Many clubs are also beginning to hold their fundraisers in person from bowling to lucky numbers to movies. Exciting time to be with other members as we celebrate and support together.
CSW is being held this month from March 14-25, 2022. I encourage you to be part of this fantastic adventure. It's free! There are so many sessions that you can join…it does make your head spin a bit! It is always exciting to learn something new and to get new ideas.
D4 Workshop is being held virtually on March 26, 2022. Registration is open. Plan on attending and meeting with other D4 members. D4 Committees have been busy planning their breakout session and you will not want to miss Roxy Rapedius helping us to make our life easier. More information on Workshop is available on the district 4 Website.
Keep up to do date with happenings in Zonta International.
Meet Lindsey Tulloch. Her Story on Demand now as part of the Remarkable Women Powerful Stories Series. She is the 2019 Zonta International Women in Technology Scholarship recipient with ties to D4. Link to  Hear Her Story 
Convention Early Registration has been extended to March 31, 2022. Please let the District 4 Board know if you will be attending Convention by completing the form at this link. https://pdf.ac/TShhm
Thank you to members who have already completed it.