Reporting from the Command Centre

Governor Janice
May Update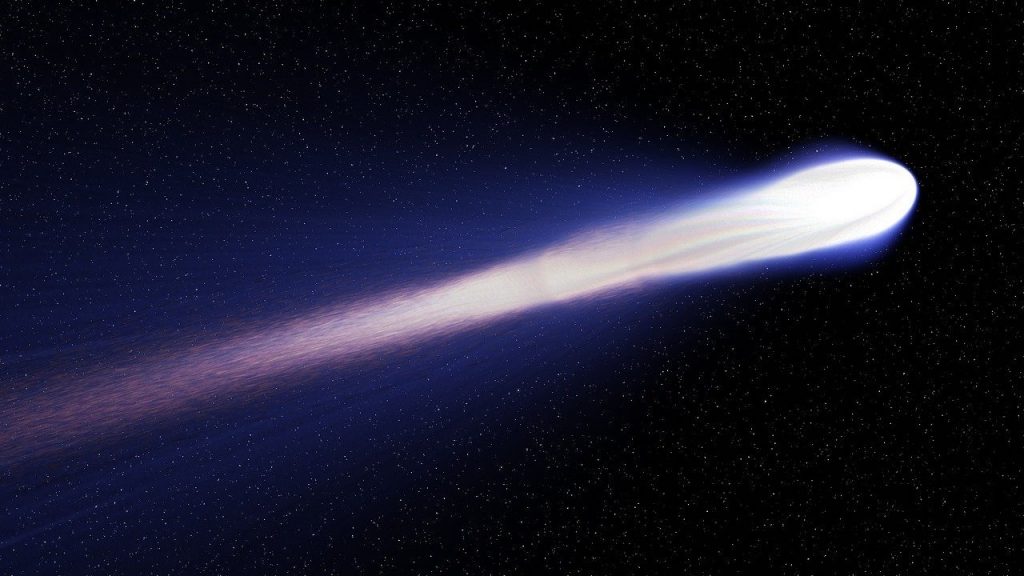 Greetings District 4!
It is hard to believe the biennium is quickly coming to a close. Transitions, Changes & New Opportunities. We have seen and participated in all!
Congratulations to the biennium's leadership. It has been challenging at times but most rewarding. We have adapted and grown with our circumstances, environment and leadership. Members, be proud!
This is a very busy time of year for Zonta International. District and ZI dues are due, Leadership is changing, delegates and proxies need completed for Convention, Induction of new members, Installation of new officers and the list goes on!
As we look forward to the next biennium, serve your club and district faithfully! Don't wait to be asked to serve on a committee or take a leadership role to assert, step up and volunteer. Your help will be appreciated on many levels.
As you begin to plan next year's activities, please remember to invite your Elected Board and Committees to your meetings. They have a wealth of knowledge to share as speakers. They want to get to know members on a more personal level. I encourage you to participate in club, area, district and international activities. It is a wonderful experience to learn, share and meet other Zontians.
Lastly, well behaved women seldom make history. District 4 members: LET'S MAKE HISTORY TOGETHER!
 COMETZ together,
Governor Janice