Membership Highlights for October
D4 Membership Committee wishes to recognize the Zonta Club of Warren.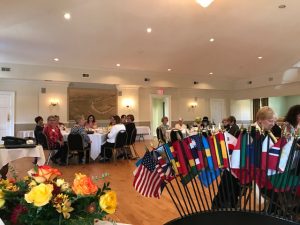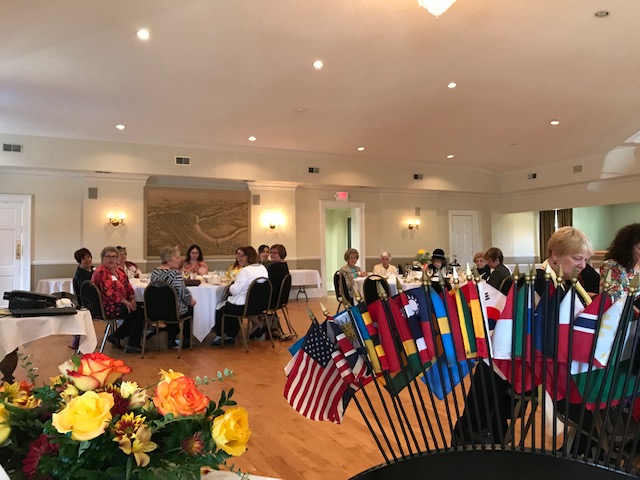 The Zonta Club of Warren recently celebrated their 90th Anniversary. They were chartered on June 16, 1928 with the help of the Zonta Club of Jamestown.  They then assisted the Zonta Club of Pittsburgh. The first meeting of the club met at the Jefferson DeFrees Family Center. The Warren Club currently holds their meetings in the same place. A wonderful Open House and Luncheon was enjoyed by all who attended along with an interactive speaker Jane E. Fisher.
ZI News
Membership Statistics: On August 31, 2018 Zonta International reported 27,344 members in 1,158 Clubs. District 4 has 785 of those members in 35 Clubs.
ZI Biennial Goal 2: We strengthen our resources to support our mission. Membership will make this happen thru clubs enhancing fellowship and mutual support and will seek new members that are motivated to join a global movement for women's rights.