Zonta Membership
Zonta offers several membership opportunities allowing the freedom to belong to Zonta in a manner that fits with your life.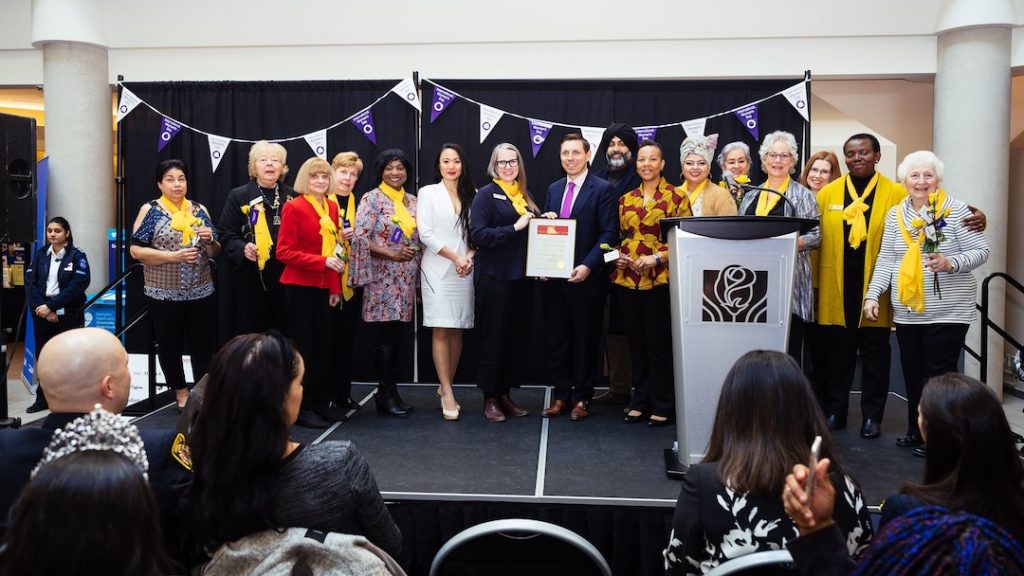 Club Membership
Join one of 33 clubs in District 4 and become one of over 600 members.  Clubs meet both face-to-face and electronically, making a difference for women and girls in their local community and around the world. 

Individual Membership
Persons who wish to join Zonta but not a club can now apply for individual membership with Zonta International.

Young Professional Membership
Individual and club membership dues are reduced by 50 percent for young professionals under the age of 30.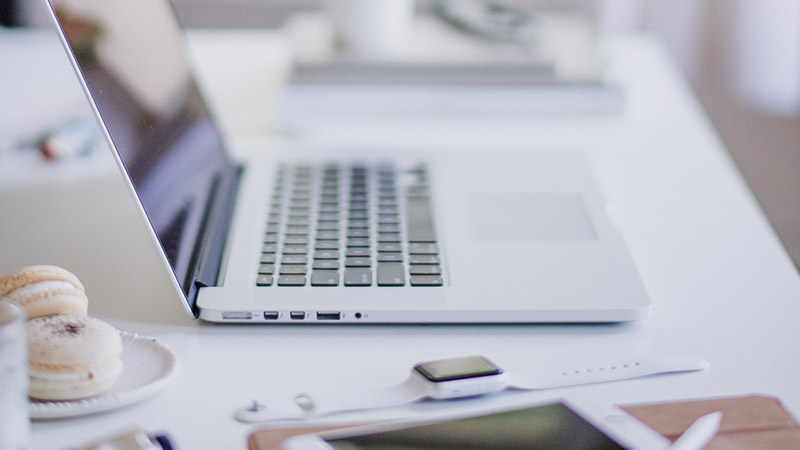 E-CLUBS
An E-Club has all of the rights and responsibilities of a traditional Zonta club. It is a club that simply holds their club meetings, business and projects mainly electronically.