On 25 November 2020 the United Nations will hold a public, virtual multi-stakeholder event commemorating the International Day for the Elimination of Violence against Women.Speakers will include the Secretary General of the UN, UN Women Executive Director, Heads of States and many more high-profile personalities.
Registrations are opened to all and participants are required to preregister for the event by Friday 20 November.
Click HERE to register today and represent GWI as the leading global network of graduate women in this unique virtual gathering!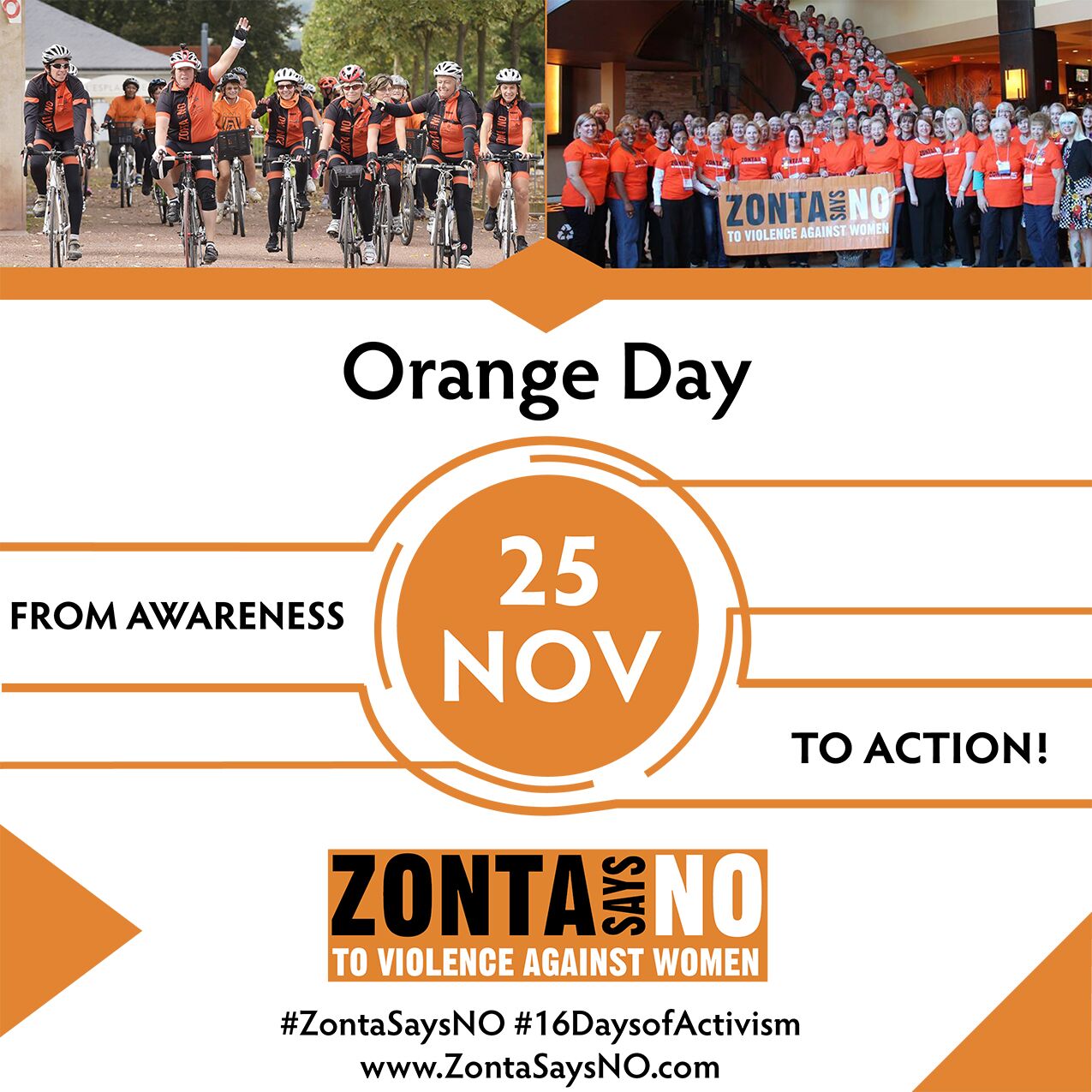 This is a wonderful opportunity to participate with the UN and women from around the world. If you want to participate, please register.