Zonta International
District 4
Cometz
C

reating
O

pportunities   
M

otivating   
E

mpowering  
T

omorrow's   
Z

ontians

We will achieve great things this biennium as we work together.  Let us begin our journey together into a new Zonta Century.

The Every Member Every November (EMEN) District Challenge was created some friendly inter-district competition. We encourage each member to make a personal gift through our district's GoFundMe page in support of Zonta's international service projects.


Campaign resources.  ZI Toolkit, best practices social media posts, and 16 Days of Activism calendar.  All resources are prepared for you to engage your club and community to bring awareness to the increase in violence against women during this challenging COVID-19 time.

Get your hat today!Don't hide your orange Zonta Says NO colour under your winter jacket – wear it on your head! Zonta Clubs of Pittsburg, Kitchener/Waterloo, Brampton-Caledon, Hamilton, St. Catharines and Woodstock all have theirs.  Even incoming International...
read more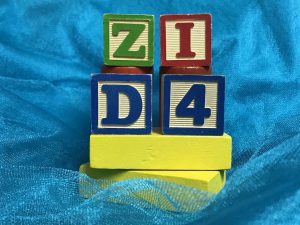 Building Our Future:
Transitions, Changes & New Opportunities Accomplished Through Teamwork
ZI President Sharon Langenbeck
Contact District 4 Today.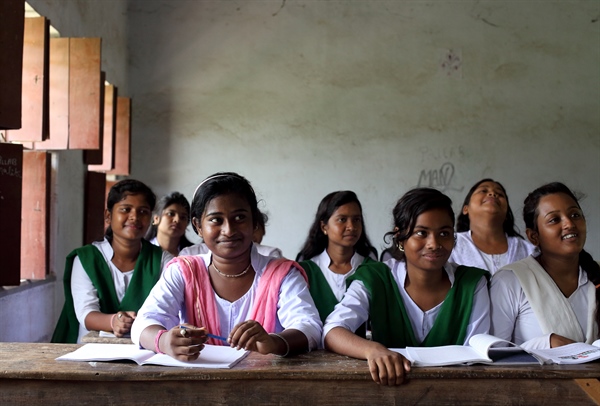 We Are All
COMETZ Travelling into the Next Zonta Century