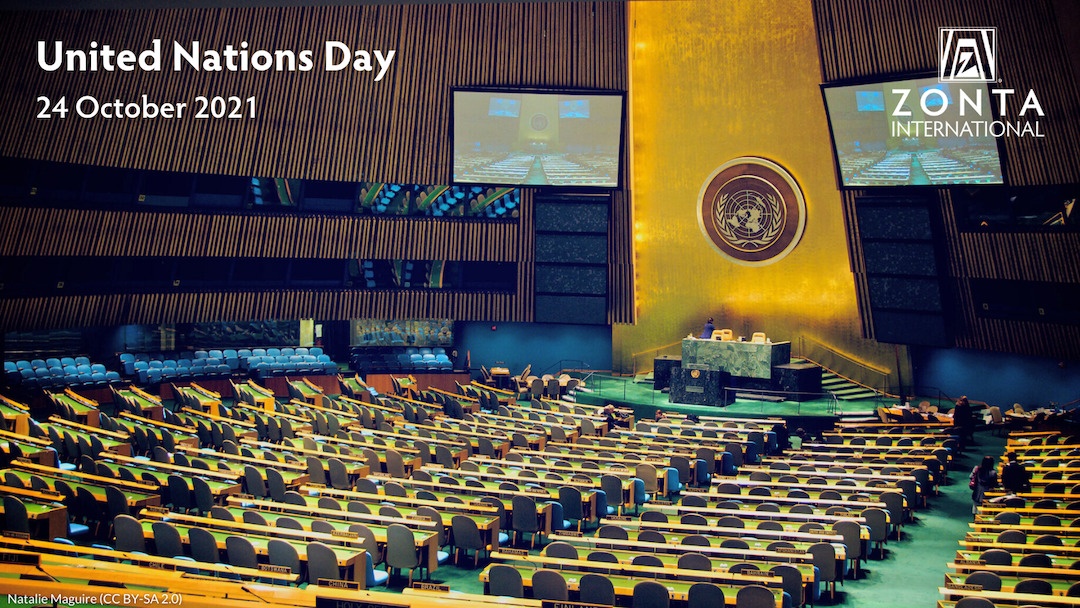 The UN is currently closed to the public, with no definitive date for reopening.  However, the UN has adapted to the pandemic and is offering Virtual tours.   All tours are 60 minutes LONG including Q & A.
There are several virtual tours available including Focus on Women.
The cost for individual tours is $10.00 US and $8.00 for those over 60 years of age.
Group tours are available for groups of 20-30 at a cost of $200 US.
The UN uses Microsoft Teams for their Virtual Tours, but you can adapt for other platforms. 
To learn more or to register go to: https://www.un.org/visit
There is also a UTube video that was posted by a non-UN organization.  It is about 15 minutes long and does give a brief  overview.  This is at no cost.