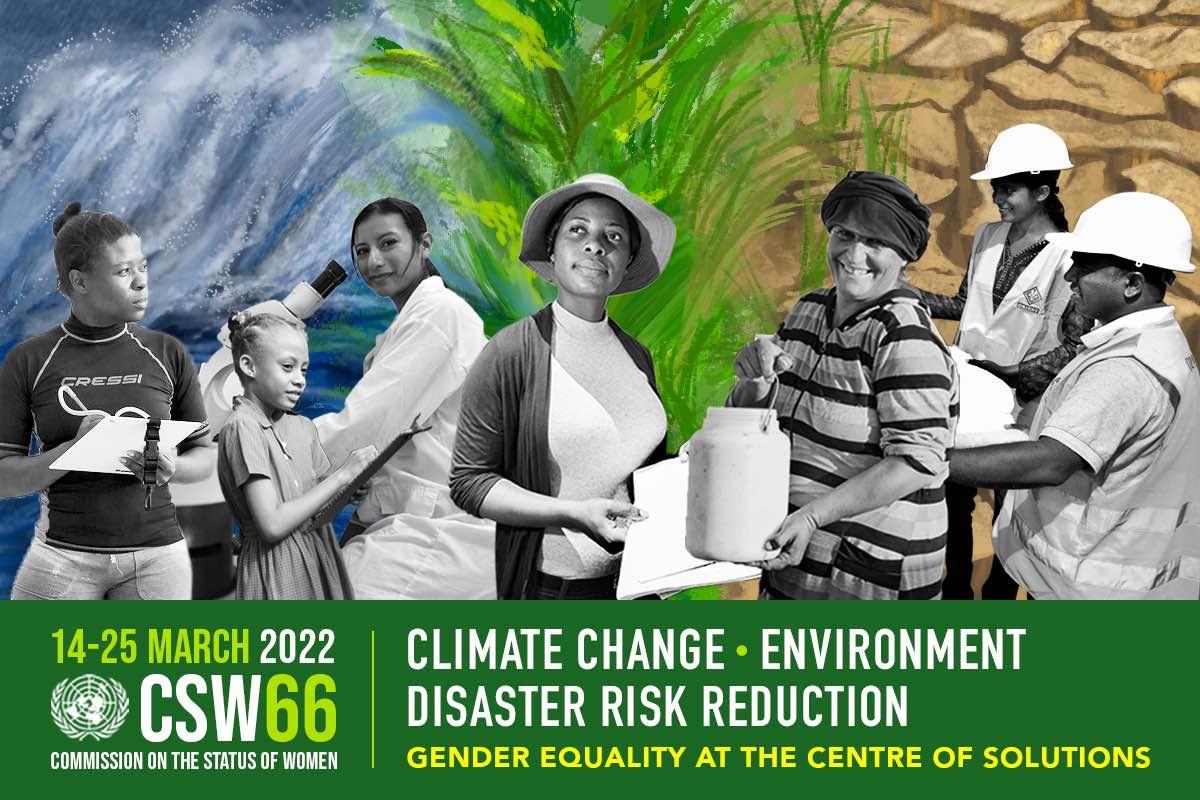 The calendar of CSW66 side events is now available on the CSW website, which may be found here: https://www.unwomen.org/en/csw/csw66-2022/side-events 
CSW66 side events will be fully virtual; no side events or other meetings on the sidelines of CSW66 will be held on UN premises. 
Please check the calendar regularly as it will be continuously updated as more information becomes available, including event specific sign-up links/virtual event links shared by respective side event organizers. Please note that it is at the discretion of the individual side event organizers to provide the sign-up links and access to their events.