ZC of Cheektowaga-Lancaster Collects Bras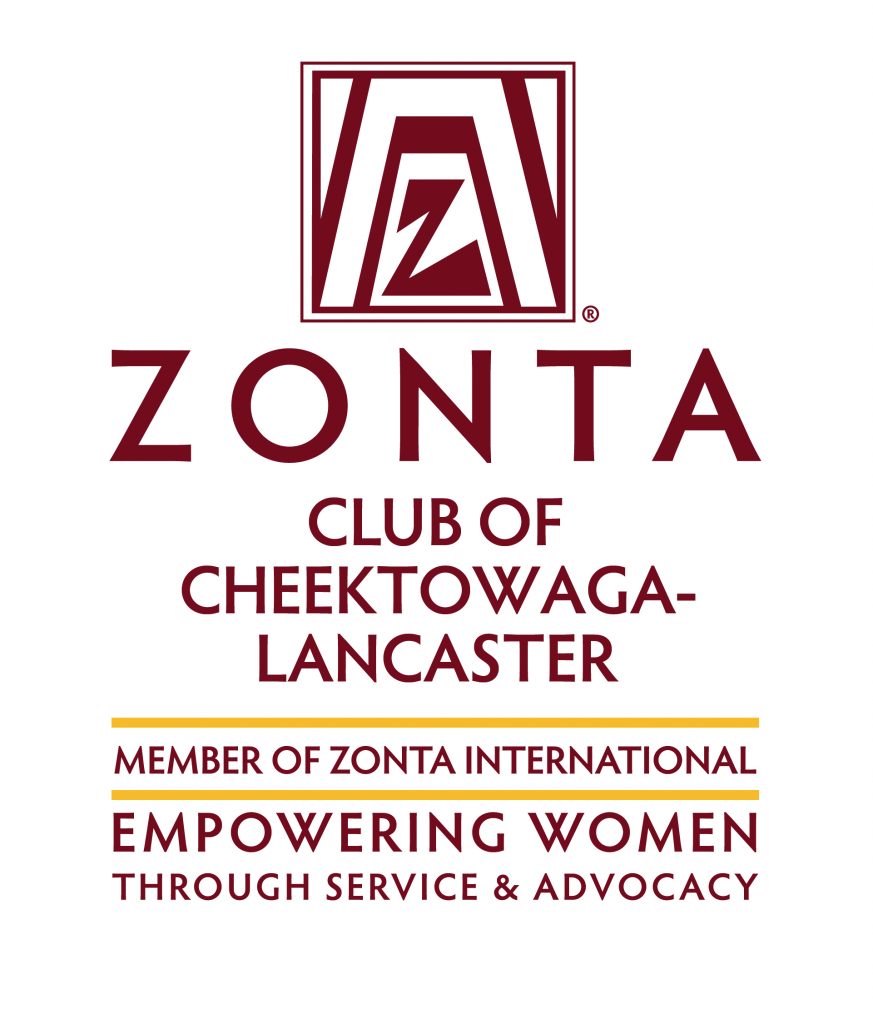 The two pictures show a small selection of the bras donated, and the 2 boxes they were packed into for mailing.

Christine Ziemba, a member of the Cheektowaga-Lancaster Club spearheaded a Free the Girls bra collection in the Fall.  The membership, along with assistance from the Lancaster High School Z-Club, Kerry Peek (Cheektowaga Senior Center) and Nita from the Toronto Club, 213 (!) new and gently used bras were collected that will benefit the women sponsored by the Free the Girls Program.
Chris stated: "Based on the wide variety of styles and colors, it is obvious that you are all as beautiful underneath your clothing as you are generous."
These two boxes will provide a half a month's inventory for a woman in Mozambique.

Mission:  
We exist to help women rescued from sex trafficking reintegrate into their communities.
Vision:
We see a world in which previously enslaved