Zonta Club of Cheektowaga-Lancaster is in Area 4.
Chartered in 1969 with about 30 members.
President: Kathie Nichter
Service Chair: Tere Piper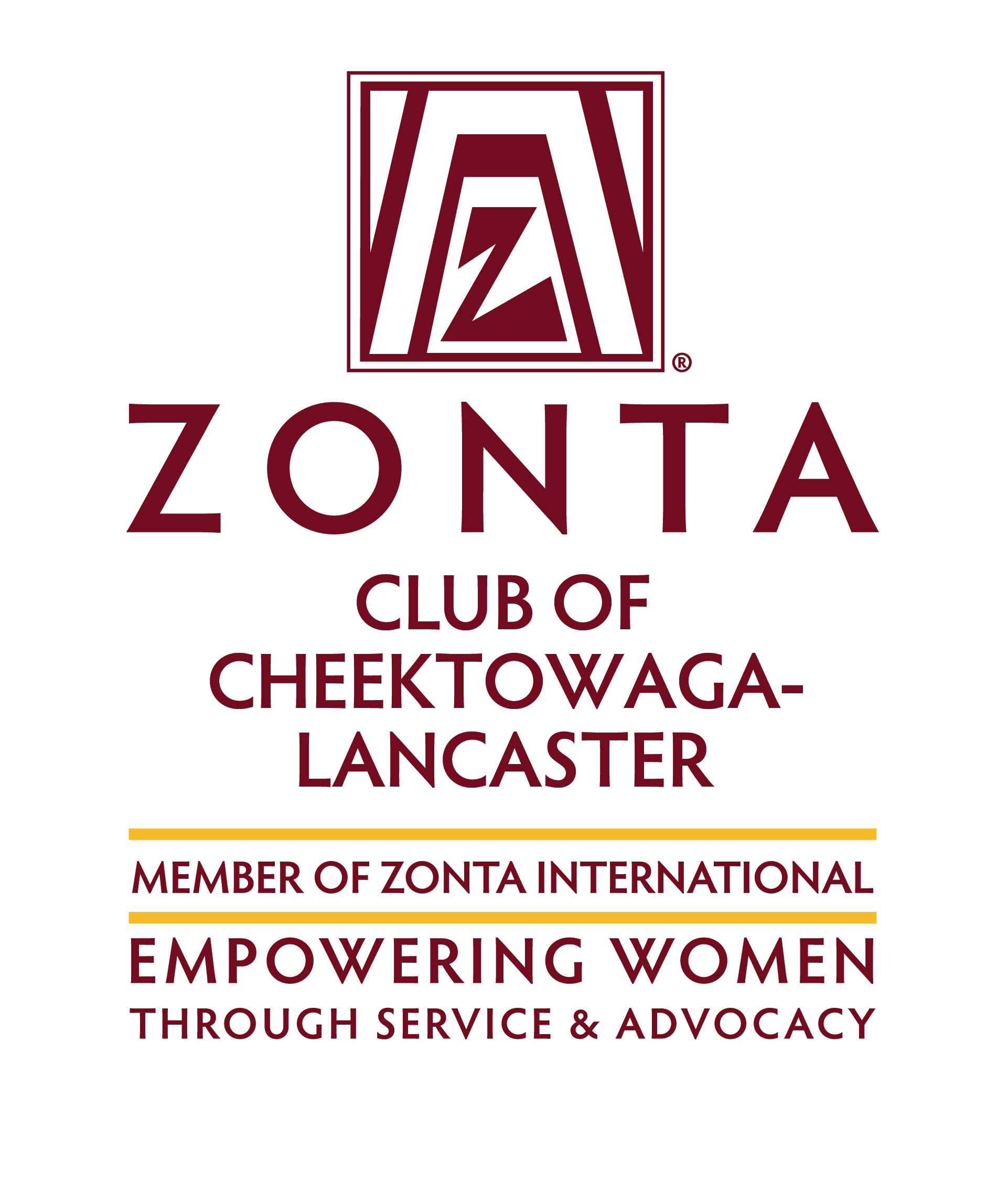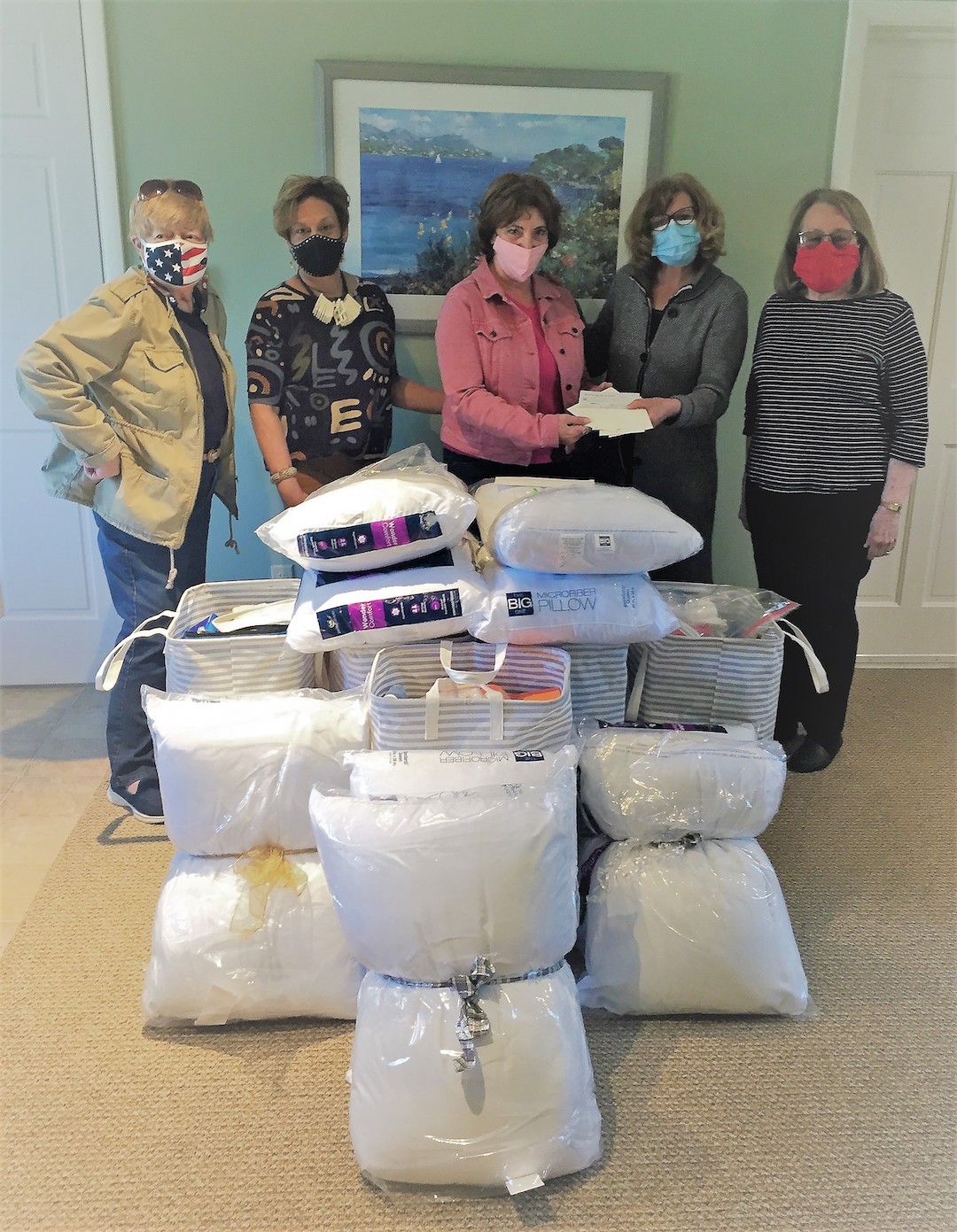 Their club has volunteered with the Family Justice Center (FJC) for many years. Members have volunteered as Intake Specialists, Counselors for services available to Domestic Violence Victims, and assisted them with fundraising. This year all services became virtual.
The Family Justice Center is opening a Safe House this summer and they were in the process of converting rooms needing bedding items The club filled five laundry baskets with pillows, comforters and sheets, as well as health care and other items.  In addition, the club presented a check to the Family Justice Center and gift cards to be used by their clients.  They also donated gift cards to Haven House.
They plan to schedule a Birthing Kit Assembly Day in the future.

Zonta Club of Toronto invites you to join us on our 33rd annual Car Rally.   On Saturday, October 15th, we will start in Orangeville at 1:00 pm returning to Orangeville at 5:00 p.m.  Those who wish can join us at a pub where we will tally points and award the trophy. ...
read more