The Zonta Club of the Corry Area is planning to hold its 30th annual car/cash raffle, but the format for this year's drawing will be different than in years past.
With so many events being held virtually due to the COVID-19 pandemic, the Zonta club has decided to hold the annual drawing online.

The cost of the tickets this year is $50. The grand prize will be $5,000.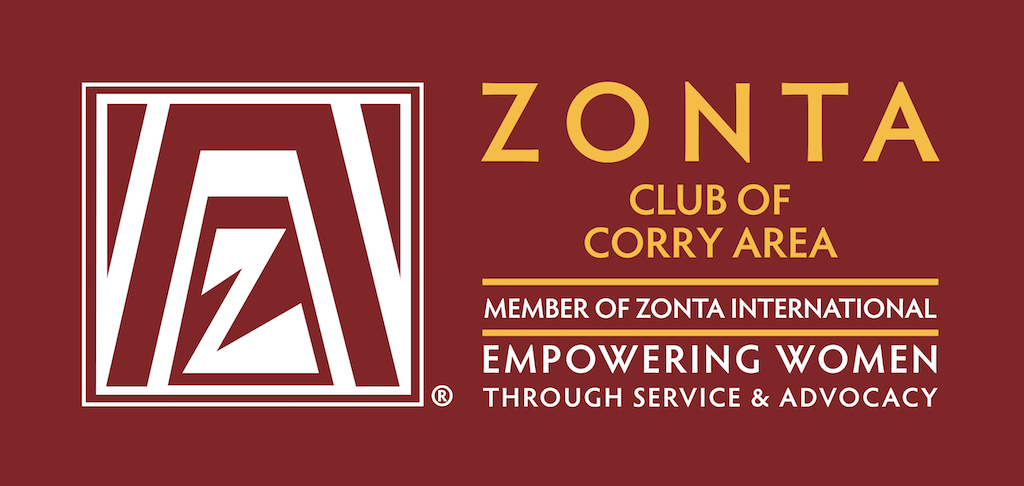 Ticket holders and other members of the public will be able to view the drawing live on Facebook. A couple of local dignitaries will be invited to witness the drawing.
There are some other changes, as well.
Tickets are now being sold for the car/cash raffle, which will be held at 6 p.m. on Thursday, Dec. 3, at a venue to be determined.
The ticket price and drawing are reduced because, by not hosting the annual dinner, which includes food, drink tickets, a Chinese auction and 50-50 raffles, the Zonta club will not have expenses associated with those activities.
The Zonta club sells 225 tickets each year. Annual ticket holders who have not yet been contacted by a Zonta member should expect to be contacted in the near future.
As in years past, proceeds from the car/cash drawing will be given back to Corry-area community nonprofit organizations and scholarships.

There will still be 25 tickets drawn prior to the grand prize drawing, and those ticket holders will be given back the cost of their ticket. Those tickets will be put back in the barrel so they are included in the grand prize drawing.
Reach out to ZC of Corry to get your ticket today!

Zonta Club to Hold Fundraiser to Support Women's Empowerment The Niagara Falls chapter will be holding "Thinking Caps & Crazy Hats," a festive evening of trivia, appetizers, a basket auction, music and dancing, at the Niagara Riverside Resort on Saturday, October...
read more