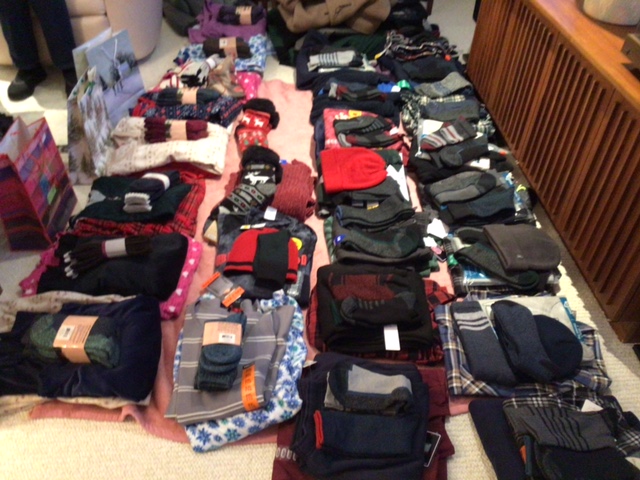 Zonta Club of Kitchener-Waterloo members donated items for Christmas bags for 25 residents of the Nobel House group home.

Charter member Sandy Travers organized the community project.
Join the Area 2 Clubs in District 4 to end the buying and selling of children, boys, and girls in Canada.Canadian Zonta Clubs are joining with the organization, Courage for Freedom in the #EradicateChallenge to advocate for the elimination of the trafficking of...
read more