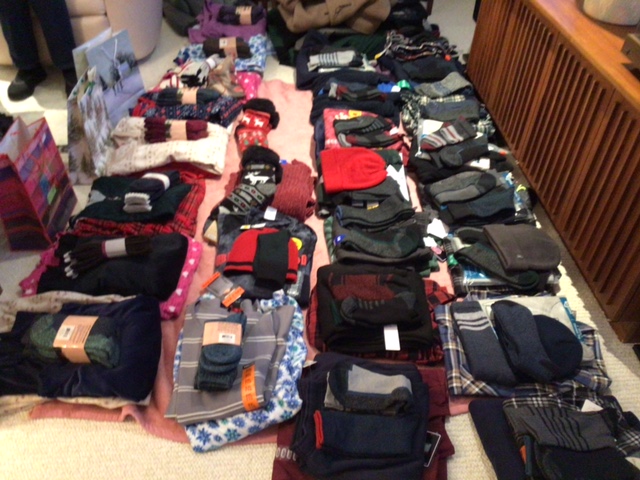 Zonta Club of Kitchener-Waterloo members donated items for Christmas bags for 25 residents of the Nobel House group home.

Charter member Sandy Travers organized the community project.
Zonta Club of St. Catharines, Ontario - Area 3Founded in 1929 Fourteen members Contact for more information: Virginia Vickers- [email protected] The Zonta Club of St. Catharines was chartered in 1929, sponsored by the Zonta Club of Hamilton. Among its early members,...
read more