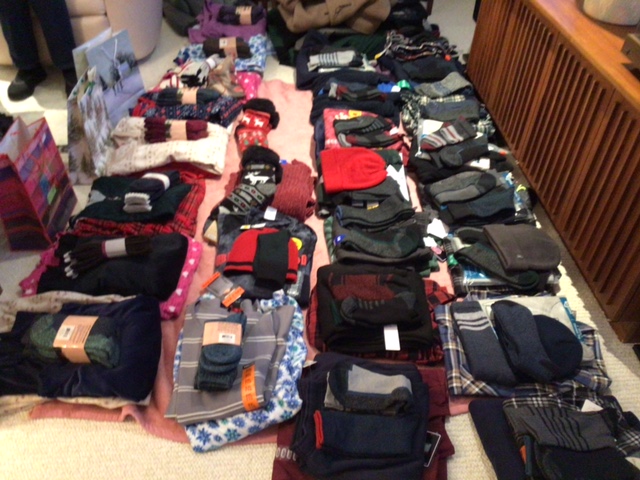 Zonta Club of Kitchener-Waterloo members donated items for Christmas bags for 25 residents of the Nobel House group home.

Charter member Sandy Travers organized the community project.
Wednesday, February 9, 2022, from 7:00 PM – 8:30 PM EST. Register here: https://www.eventbrite.com/e/panel-discussion-on-awareness-of-human-trafficking-tickets-247868741077Summary Our goal is to amplify the voices of those speaking about this issue to create awareness...
read more